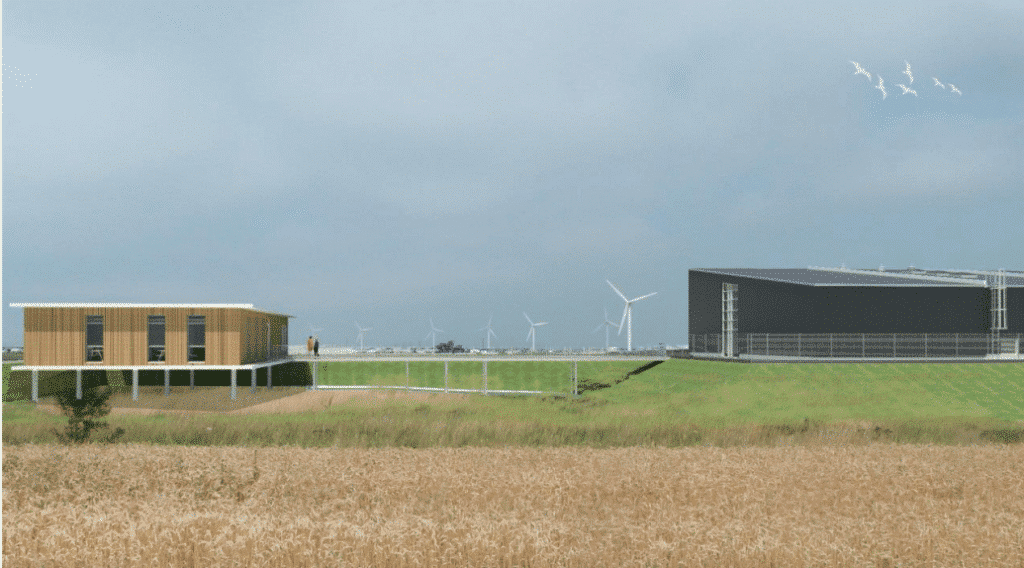 Ecological hydrogen made in Vendée
The Bouin site, which is the first production site for renewable and ecological hydrogen, will produce its first molecules of hydrogen from 2021.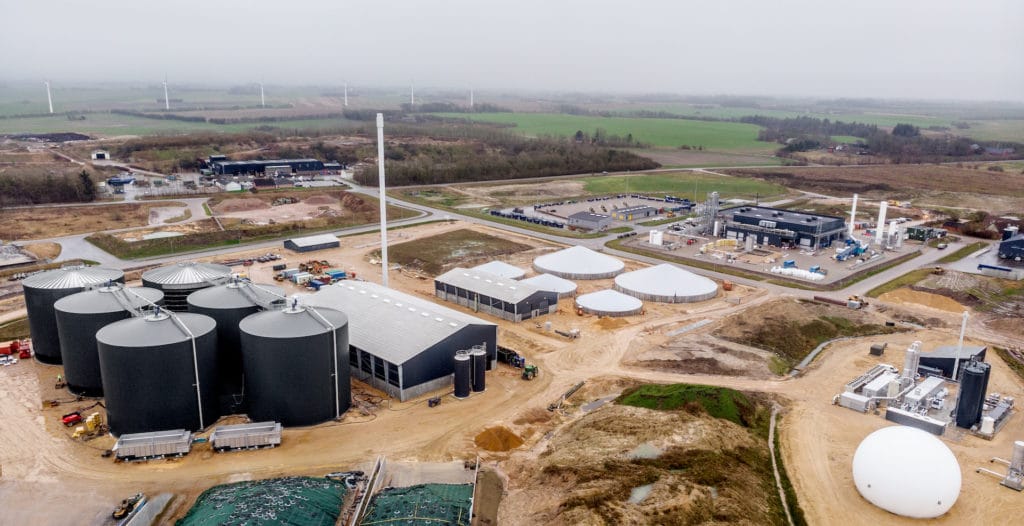 Renewable hydrogen in an industrial ecosystem
GreenLab is a 600,000 sqm green industrial energy park in Denmark. Its ecosystem is powered exclusively by renewable energy. Lhyfe will produce renewable hydrogen at the site to meet industrial needs.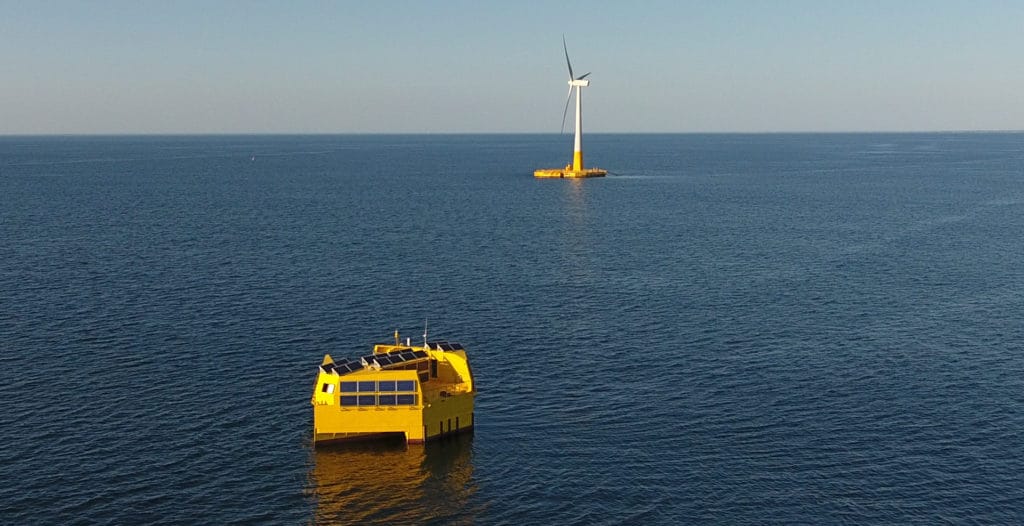 Offshore ecological hydrogen
Off the coast of Le Croisic, at Centrale Nantes' offshore pilot site, SEM-REV, Lhyfe is developing the first offshore hydrogen production facility in the world.