Lhyfe is first and foremost a team with a shared ambition: to offer a sustainable future to our children.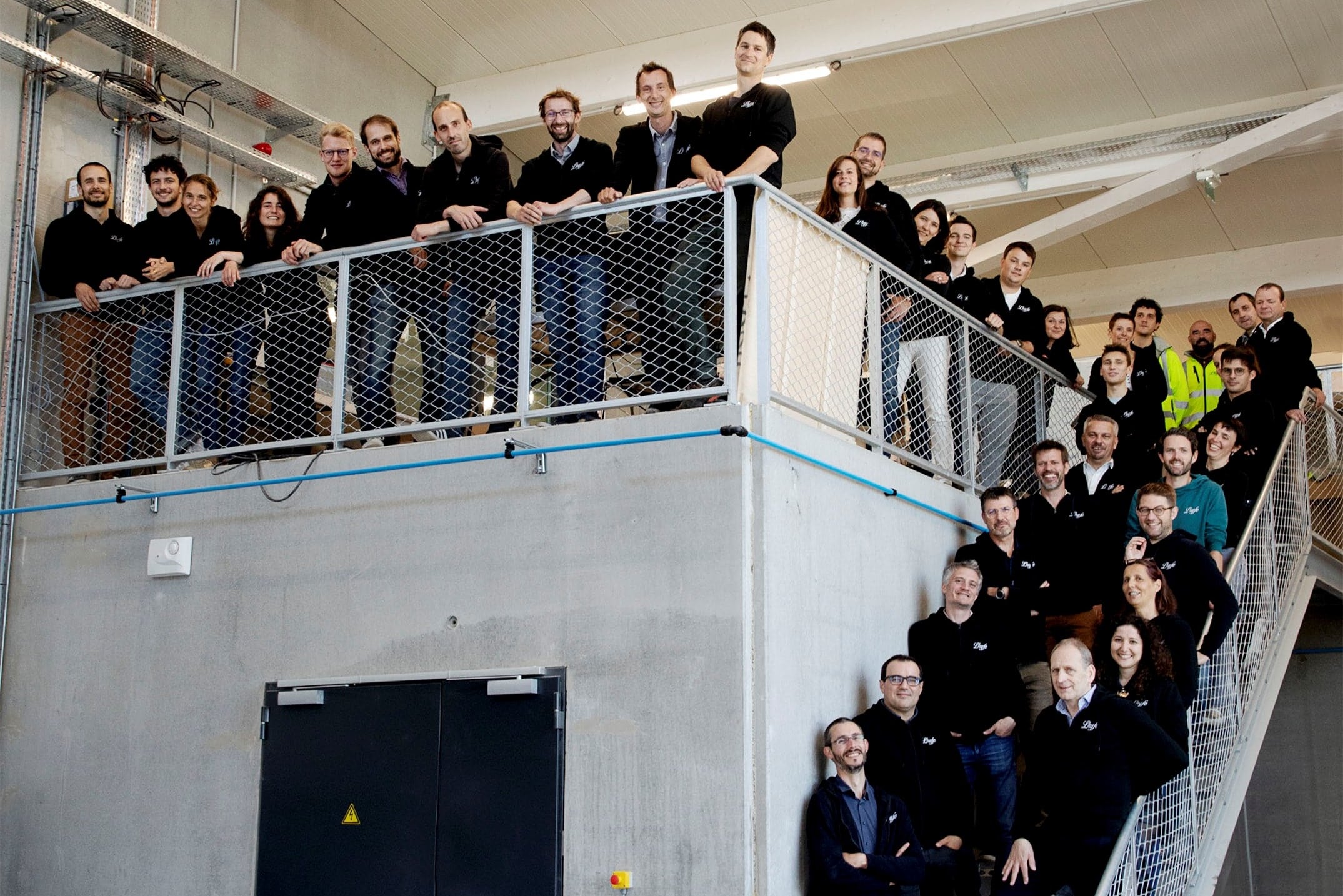 A Committed Team
We believe that we can today cover our energy needs by joining forces with Nature rather than trying to control it.
Making this change, that we all know is necessary to happen NOW, requires energy and audacity – and the good new is: our team has plenty.
Every member of our team is fully engaged in his mission and convinced of the positive impact of our everyday battle.
Our Team
The Lhyfe team is constantly growing with experts in hydrogen, innovation and research, electrolyser installation and management, compression, hydrogen logistics and hydrogen site development, financing and legislation.
The team also enjoys the support of an experienced back office and an agile organization driven by collective intelligence.