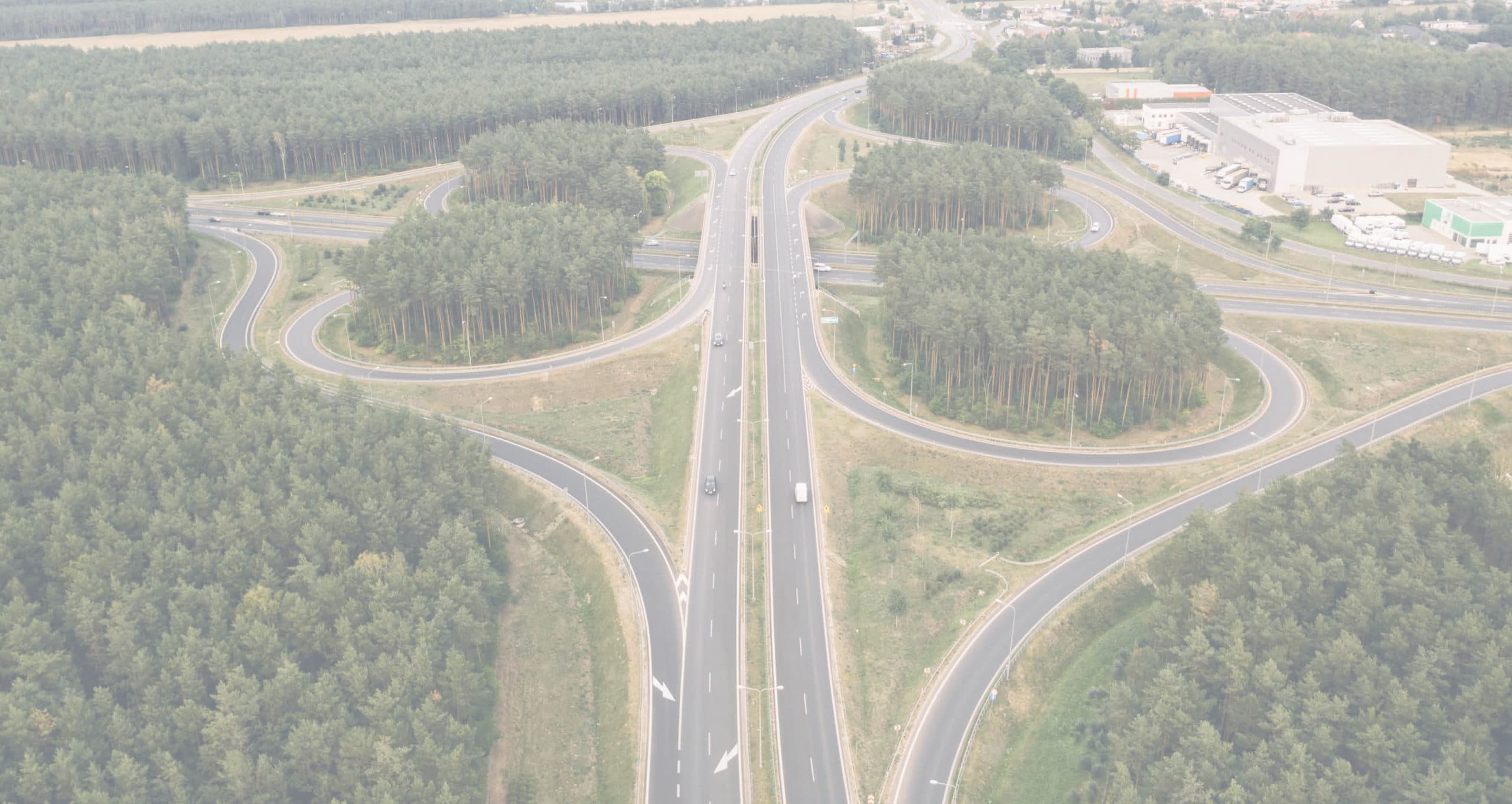 >
>

Carriers and logistics providers: Drive without emitting CO2
Are you a carrier or logistics provider? Do your forklifts, trucks, trains, boats use fossil fuels? Are you committed to an energy transition and want to reach your CO2 reduction targets as quickly as possible?
Switch to renewable hydrogen
Lhyfe supports carriers and logistics providers in the transition to green and renewable hydrogen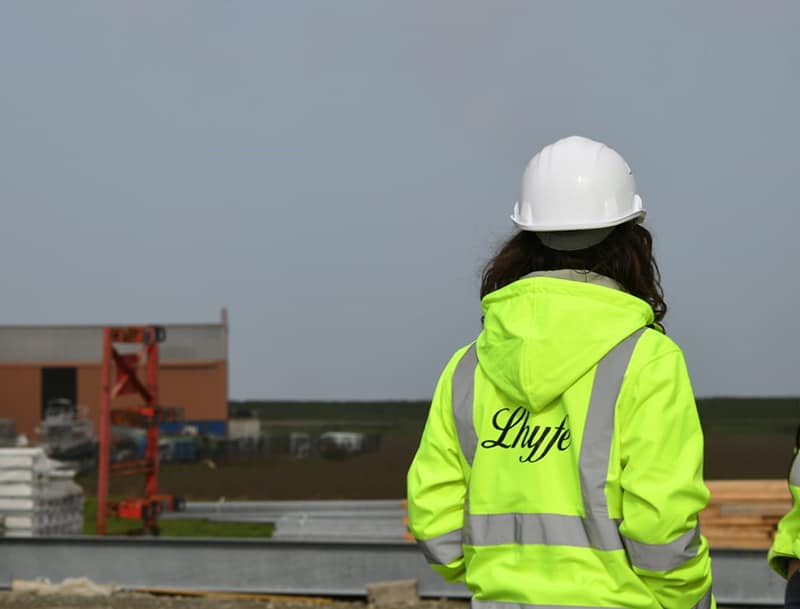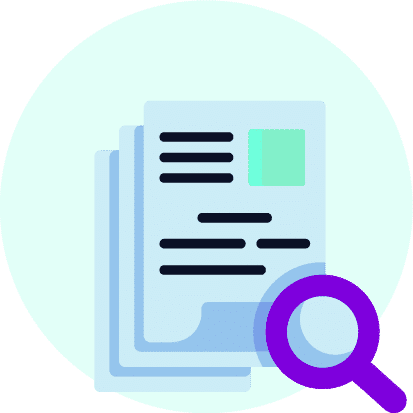 Carbon and financial impact study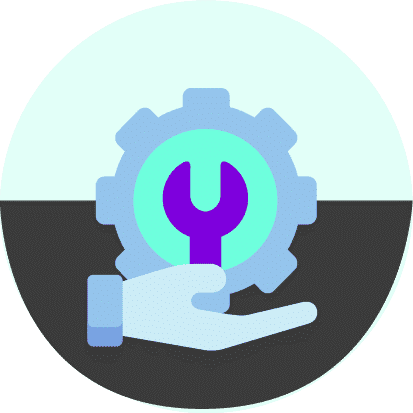 Technical feasibility study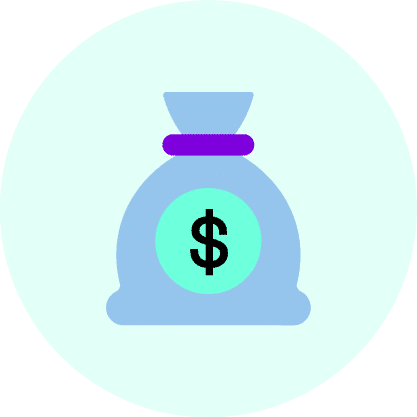 Assistance in identifying funding & grants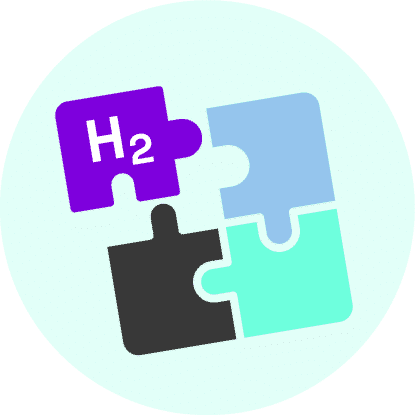 Help to integrate hydrogen into your industrial process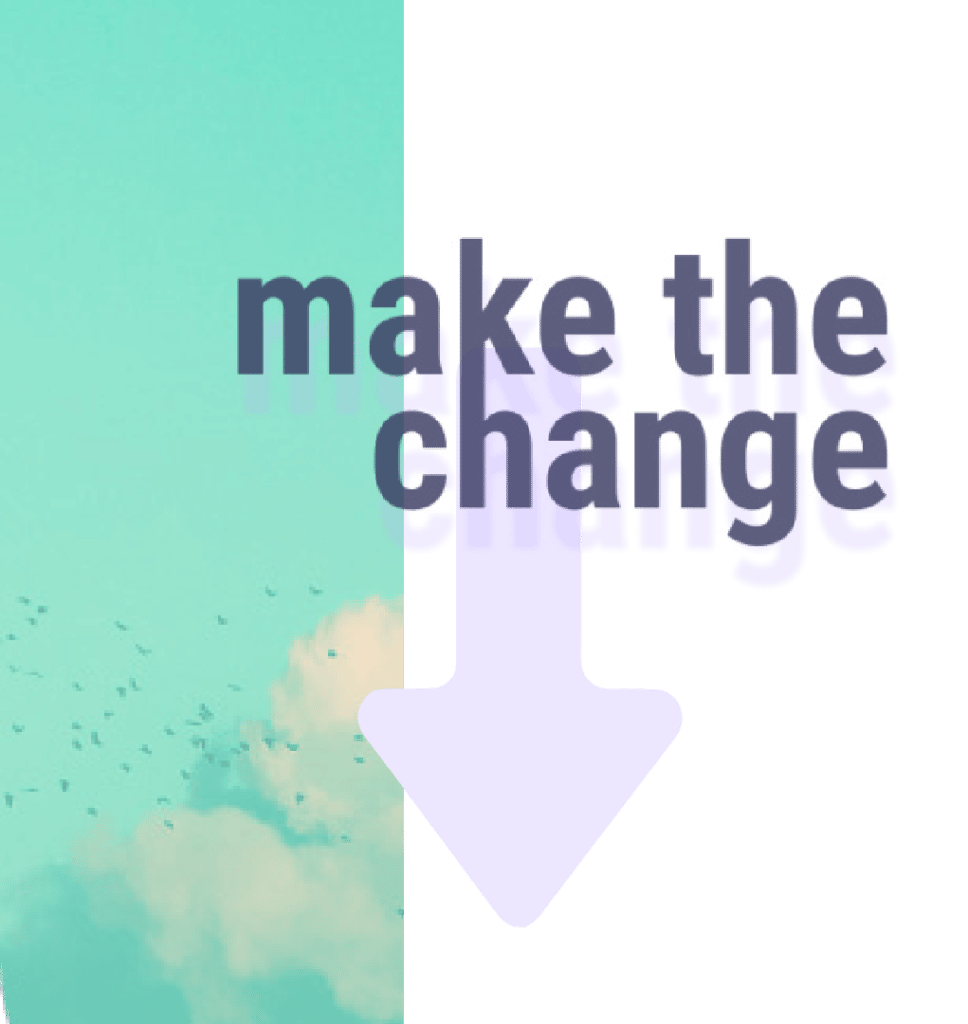 How much CO2 can you save by switching to green hydrogen?
The first platform to start decarbonizing your activity thanks to green renewable hydrogen
Go to Lhyfe Heroes
Are you a carrier or a logistics provider and want to realize your project?
Contact Christophe, our Carrier and Logistics expert. He will accompany you in your preliminary study
Carriers and logistics providers leading the way in renewable hydrogen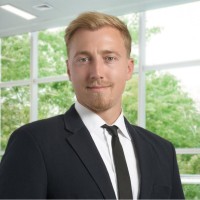 The set up in Tübingen enables DB Energie to cover and test a complete and sustainable supply chain. From the use of renewable energies to generate green hydrogen over the high-pressure storage to the final usage as fuel including the fast refueling process through our innovative train filling station.
Christian Pieper
Project Manager H2goesRail, DB.
Find out more >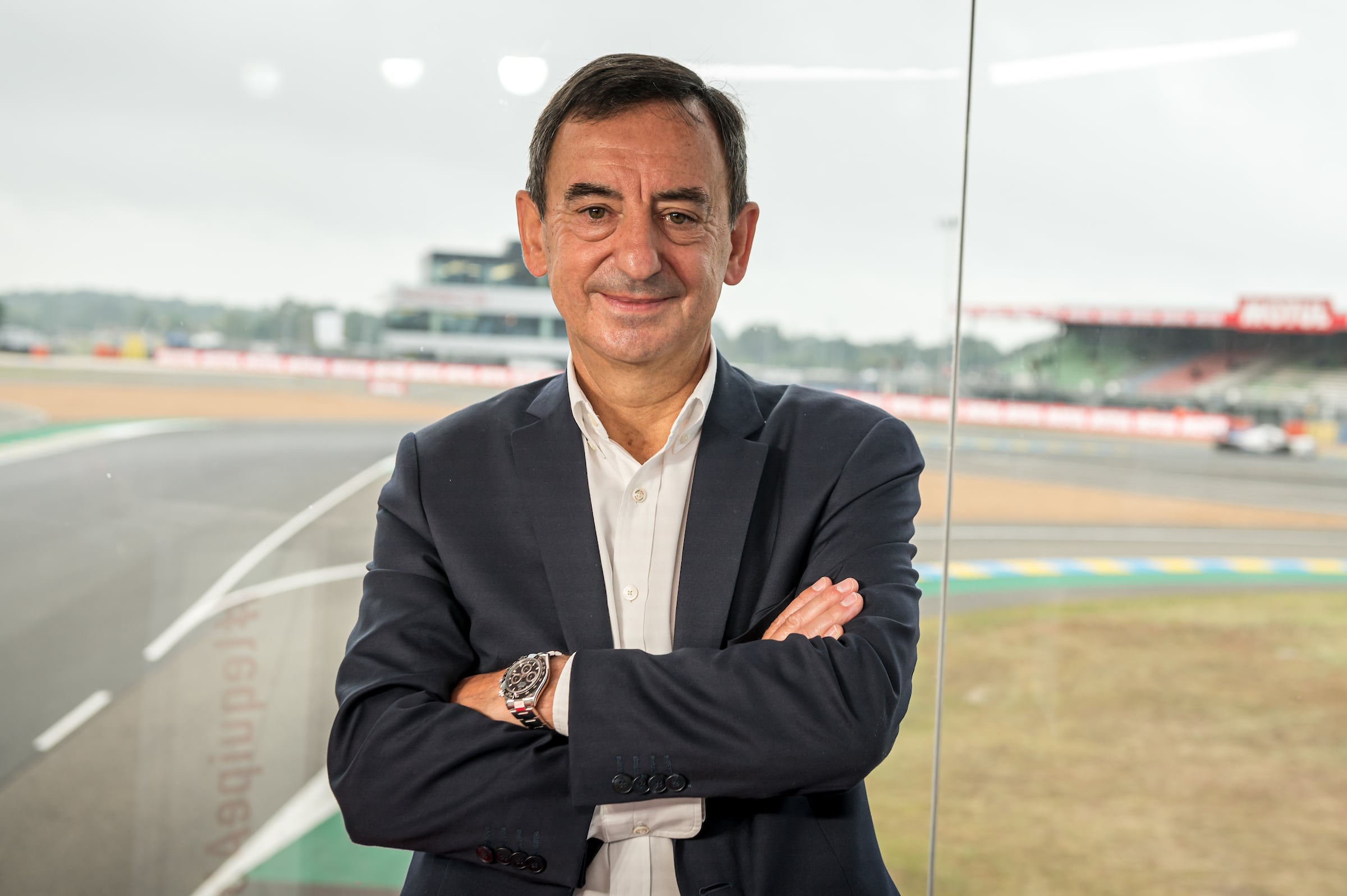 Car racing and the 24 Hours of Le Mans have always strived to develop new technologies. Today, more than ever, our role, is to ensure access to all to mobility that respects our environment. With our Hydrogen strategy we are participating in the energy transition that is essential for the planet.
Pierre Fillon
President of ACO and organizer of the 24 Hours of Le Mans.
Find out more >
Learn more
Lhyfe celebrates – with Hyundai and DMD – the acquisition of its first hydrogen vehicle, the NEXO
Together, the three players have confirmed their common determination to make hydrogen mobility as widely accessible as possible.
See more >
Lhyfe to supply German state rail operator Deutsche Bahn for its H2goesRail project
Lhyfe has signed with the German national railway operator, Deutsche Bahn, a contract to build and operate an electrolyser in Tübingen, from 2024, for the production of hydrogen to fuel a hydrogen train. It will be powered exclusively by electricity from renewable sources (wind, solar and hydropower).
See more >
Pays de la Loire project H2Ouest selected by French Environment and Energy Agency in its H2 Mobility call for projects
H2Ouest, led by Lhyfe, SyDEV, Vendée Energie, Vendée Hydrogène, Le Mans Métropole and ACO, aims to deploy a completely green hydrogen fuel chain in Pays de la Loire from 2021.
See more >