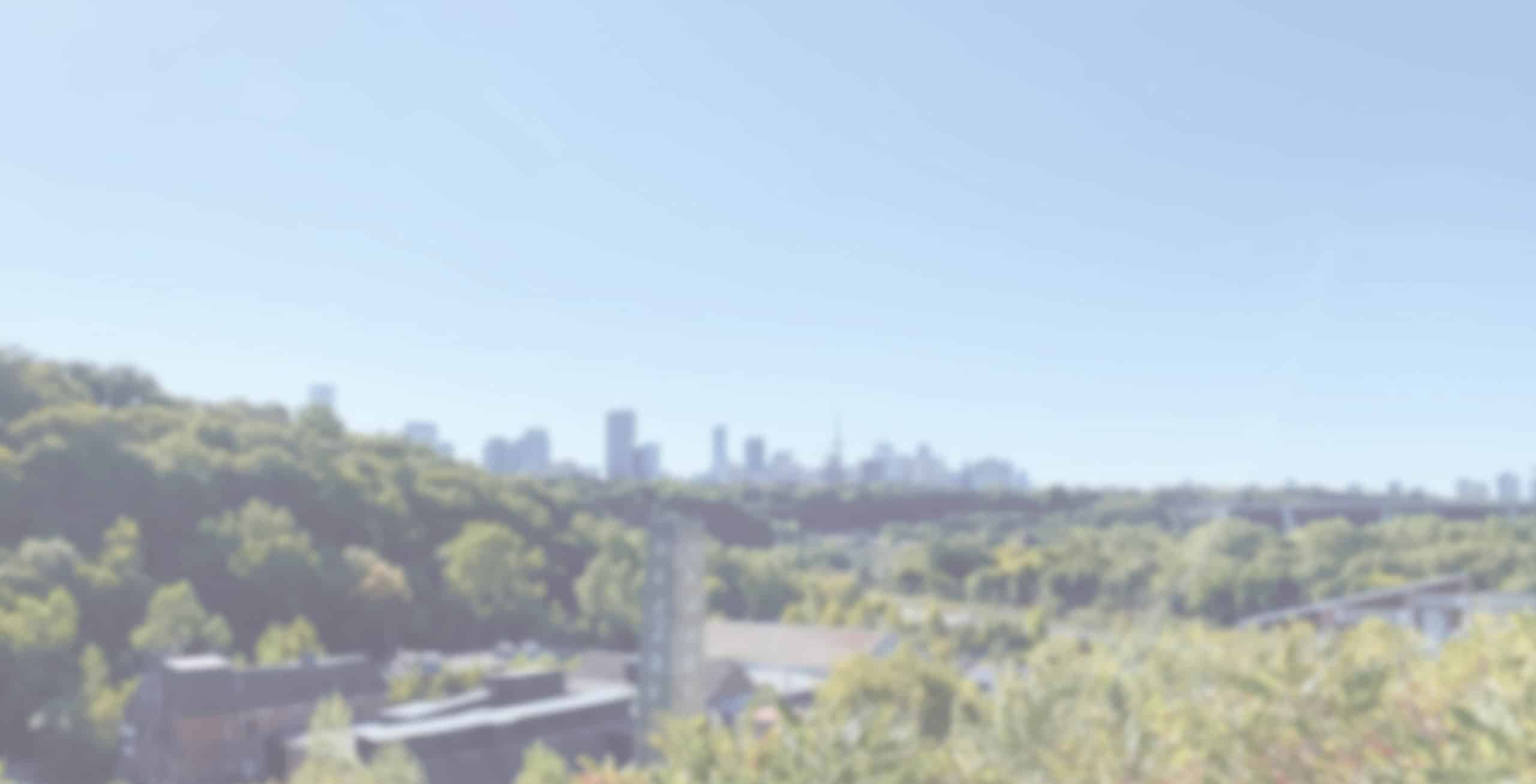 >
>

Communities: Reduce CO2 emissions in your territory
Your fleet of buses, household dumpsters, service vehicles… run on fossil fuels? You are engaged in an energy transition and want to quickly reach your CO2 reduction targets?
Switch to renewable hydrogen
Lhyfe supports communities in the transition to green and renewable hydrogen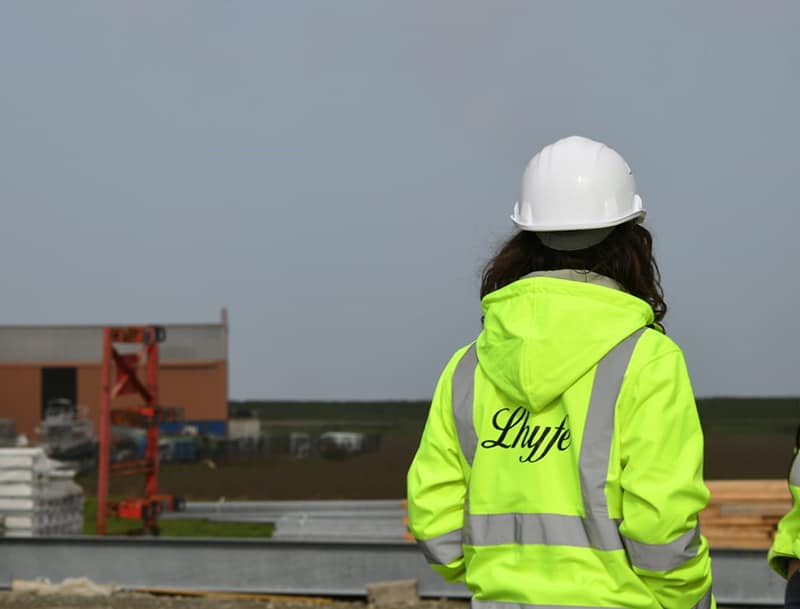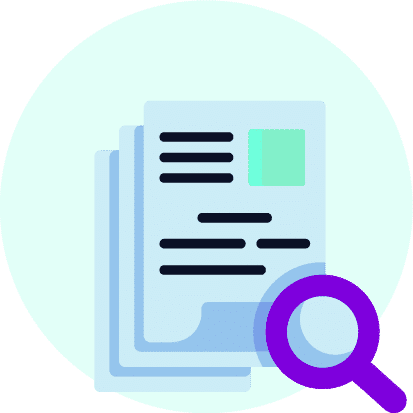 Carbon and financial impact assessment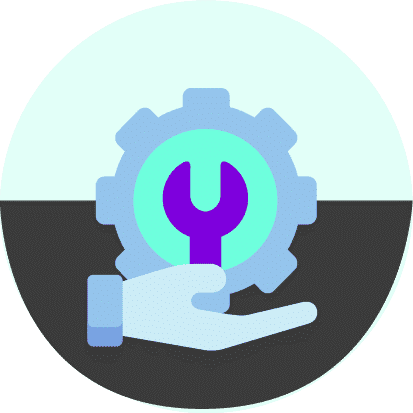 Technical feasibility study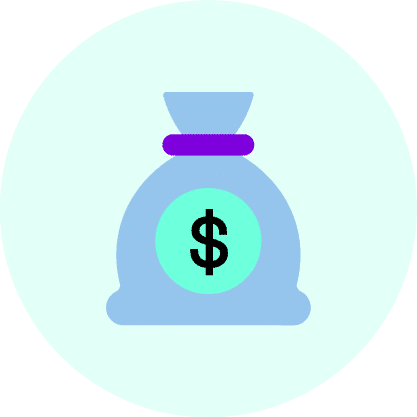 Assistance in identifying funding & grants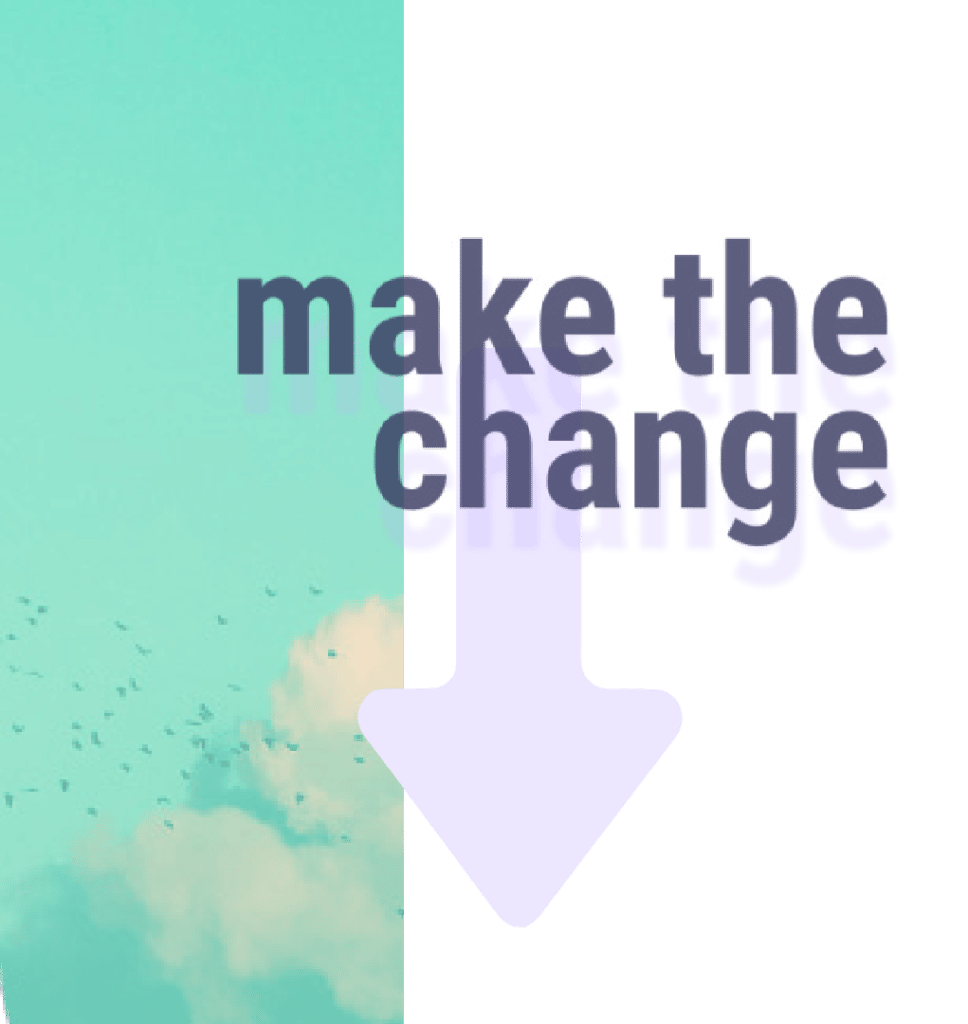 How much CO2 can you save by switching to green hydrogen?
The first platform to start decarbonizing your activity thanks to green renewable hydrogen
Go to Lhyfe Heroes
Do you want to make your project a reality?
Contact Maud, our Communities expert
Communities leading the way in renewable hydrogen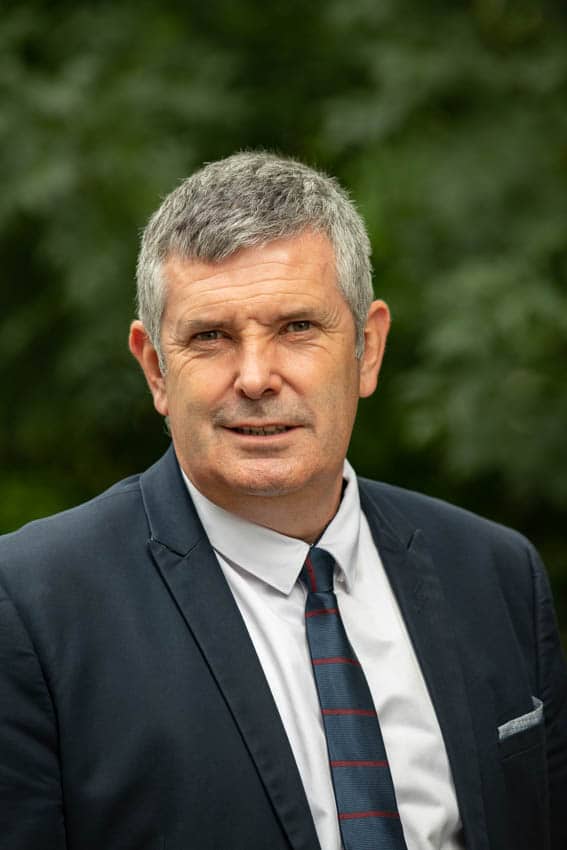 SYDEV is developing a green and local energy mix to offer the people of Vendée the choice of clean energy, including decarbonised transport. Green hydrogen is an essential part of the energy transition, complementing other alternative energies.
Laurent Favreau
SYDEV President.
Find out more >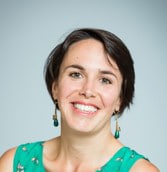 The VHyGO project aims to democratize access to renewable hydrogen in western France by accompanying businesses of all sizes in their transition to green mobility. The consortium today brings together over 20 partners driven by one belief: renewable hydrogen has its place in the energy mix of tomorrow.
Maud Augeai
Lhyfe Project Coordinator .
Find out more >
Find out more
Renewable hydrogen deployed in three regions of western France with VHyGO
The Grand Ouest Hydrogen Valley (shortened to VHyGO in French) has just been selected by ADEME under its "Territorial hydrogen ecosystem" funding call.
See more >
Offshore green hydrogen production: the partnership between Lhyfe and Centrale Nantes on track for a world first.
The conditions are ripe for this very ambitious challenge to succeed. The world's first offshore hydrogen production facility, developed by Lhyfe and powered by electricity from a floating wind turbine, will be operational in 2022, off the coast of Le Croisic, at SEM-REV, Centrale Nantes' offshore test site.
See more >
Territoire d'Energie Mayenne and Lhyfe officialize their partnership for renewable hydrogen
Lhyfe, headed by its founder Matthieu Guesné, and Territoire d'Energie Mayenne, presided over by Richard Chamaret, made their partnership official on Friday 2 April 2021 in Changé.
See more >