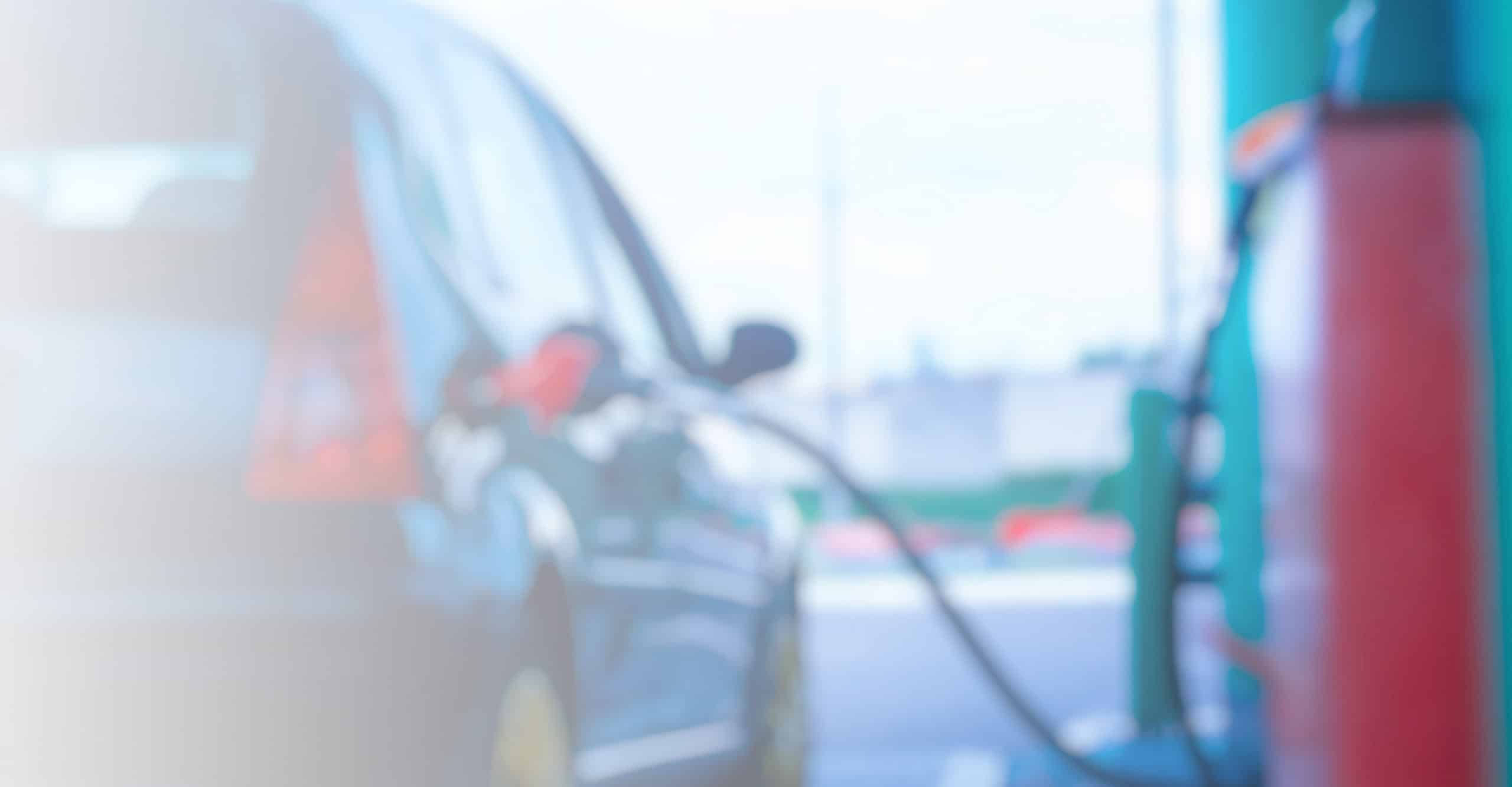 >
>

Fuel suppliers: Offer alternative fuels
Are you a fuel supplier who's gas stations only offer fossil fuels at the pump? Do you want to provide alternative fuels to your customers to support the energy transition?
Switch to renewable hydrogen
Lhyfe supports fuel suppliers in the transition to green and renewable hydrogen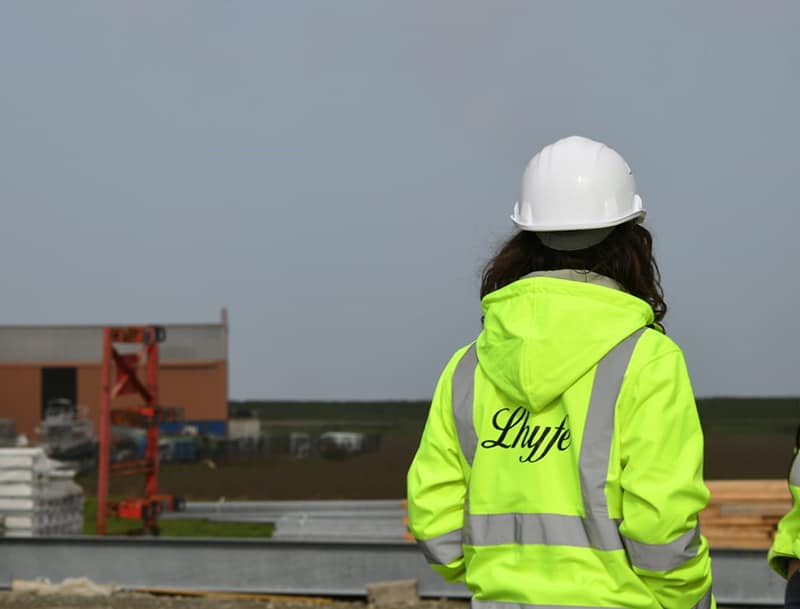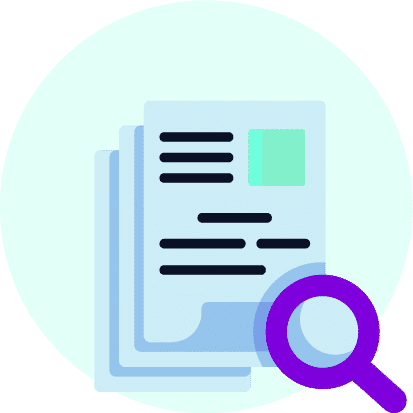 Carbon and financial impact assessment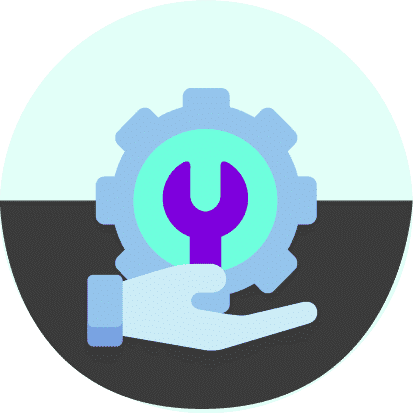 Technical feasibility study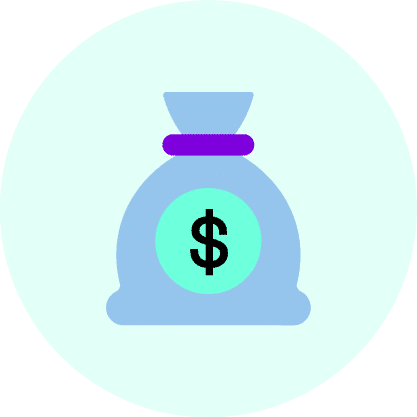 Assistance in identifying funding & grants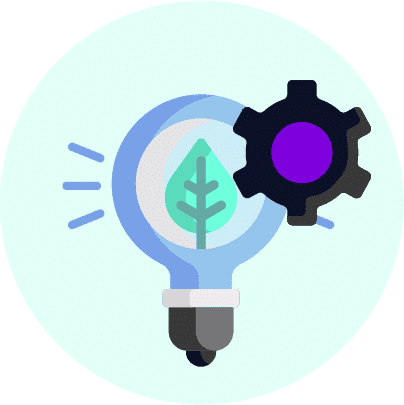 Assistance with your hydrogen transition project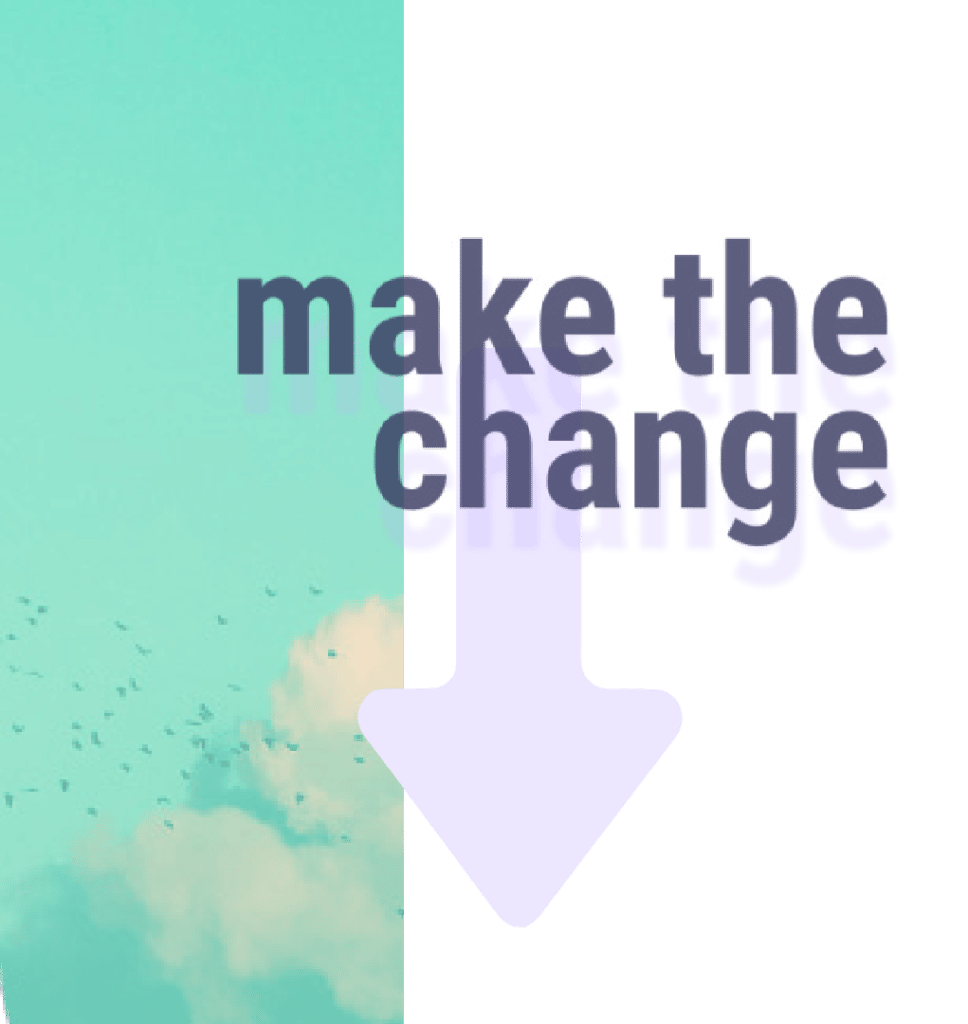 How much CO2 can you save by switching to green hydrogen?
The first platform to start decarbonizing your activity thanks to green renewable hydrogen
Go to Lhyfe Heroes
Are you a fuel supplier and you want to make your project a reality?
Contact Christophe, our Fuel Supplier expert. He will accompany you in your preliminary study
Fuel suppliers leading the way in renewable hydrogen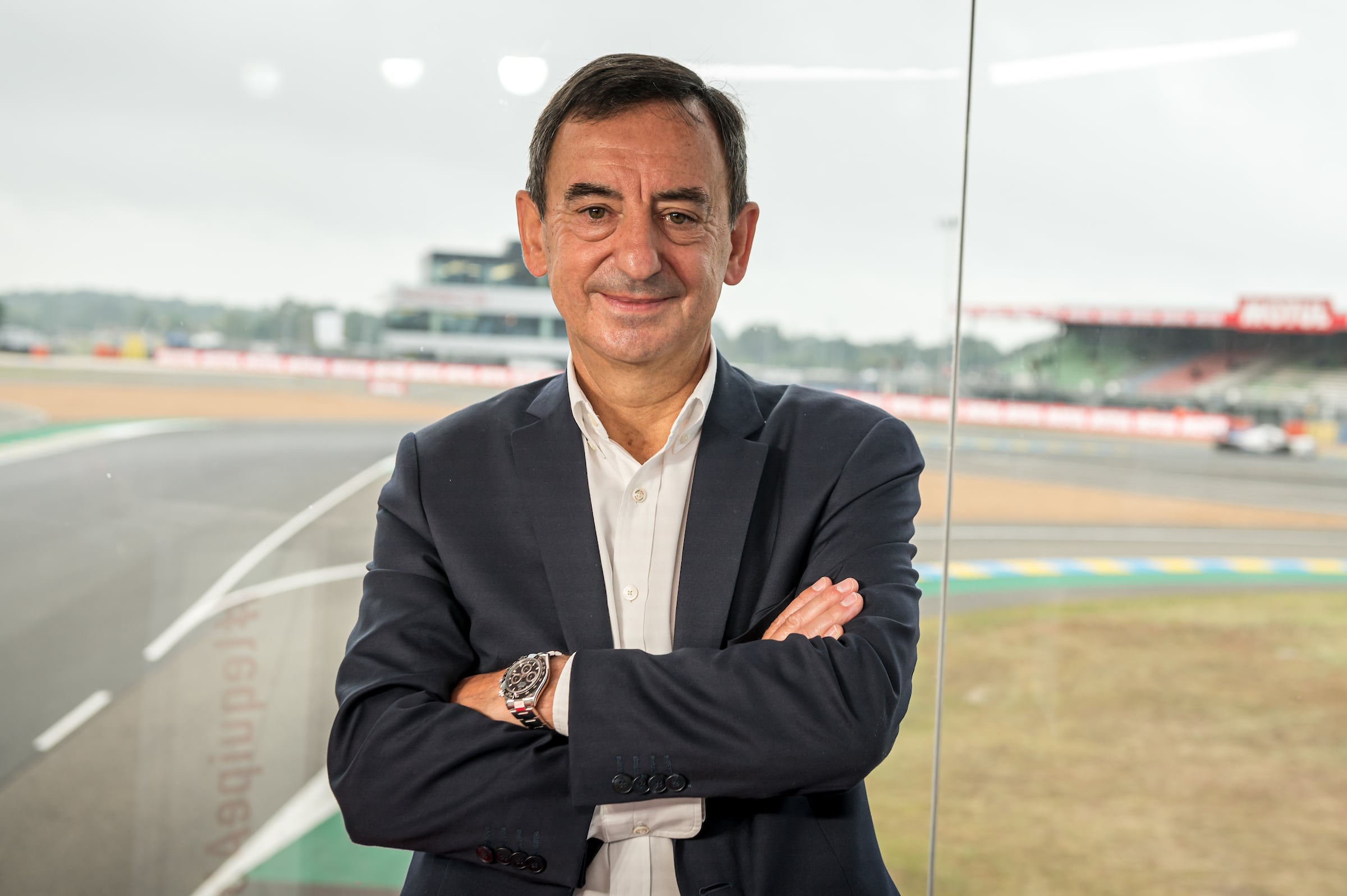 Car racing and the 24 Hours of Le Mans have always strived to develop new technologies. Today, more than ever, our role, is to ensure access to all to mobility that respects our environment. With our Hydrogen strategy we are participating in the energy transition that is essential for the planet.
Pierre Fillon
President of ACO and organizer of the 24 Hours of Le Mans.
Find out more >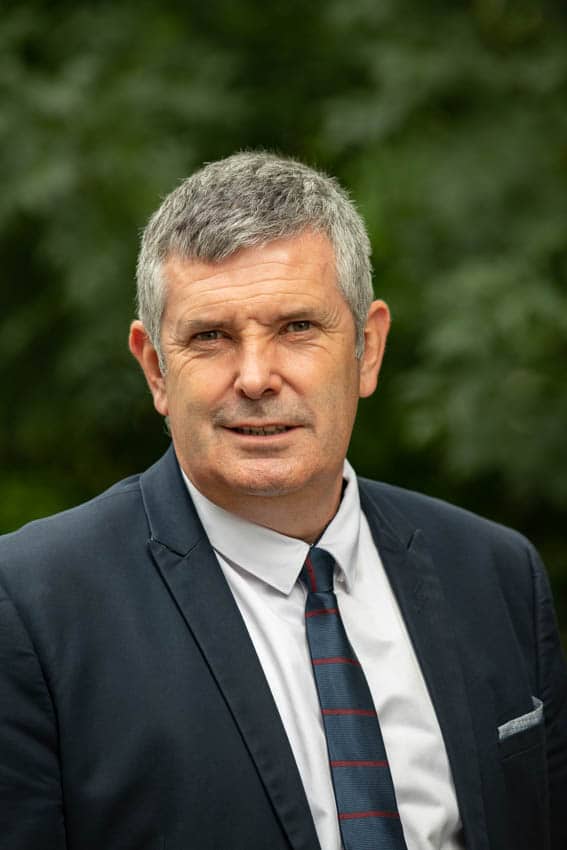 SYDEV is developing a green and local energy mix to offer the people of Vendée the choice of clean energy, including decarbonised transport. Green hydrogen is an essential part of the energy transition, complementing other alternative energies.
Laurent Favreau
SYDEV President.
Find out more >
Learn more
Renewable hydrogen deployed in three regions of western France with VHyGO
The Grand Ouest Hydrogen Valley (shortened to VHyGO in French) has just been selected by ADEME under its "Territorial hydrogen ecosystem" funding call.
See more >
Pays de la Loire project H2Ouest selected by French Environment and Energy Agency in its H2 Mobility call for projects
H2Ouest, led by Lhyfe, SyDEV, Vendée Energie, Vendée Hydrogène, Le Mans Métropole and ACO, aims to deploy a completely green hydrogen fuel chain in Pays de la Loire from 2021.
See more >
Lhyfe, Aquaterra Energy and Borr Drilling form partnership for pioneering offshore green hydrogen jack-up rig production concept 
Lhyfe has signed a partnership with Aquaterra Energy, a leader in global offshore engineering solutions, and offshore drilling contractor Borr Drilling to develop an innovative concept for offshore green hydrogen production in the North Sea.
See more >