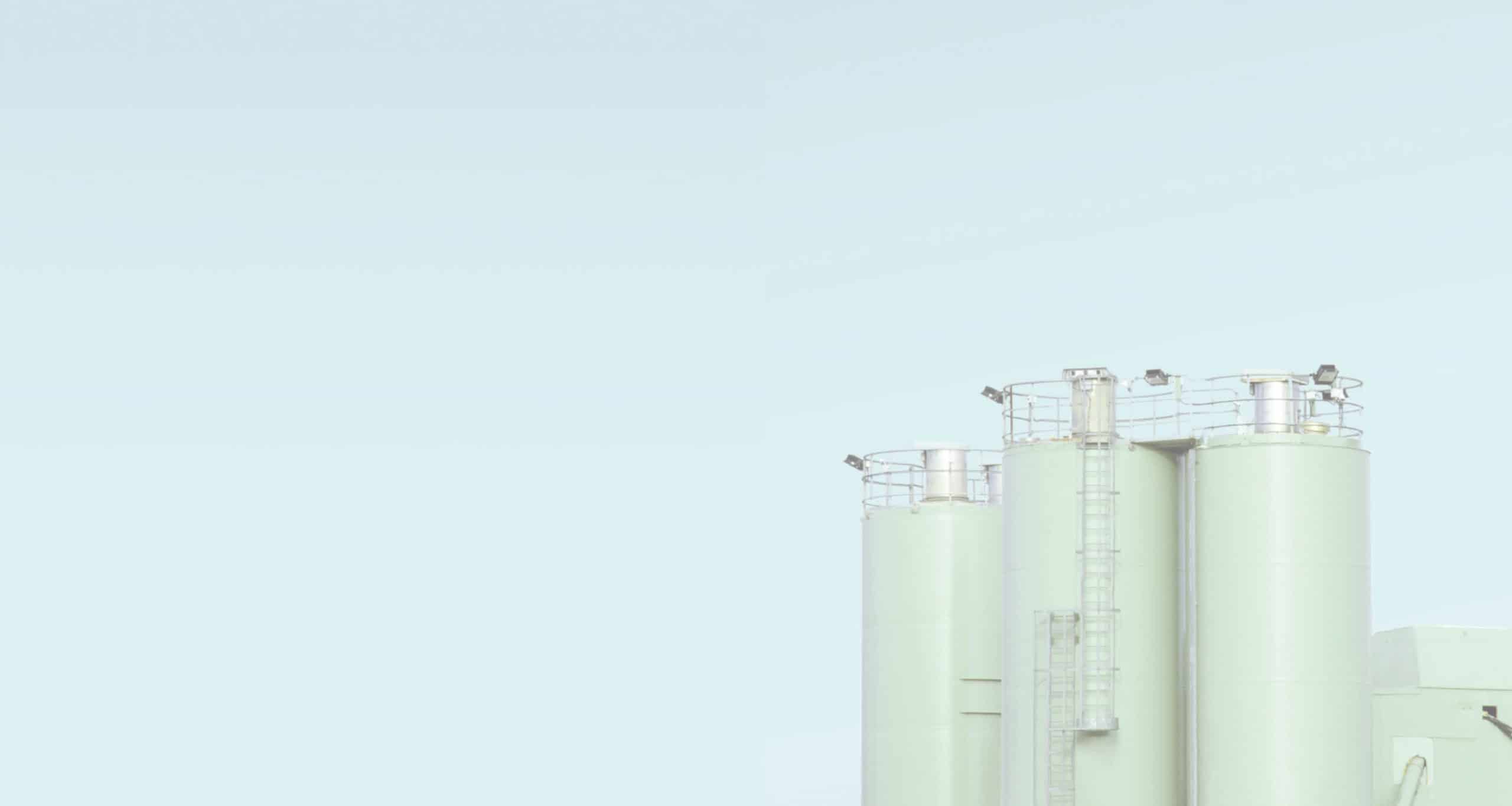 >
>

Industries: Decarbonize your business
You are an industry, and are using hydrogen or natural gas in your processes? You are committed to the energy transition and want to reach your CO2 reduction targets as quickly as possible?
Switch to renewable hydrogen
Lhyfe supports industries in the transition to green and renewable hydrogen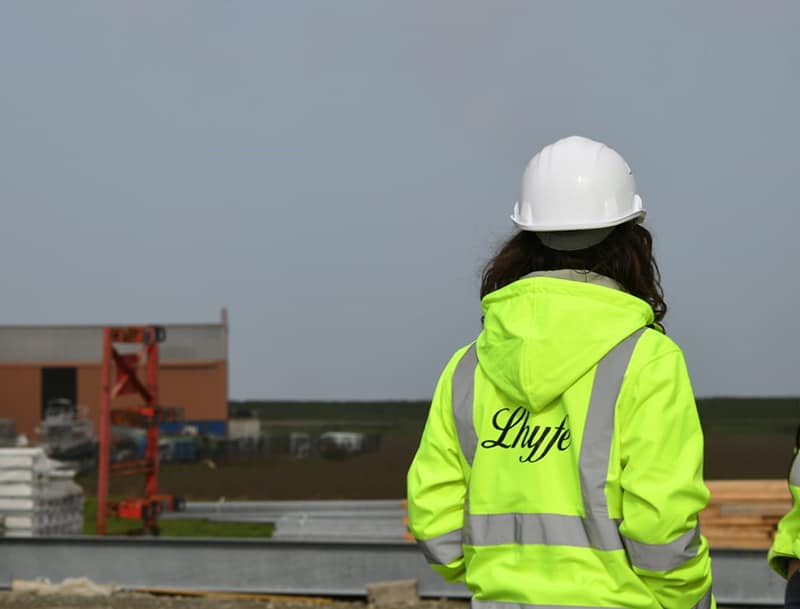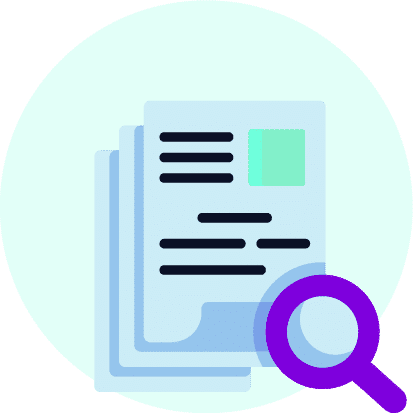 Project definition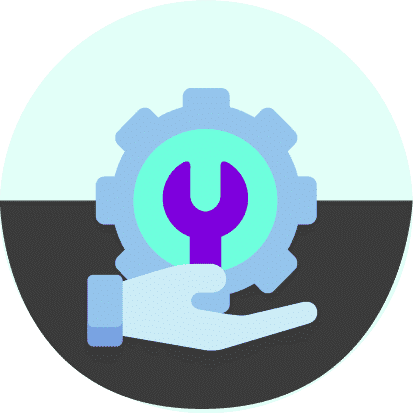 Technical feasibility study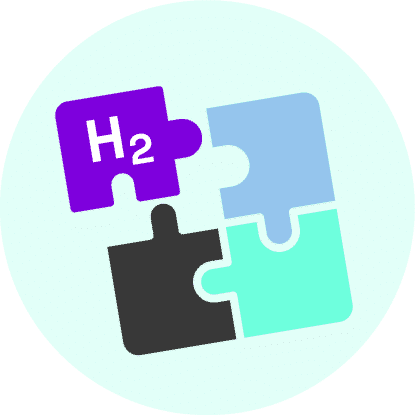 Help to integrate hydrogen into your industrial process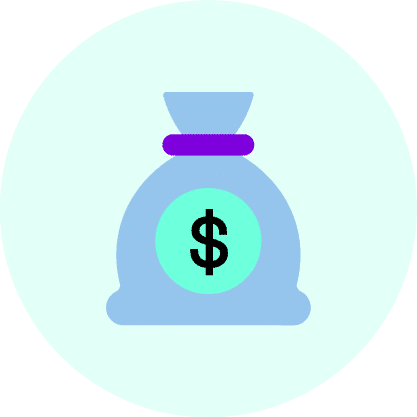 Assistance in identifying funding & grants
You are an industry and you want to make your project a reality?
Contact François, our Industries expert. He will accompany you in your preliminary study
Learn more
Lhyfe announces its first projects of hydrogen production from renewables in Denmark
Lhyfe, the only French partner of the GreenLab consortium, which is paving the way in Europe for energy transition in industry.
See more >
Lhyfe and DORIS sign a MOU to launch the 1st floating wind turbine with H2 production system
Lhyfe and DORIS, an integrated engineering and project management group and a leader in offshore technology, have decided to become official partners to step up their work on offshore hydrogen production. Together they plan to launch the first floating wind turbine for integration with a hydrogen production system and identify larger-scale opportunities for their solutions.
See more >
Lhyfe and ENERPARC join forces to produce renewable hydrogen from solar energy
Nantes / Hamburg, 13 January 2022 - Lhyfe, a global pioneer and pure player in the production of green renewable hydrogen, has signed its first project powered by solar photovoltaics. This is the company's first official project using energy other than wind power. In Germany, in Brandenburg, Lhyfe will couple its hydrogen production system to the 20 MW photovoltaic installation of ENERPARC, one of Germany's largest photovoltaic developers.
See more >