>
>

Industries: Decarbonize your business
You are an industry, and are using hydrogen or natural gas in your processes? You are committed to the energy transition and want to reach your CO2 reduction targets as quickly as possible?
Contact us
Lhyfe supports industries in the transition to green and renewable hydrogen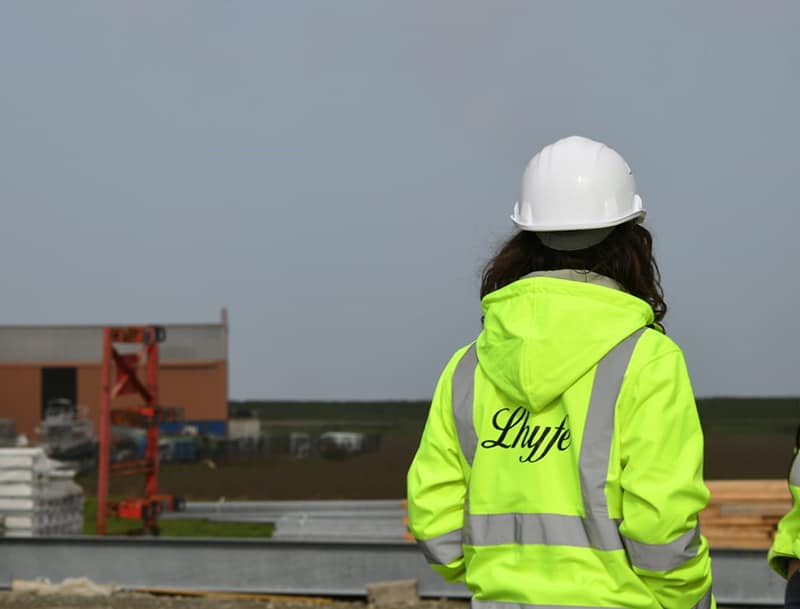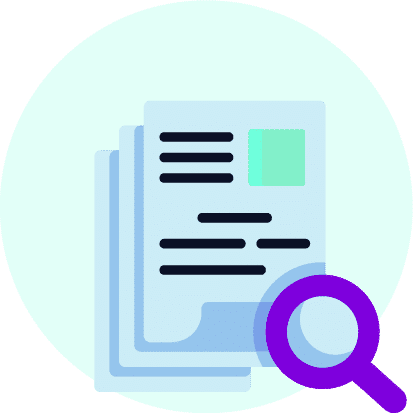 Project definition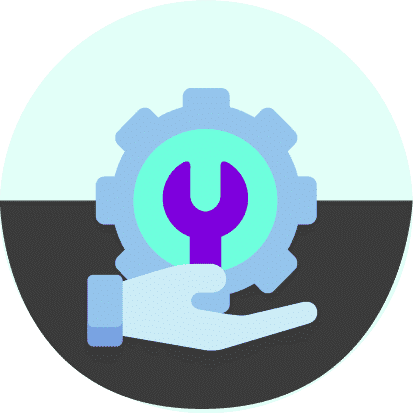 Technical feasibility study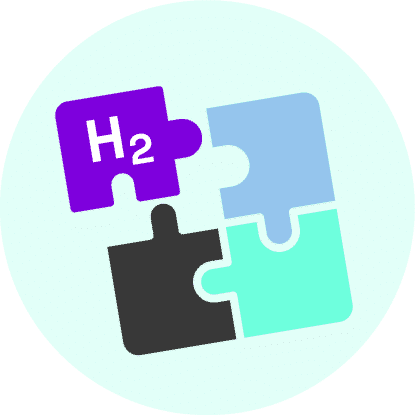 Help to integrate hydrogen into your industrial process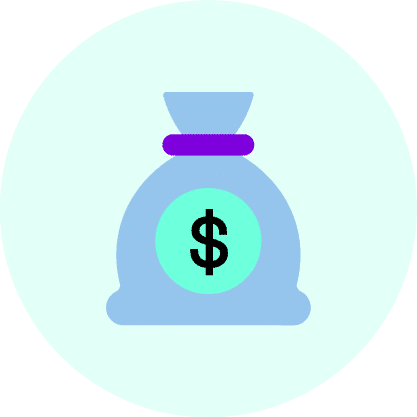 Assistance in identifying funding & grants
Related contents you might be interested in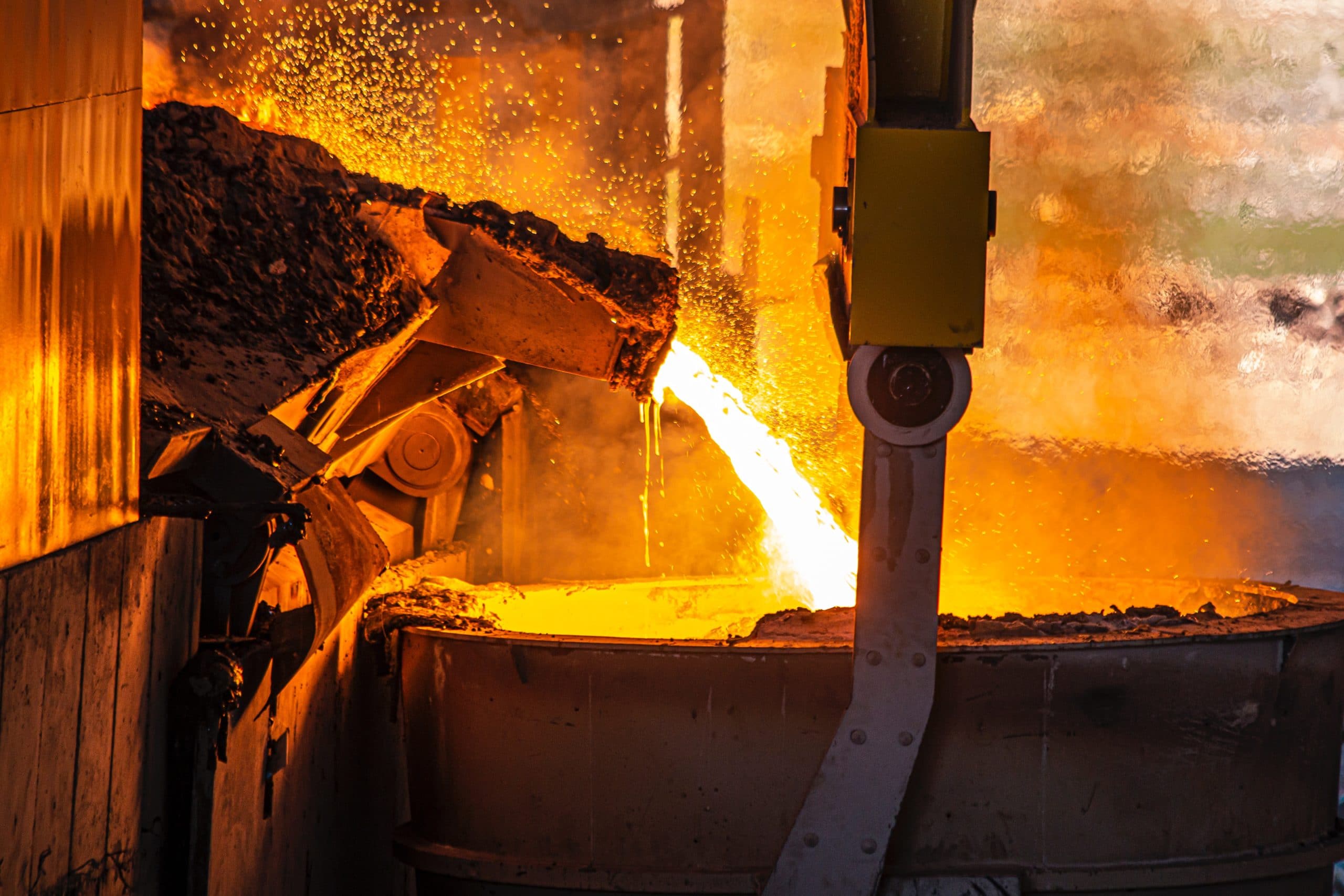 Industry decarbonization: the importance of renewable hydrogen
Although there has been much talk recently about hydrogen vehicles – as they offer a real solution for carbon-free mobility – hydrogen has nonetheless been used in industry for decades, such as to fuel furnaces, in chemical processes and refining, and even to launch rockets into space.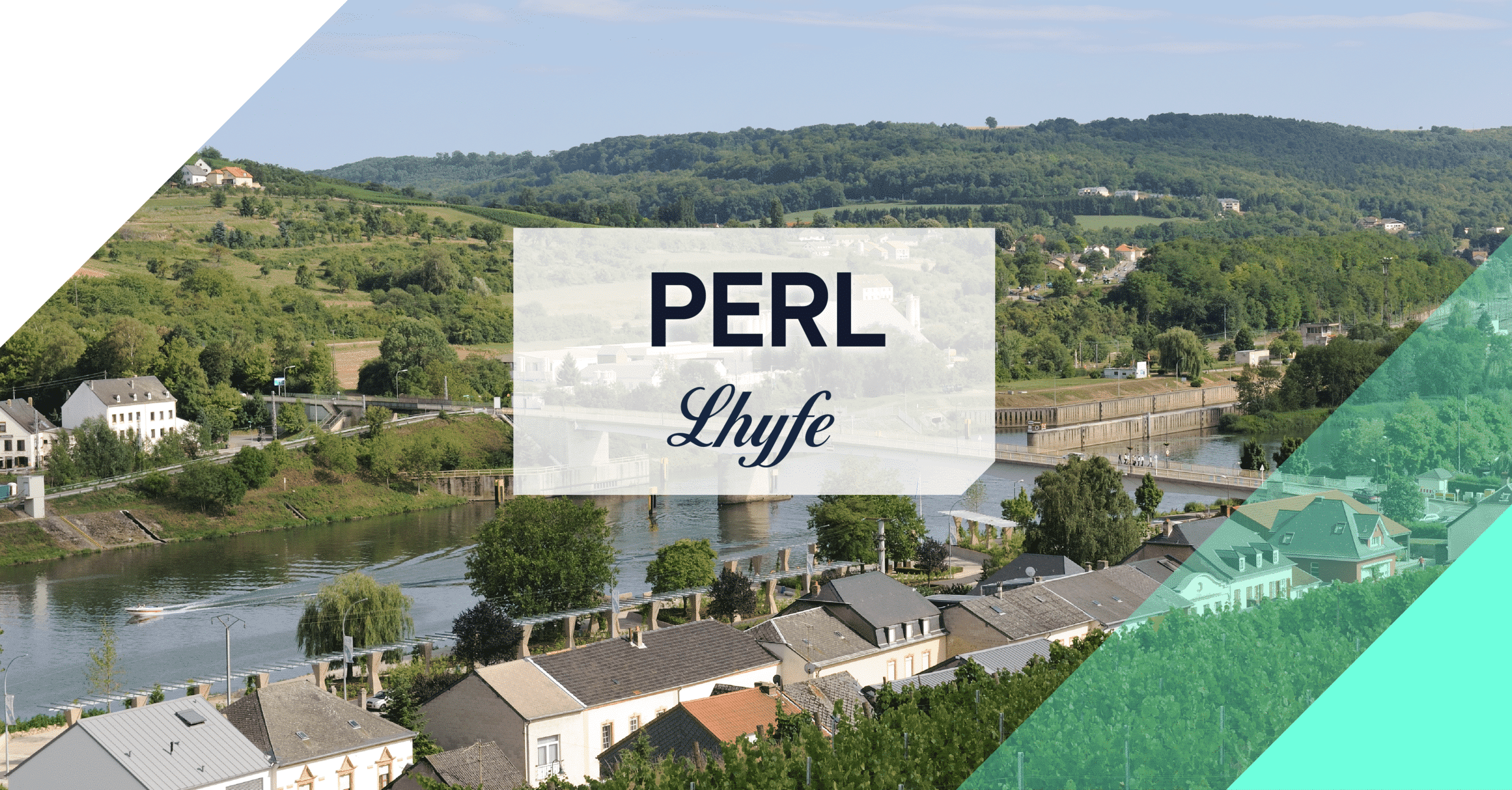 Lhyfe and the city of Perl develop green hydrogen infrastructure for industrial use
A 70 MW green hydrogen plant to deliver up to 30 tons of green hydrogen per day into the pipeline of the mosaHYc hydrogen island network.
You are an industry and you want to make your project a reality?
Contact François, our Industries expert. He will accompany you in your preliminary study