>
>

Lhyfe, for an alternative "green unicorn" business model: Rather than earning billions, what about avoiding billions of tonnes of CO2?
Published on 21/09/2021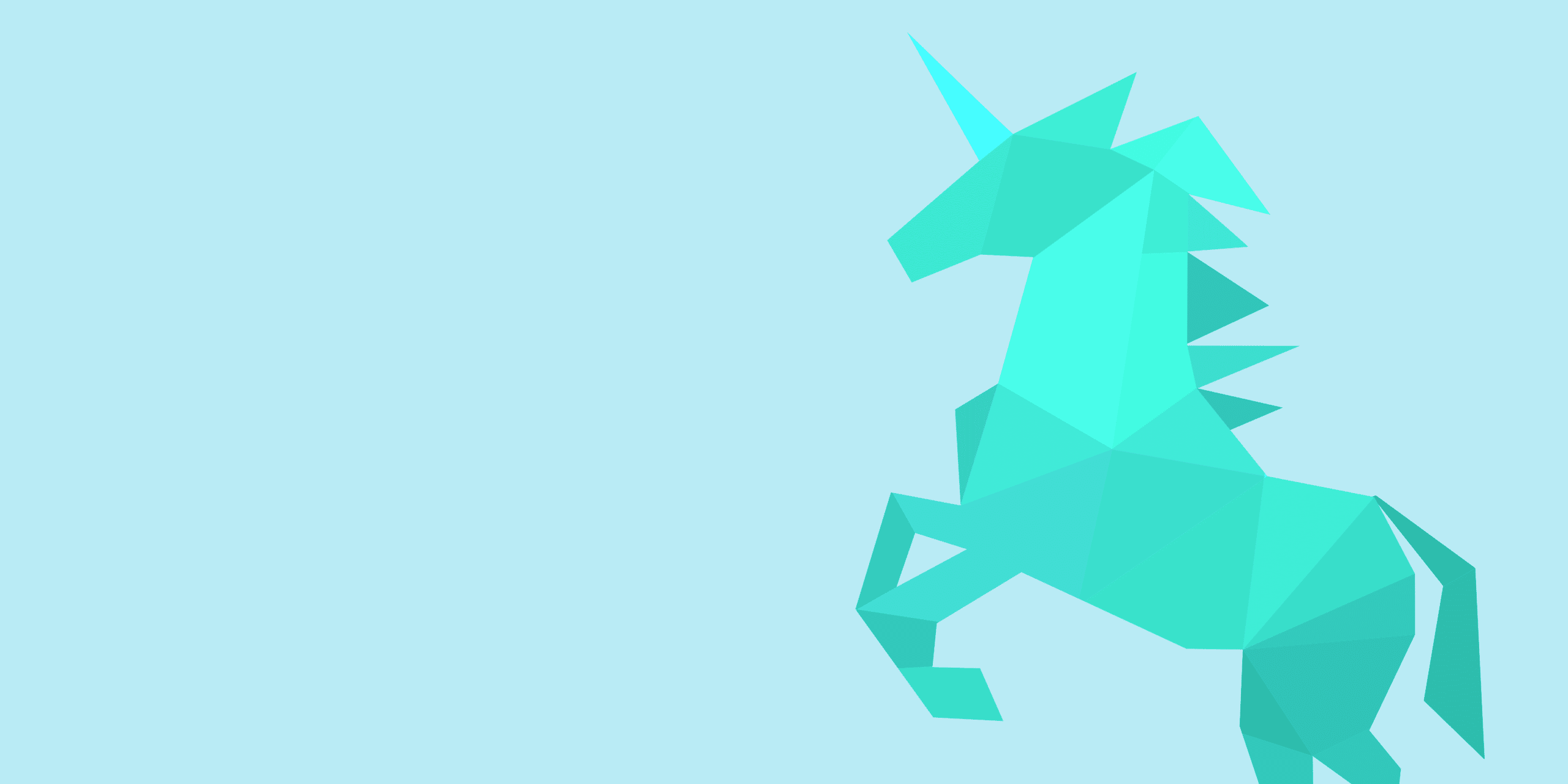 Promoting alternative business models
The term "unicorn" has been coined to describe start-up successes, and more specifically to refer to companies valued at over a billion dollars.
This model, however, views success only in monetary terms and says nothing of the environmental cost involved, nor the company's ecological and social footprint, corporate philosophy, employee well-being, or even its financial sustainability.
At Lhyfe, we are convinced that a new approach to evaluating and promoting business success is needed, and that more than a company's financial results must count.
Moving fast and strong to avoid a billion tonnes of CO2
We are committed to making a positive impact on our environment. That means moving forwards quickly and strongly, but with a different aim. We are not seeking to be valued at a billion dollars, which would benefit a small few, but instead want to avoid a billion tonnes of CO2 – which will be of benefit to all.
Today, 50 billion tonnes of CO2 emissions are produced each year in the world. The Paris Agreement set carbon neutrality as a goal for 2050, so we have a steep hill to climb.
One solution to accelerate the paradigm shift is renewable hydrogen, which is a real opportunity for the transportation sector and industry to make their activities carbon-free.
What if the 300 unicorns in the world today were green unicorns that each avoided one million tonnes of CO2 emissions? The Paris Agreement would be surpassed by far.
Philanthropists?
Our company is backed by banks and investors and proposes a profitable business model, which is not incompatible with our ecological ambitions.