What do you do at Lhyfe?
I act as the technical interface between the team in charge of hydrogen production and the international sales team. Above all, I provide technical support to the sales team when they make
their offers, be it on storage, delivery or production issues. This can be for both existing production facilities and new ones. Ultimately, my job is really about finding solutions to meet customers' needs,
which are often very varied.In addition, I am also developing my project management skills by supporting the person who oversees the launch of all our new production site projects.
Three things you really like at Lhyfe:
The caring attitude: I really feel accompanied and supported in this first career experience
Our mission to achieve energy transition
The team events and get-togethers
The ONE main reason you chose to join Lhyfe:
To replace fossil fuels with renewable hydrogen – that is a real challenge!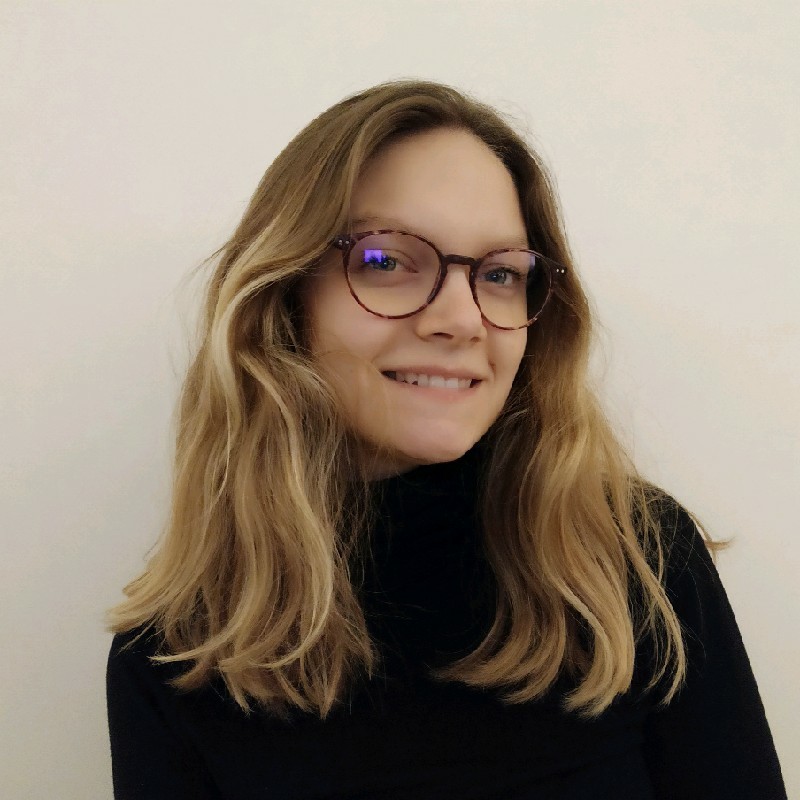 Your favorite Lhyfe quote?
Lhyfe will win the fight