What do you do at Lhyfe?
I'm in charge of Supply chain, which means that I am responsible for delivering our renewable hydrogen from our production facilities to our customers' sites, in accordance with contractual agreements and in compliance with regulations. Based on the client's needs, I plan deliveries, check product availability and also whether the client installations are properly equipped to interface with our hydrogen containers, as well as training customers' operations teams and delivery operators.I also supervise the company's equipment (storage tanks, facilities, vehicles), manage our key partners and take every possible action to ensure that we develop in line with our strategic
objectives. Last but not least, I support the sales team during the feasibility assessment phase, to plan the bestsolution for delivering our hydrogen, based on the customer's specificities.
Three things you really like at Lhyfe
The team
The company dynamics
The meaning behind our work – it's important for me to be involved in the energy transition
The ONE main reason you chose to join Lhyfe
I wanted a new adventure, with a positive impact on our environment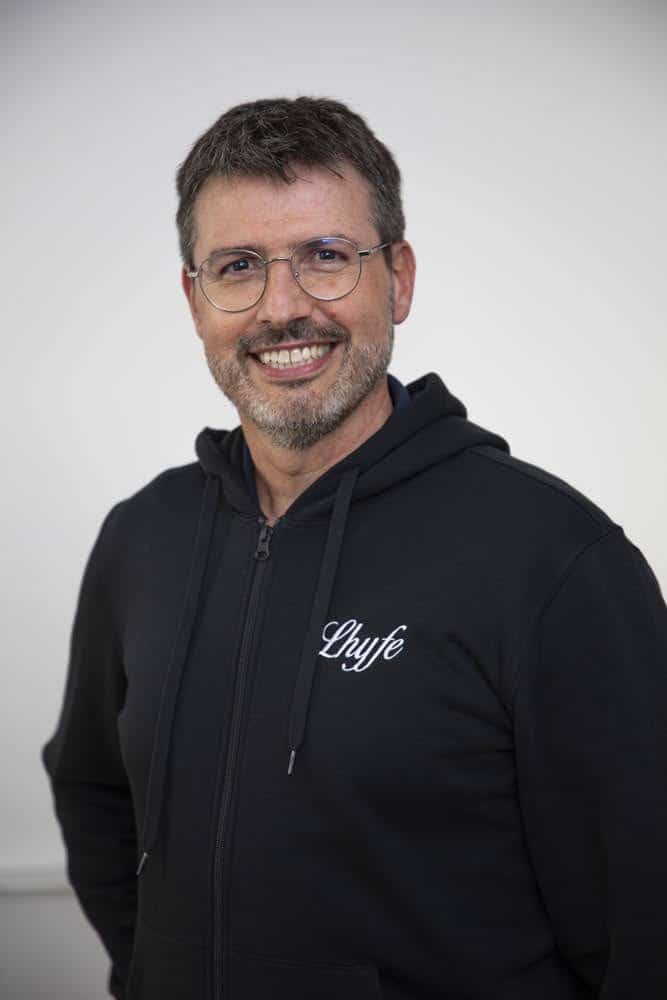 Your favorite Lhyfe quote?
For us it is now