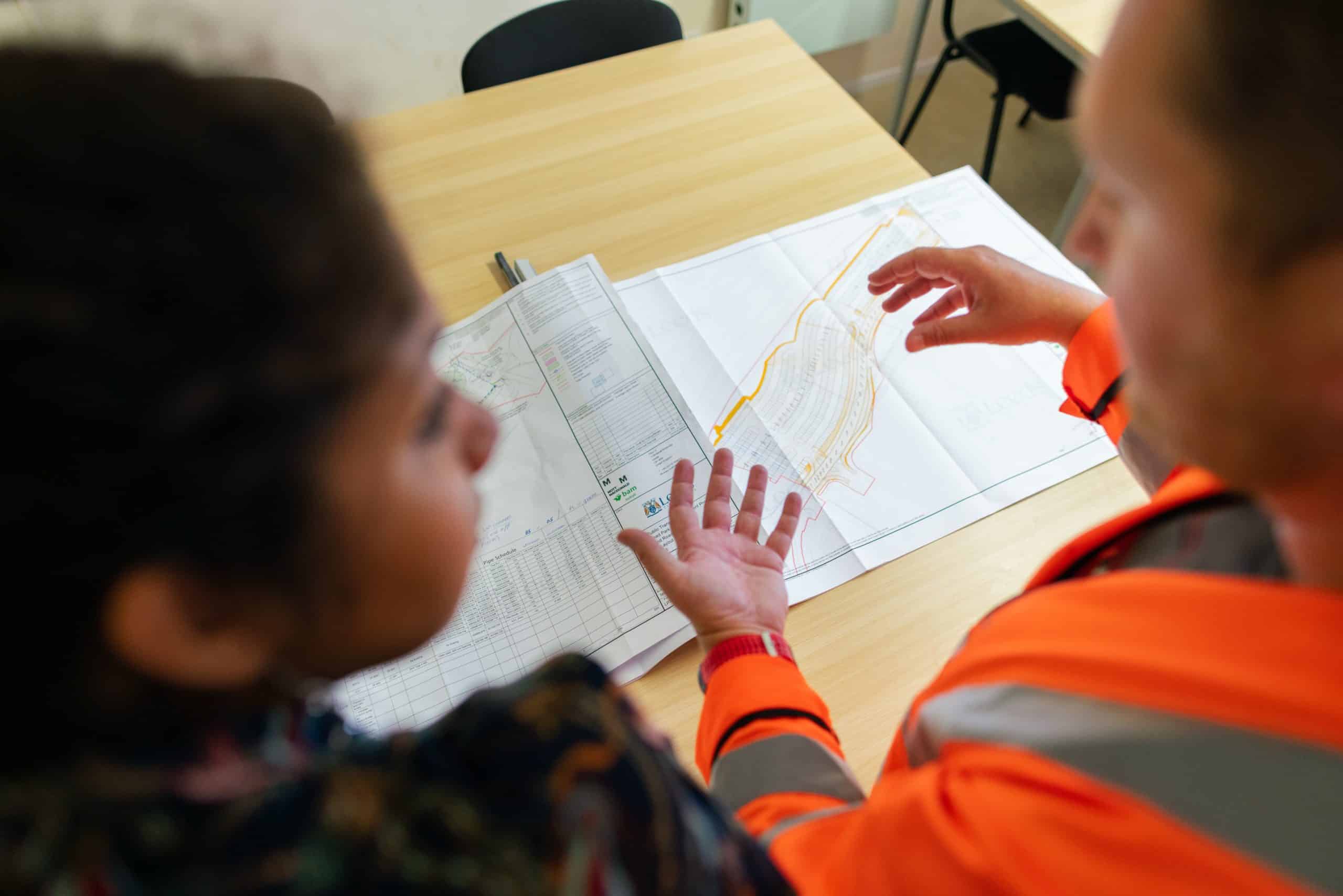 Founded in 2017, Lhyfe designs, builds, and operates facilities to produce green and renewable hydrogen.
What is special about the hydrogen Lhyfe produces? Our production process does not bring out CO2, but it does produce oxygen. And oxygen means life!
As the first producer and supplier of green and renewable hydrogen we are shaping our future by making a positive impact to the environment. At Lhyfe, we are convinced that we need to change things now! Producing and supplying green energy is the only way to shape a more sustainable ecosystem for our children. Not only announcements but real measures that Lhyfe will carry before 2025 in several European countries.
For more information, please visit: https://www.lhyfe.com/
We are currently looking for our future « Business Developer», to join our UK and Ireland team. The role will be located in Newcastle Upon Tyne.
Starting date: as soon as possible
Main tasks and responsibilities:
Taking a leading role within the UK&I team, the Business Developer will be responsible for searching the market to find partners who have an ambition to reduce the carbon footprint. They will drive the concept design ensuring a win – win for all parties.
The main Tasks will include:
Identify and assess opportunities for renewable hydrogen supply across the region.
Drive the development of "ecosystem" projects, build and maintain strong relationships with various stakeholders to ensure business growth and long-term commitments
Strive for fast development of large impact projects, for the benefit of achieving large reductions in CO2 emissions in the customers activities based on sound financials.
Be the advocate for the energy transition, and work at a regional and national level to help drive real change.
Provide a profound understanding of the hydrogen market and participate in strategic and tactical business development planning and execution of the business strategy.
Map and monitor market movers and react quickly to any tenders.
Support the brand growth of Lhyfe across the UK&I market ensuring our Vision is at the forefront of everything we do.
Skills and requirements:
Master's degree or equivalent (engineering, science, or business).
At least 10 years work experience within a business unit in the field of hydrogen, renewable energy, gas supply or similar.
A good knowledge of industry and/or transport sectors.
An understanding of Project Management processes and governance.
Excellent verbal and written communication skills (English) and interpersonal skills to interact with internal and external stakeholders
A work ethic featuring determination, resourcefulness, and resilience, being enthusiastic about renewable technologies.
A supportive person motivated to ensure the team succeeds!
Think and act entrepreneurially, understand cost-consciousness and business relationships
Joigning Lhyfe means:
Strong autonomy and a direct impact on the strategy and international growth of Lhyfe
Being part of a qualified, motivated and international team sharing the same mindset
A high potential career development in international projects around Europe
A great welcome-process for all new employees
Diverse range of projects, space for participation and opportunities to contribute with your own ideas
Short decision-making channels and clear structures
Continuous learning and development opportunities
Attractive performance-related salary
Why Lhyfe ?
Are you eager to work for an exciting and meaningful project?
When it comes to hydrogen, are you convinced of its importance for the energy transition?
Do you want to join an international team with human and environmental values?
I apply for this offer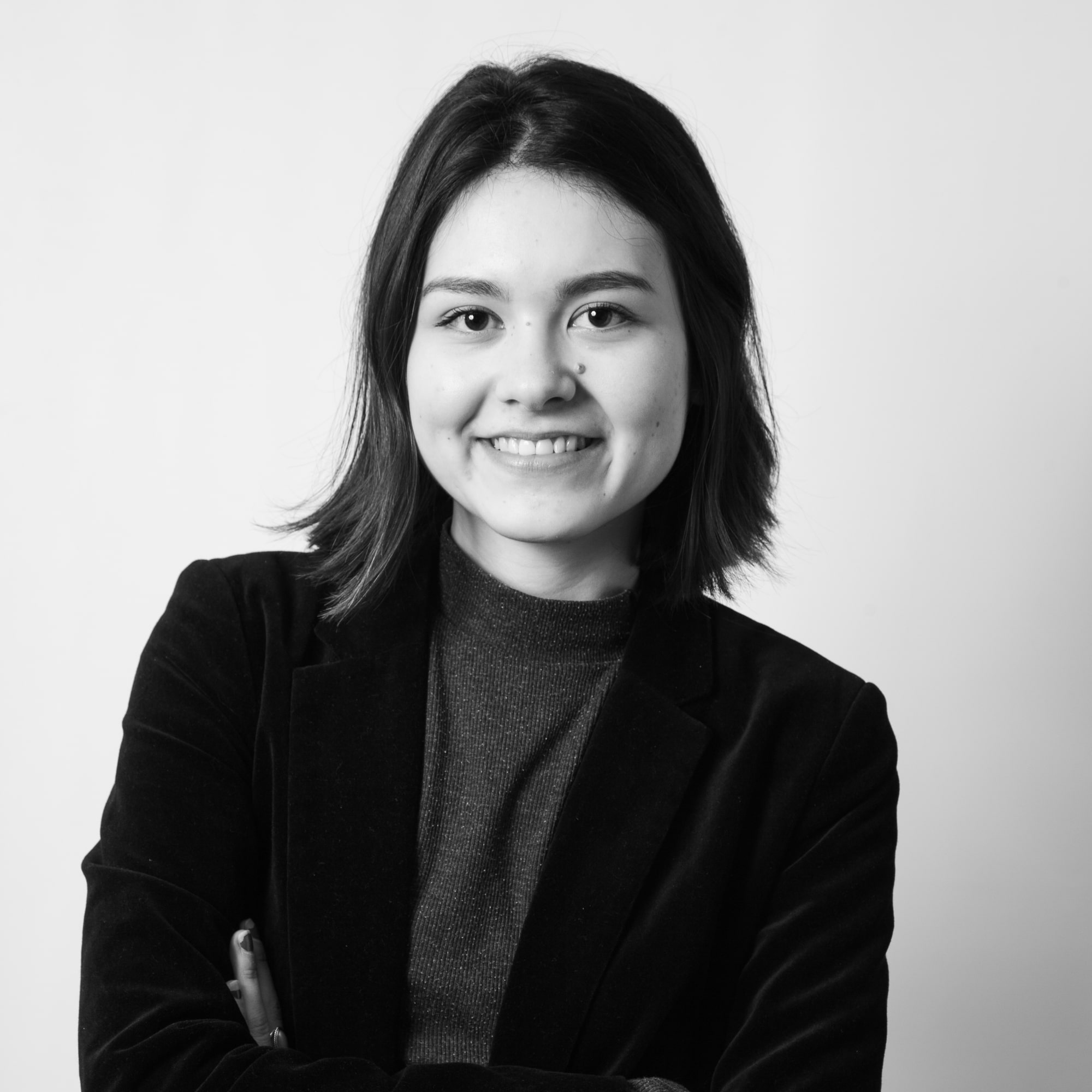 Nathalie will analyze your application
and will be delighted to get back to you