Founded in 2017, Lhyfe designs, builds, and operates facilities to produce green and renewable hydrogen.
What is special about the hydrogen Lhyfe produces? Our production process does not bring out CO2, but it does produce oxygen. And oxygen means life!
As the first producer and supplier of green and renewable hydrogen we are shaping our future by making a positive impact to the environment. At Lhyfe, we are convinced that we need to change things now! Producing and supplying green energy is the only way to shape a more sustainable ecosystem for our children. Not only announcements but real measures that Lhyfe will carry before 2025 in several European countries.
For more information, please visit: https://www.lhyfe.com/
We are currently looking for our future « BUSINESS DEVELOPER – HYDROGEN », located in Madrid or Northern Spain.
Starting date: as soon as possible
Main tasks and responsibilities:
Analyse, identify and proactively qualify prospects for renewable hydrogen sales in the northern Spain for industrial applications and mobility towards final deal closure.
Establish and negotiate strategic partnerships to achieve sales targets green hydrogen.
Bring deep understanding of customer processes and translate these into innovative solutions for decarbonisation opportunities using green hydrogen.
Ensure Lhyfe is on bidder list of relevant tenders and drive tender process with the support of relevant departments.
Maintain a profound understanding of the Spanish hydrogen market and information on price levels, and any other relevant development and share with internal sales and segment teams.
Participate in the strategic and tactical business development planning and execution.
Pro-actively participate in specific conferences, industry initiatives, roundtables, and associations, to help build the business in the target area.
Skills and requirements:
Master's degree or equivalent (engineering, scientific, business) with a strong technical affinity.
At least 7-year experience in business development in hydrogen, chemicals, gas supply or similar business in Spain.
A good knowledge of the major industries and business segments for hydrogen on the Spanish market and relevant network in the target industries.
Excellent verbal and written communication skills to efficiently interact with various internal and external stakeholders.
High level of autonomy, determination, resourcefulness, and resilience to find innovative solutions to challenging problems and meet challenging targets.
Frequent business travel nationally in the target region.
Fluent in Spanish and English
Joigning Lhyfe means:
Strong autonomy and a direct impact on the strategy and international growth of Lhyfe
Being part of a qualified, motivated, and international team sharing the same mindset
A high potential career development in international projects around Europe
A great welcome-process for all new employees
Diverse range of projects, space for participation and opportunities to contribute with your own ideas
Short decision-making channels and clear structures
Continuous learning and development opportunities
Attractive performance-related salary
Why Lhyfe ?
Are you eager to work for an exciting and meaningful project?
When it comes to hydrogen, are you convinced of its importance for the energy transition?
Do you want to join an international team with human and environmental values?
I apply for this offer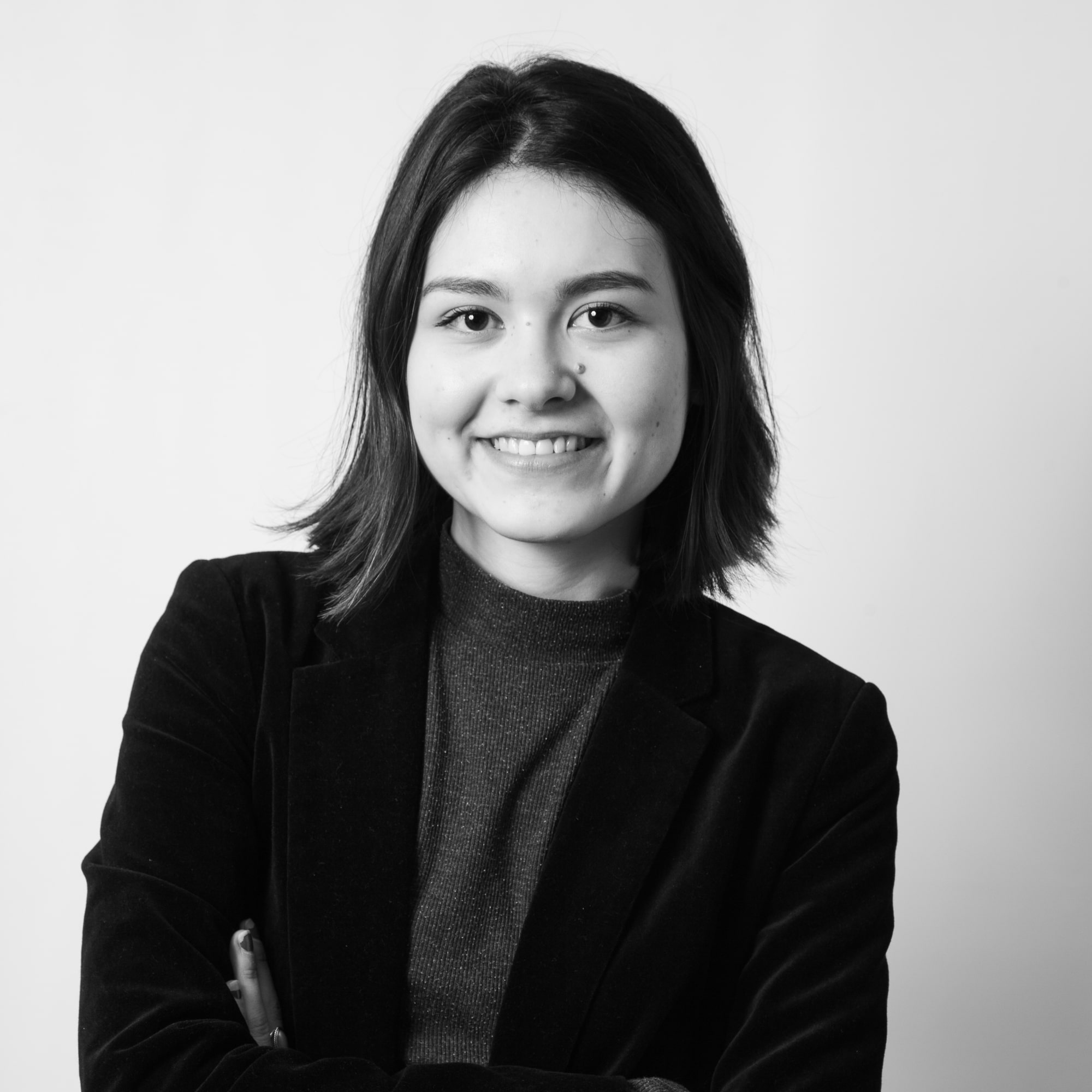 Nathalie will analyze your application
and will be delighted to get back to you