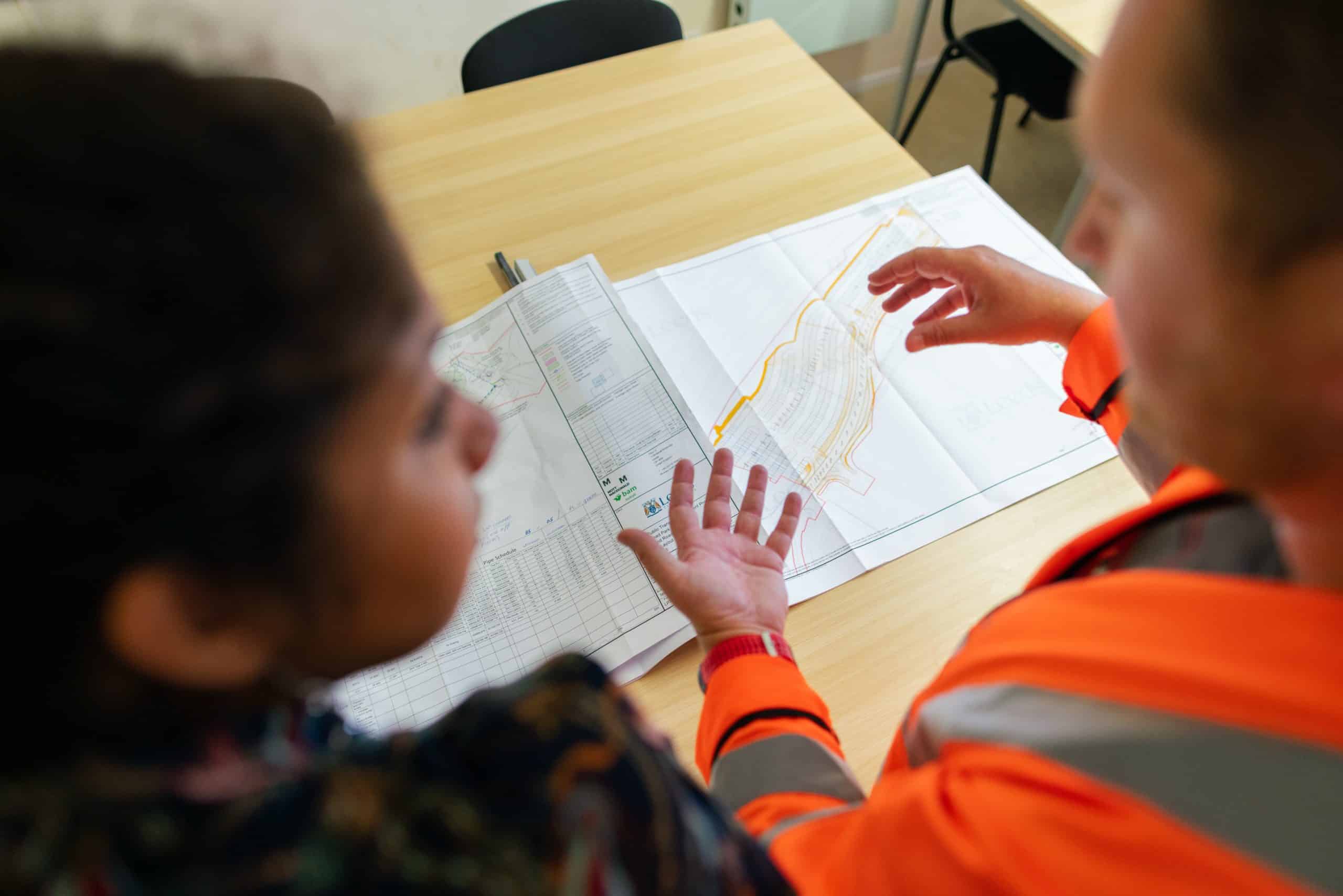 Founded in 2017, Lhyfe designs, builds, and operates facilities to produce green and renewable hydrogen.
What is special about the hydrogen Lhyfe produces? Our production process does not bring out CO2, but it does produce oxygen. And oxygen means life!
As the first producer and supplier of green and renewable hydrogen we are shaping our future by making a positive impact to the environment. At Lhyfe, we are convinced that we need to change things now! Producing and supplying green energy is the only way to shape a more sustainable ecosystem for our children. Not only announcements but real measures that Lhyfe will carry before 2025 in several European countries.
For more information, please visit: https://www.lhyfe.com/
We are currently looking for our future « Energy Advisor », located in Cologne, Germany. The person must be willing to travel around Europe but also to the headquarters of Lhyfe in France (Nantes). Starting date: as soon as possible
Main tasks and responsibilities:
You are responsible for the purchasing of renewable electricity in large amounts (>x100GWh/year) at the best possible contract to supply to our Hydrogen Production plants in Central and Eastern Europe:
Negotiate PPA contracts and purchase short term needs on the daily markets
Participate on balancing programs initiated by the TSO, to secure extra incoming streams
Do Energy portfolio management
Optimize the portfolio by monitoring and forecasting the power price/market activities
Assess the risks of portfolio management and optimize hedging strategies
Ensure that trade activities and pricing are in line with the contractual conditions
Create, develop, execute, and implement sourcing strategies
Design and implement Energy management strategy in collaboration with the group
Demonstrate a strong understanding of fundamental renewable market conditions and drivers
Develop and maintain market research tools, and conduct regular market analysis
Coordinate with structuring and origination team to identify, negotiate and implement desirable trading positions
Build and develop business relationships with strategic offtakers worldwide
Skills and requirements
Successfully completed master's degree in engineering, Science, Economics or equivaled studies
Professional experience for at least 7 years in corporate renewable energy procurement and with developing renewable energy and/or climate mitigation strategies for corporations, which may include onsite or offsite power purchase agreements, retail electricity supply, utility green tariffs, or other mechanisms
Experience should specifically include power purchase agreements, retail electricity procurement and/or wholesale power markets
Consistently excellent performance in Analytics or trading in Germany, Belgium, or Netherlands power markets having contributed to business growth
Strong analytical and statistical skills
Very strong numerical, logical reasoning and analytical skills
Think and act entrepreneurially, understand cost-consciousness and business relationships
Reliability
Flawless knowledge of spoken and written German and business fluent English. Knowledge of Dutch is an advantage.
Joigning Lhyfe means:
Strong autonomy and a direct impact on the strategy and international growth of Lhyfe
Being part of a qualified, motivated and international team sharing the same mindset
A high potential career development in international projects around Europe
A great welcome-process for all new employees
Diverse range of projects, space for participation and opportunities to contribute with your own ideas
Short decision-making channels and clear structures
Continuous learning and development opportunities
Attractive performance-related salary
We hope that this caught your interest and welcome you to apply for the position as soon as possible! 
Why Lhyfe ?
Are you eager to work for an exciting and meaningful project?
When it comes to hydrogen, are you convinced of its importance for the energy transition?
Do you want to join an international team with human and environmental values?
I apply for this offer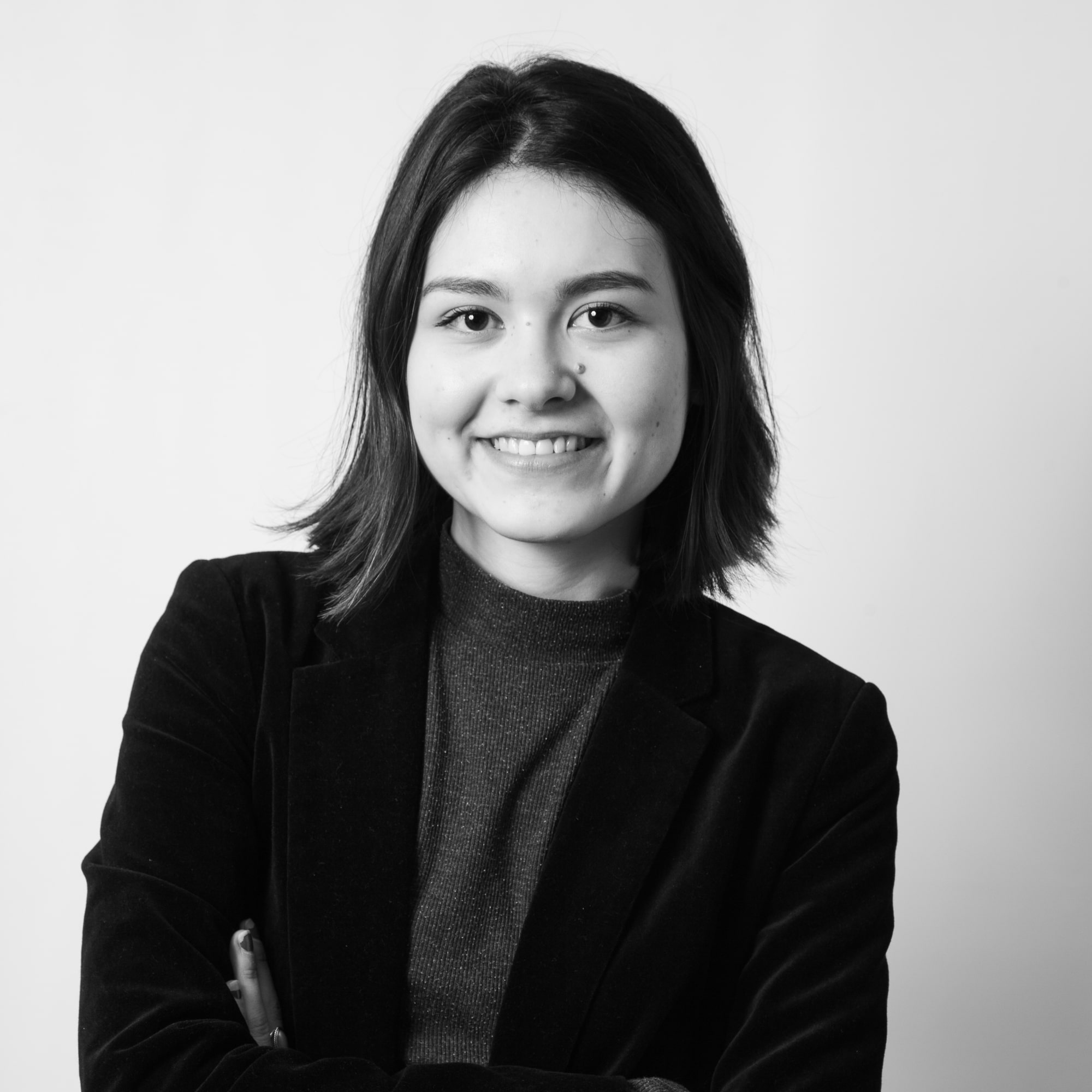 Nathalie will analyze your application
and will be delighted to get back to you