Created in 2017, Lhyfe designs, builds, and operates industrial facilities for renewable hydrogen.
What is special about our hydrogen? Our method of production gives off no CO2 – but it does give off oxygen. And oxygen means life!
As the first producer and supplier of renewable hydrogen we are shaping our future by positive impacts on the environment. We are convinced that we need to change things now! Producing and supplying green energy is the only way to put forward a more sustainable ecosystem for our children. No announcements but real measures that will be carried out in the next few years before 2025 in several European countries.
We are currently looking for our future « Funding Officer », located in Cologne, Germany. The person must be willing to travel around Europe but also to the headquarters of Lhyfe in France (Nantes). Starting date: as soon as possible.
Main tasks and responsibilities:
Review of announced and available national, regional, and local subsidy and grant schemes, for green hydrogen related projects, in Germany and Benelux countries.
Contribute to the project development and evaluate the chances and risks of funding opportunities in close relationship with the development and sales team.
Conduct subsidy requests (writing of project proposals, set-up of funding request, tender preparation etc.) and monitor relevant deadlines
Align on approach and strategy with Lhyfe's global subsidies segment manager and contribute to the internal continuous improvement process.
Support approval processes (negotiation and signature of grant agreements – and when needed consortium agreement – in close relationship with the financial & legal department)
Establishment of contacts and networking in the relevant institutions.
Keep holistic view on development of the legislation and regulatory aspect about green hydrogen
Skills and requirements
A university degree with additional specialized knowledge or adequate job-relevant professional experience
5 years of relevant professional experience in application of subsidies, grants & contracts management from institutional funding in the energy sector.
Your strengths
Enthusiasm for the topic of renewable energy and energy transition
Good knowledge of the national, European, and international funding landscape
Knowledge of political relationships at municipal, district, and state level
A communicative, open, and friendly personality
Think and act entrepreneurially, understand cost-consciousness and business relationships
Reliability
Resilience and structured way of working
Joigning Lhyfe means:
Strong autonomy and a direct impact on the strategy and international growth of Lhyfe
Being part of a qualified, motivated and international team sharing the same mindset
A high potential career development in international projects around Europe
A great welcome-process for all new employees
Diverse range of projects, space for participation and opportunities to contribute with your own ideas
Short decision-making channels and clear structures
Continuous learning and development opportunities
Attractive performance-related salary
We hope that this caught your interest and welcome you to apply for the position as soon as possible! 
Why Lhyfe ?
Are you eager to work for an exciting and meaningful project?
When it comes to hydrogen, are you convinced of its importance for the energy transition?
Do you want to join an international team with human and environmental values​​?
I apply for this offer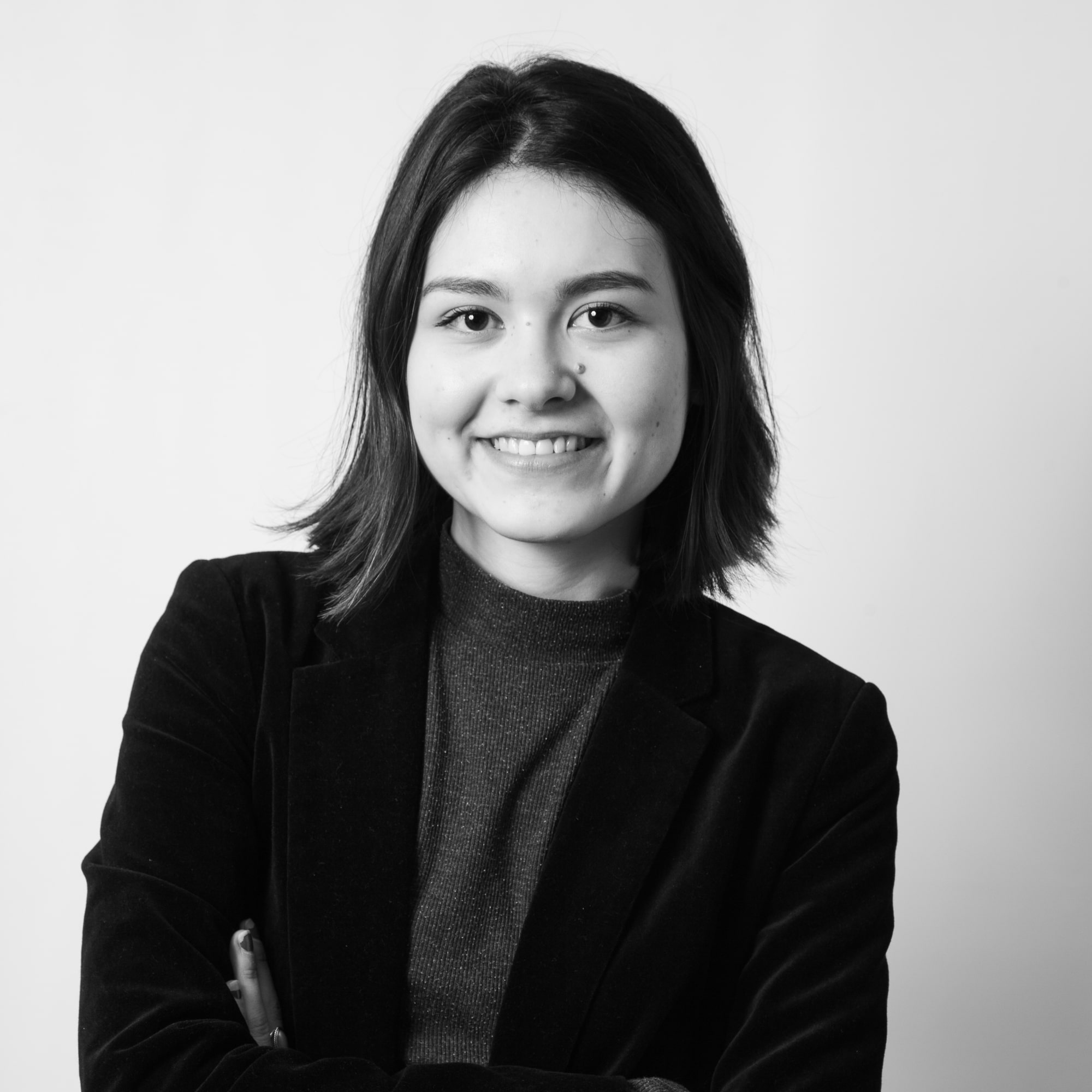 Nathalie will analyze your application
and will be delighted to get back to you