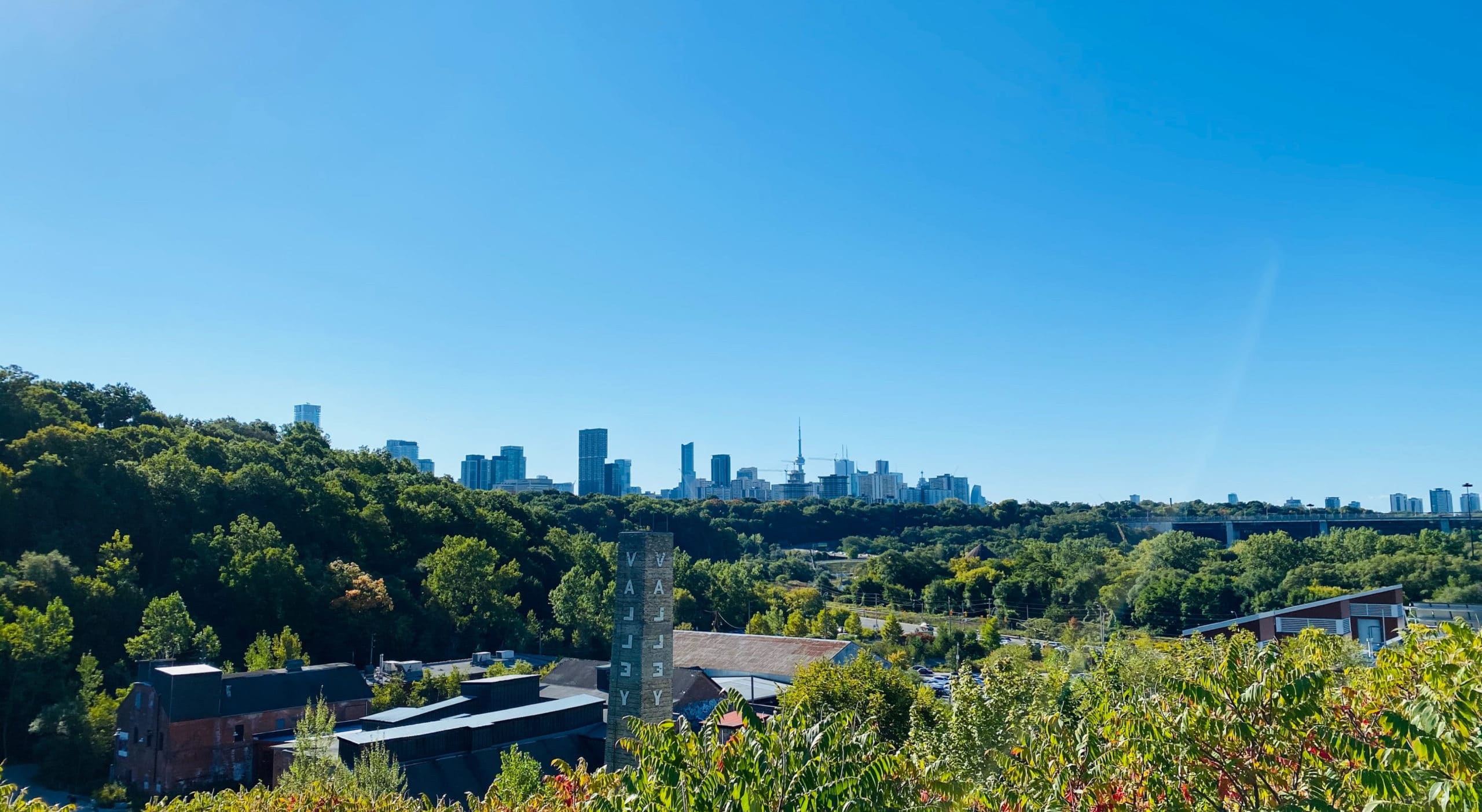 Founded in 2017, Lhyfe designs, builds, and operates facilities to produce green and renewable hydrogen.
What is special about the hydrogen Lhyfe produces? Our production process does not bring out CO2, but it does produce oxygen. And oxygen means life!
As the first producer and supplier of green and renewable hydrogen we are shaping our future by making a positive impact to the environment. At Lhyfe, we are convinced that we need to change things now! Producing and supplying green energy is the only way to shape a more sustainable ecosystem for our children. Not only announcements but real measures that Lhyfe will carry before 2025 in several European countries.
For more information, please visit: https://www.lhyfe.com/
We are currently looking for our future Head of Treasury and Finance, reporting to our CFO and located in Paris or Nantes.
Starting date : as soon as possible
Main tasks and responsibilities:
Definition, execution and implementation of the group's financing and treasury strategy (incl. financing, hedging policies, financial risks management and treasury policies) and building of the Treasury and Finance team!
Securing short – and long – term financing needs, including asset financing, from loans to financial markets
Management and optimization of intragroup debt
FX, rates and hedging risk management
Cash and liquidity management
Implementation and supervision of Group's and subsidiaries' guarantees
Management of relationship banks
Coordination with head of project finance
Liaison with legal and accounting and internal finance departments
Skills and requirements:
10y+ experience in similar or adjacent functions
Strategic thinking, analytical skills, rigorousness
Strong personal drive AND entrepreneurial approach
Project management capabilities
Team player
Excellent level of French and English
Frequent travels to Nantes and across Europe
Joining Lhyfe means:
Being part of a highly qualified and motivated international team sharing the same mindset
A veritable welcome-process for all new employees
Diverse range of projects, space for participation and opportunities to contribute your own ideas
Short decision-making channels and clear structures
Continuous learning and development opportunities
Attractive performance-related salary
"Team spirit is fundamental to integrating into this collective project. Above all, we are looking for a person with a strong ability to adapt, curious and pro-active. Someone who, convinced by the impact that our project can have on the World of tomorrow, will be able to invest in this human adventure, with the desire to engage in the development of the company." Matthieu Guesné CEO.
Why Lhyfe ?
Are you eager to work for an exciting and meaningful project?
When it comes to hydrogen, are you convinced of its importance for the energy transition?
Do you want to join an international team with human and environmental values?
I apply for this offer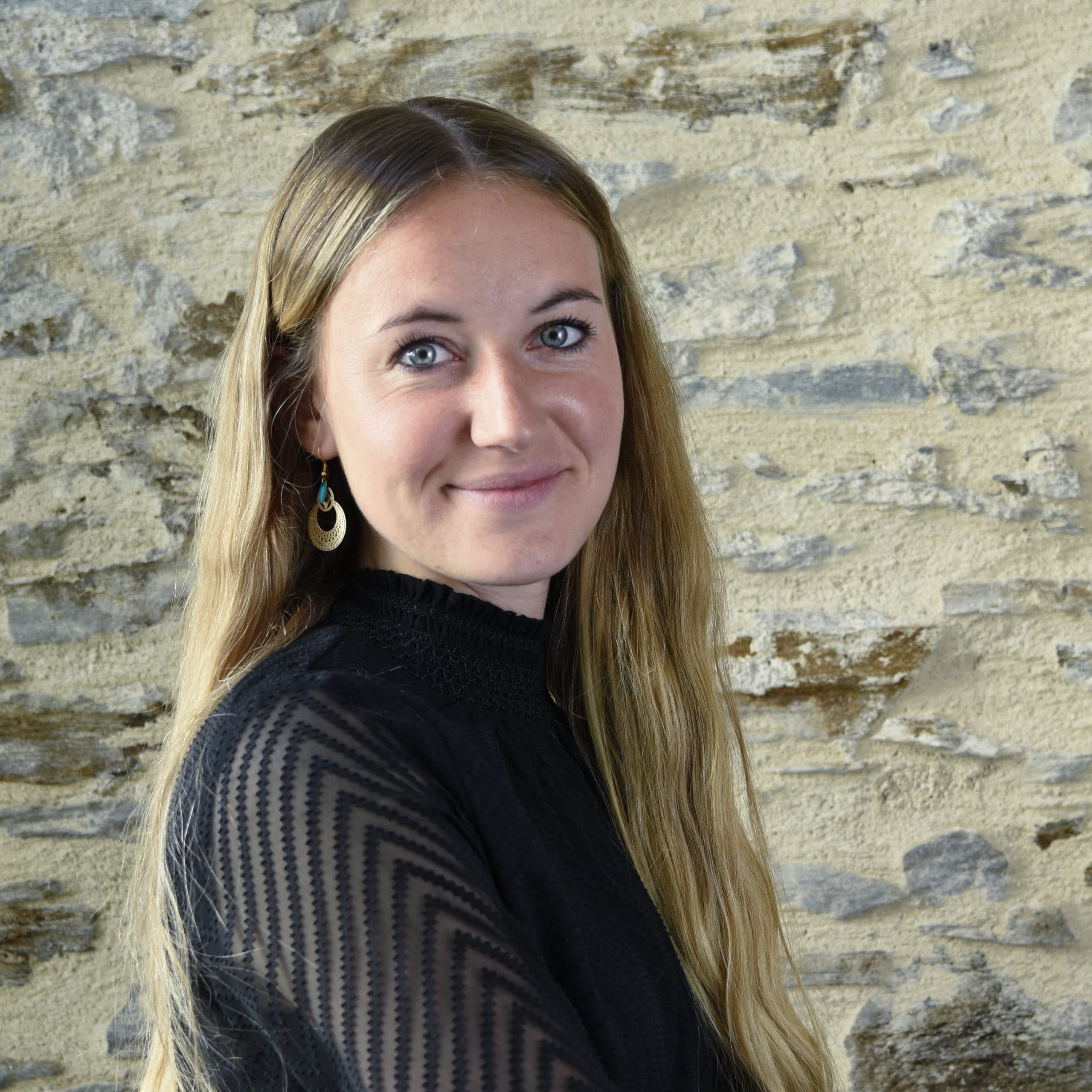 Noémie will analyze your application
and will be delighted to get back to you