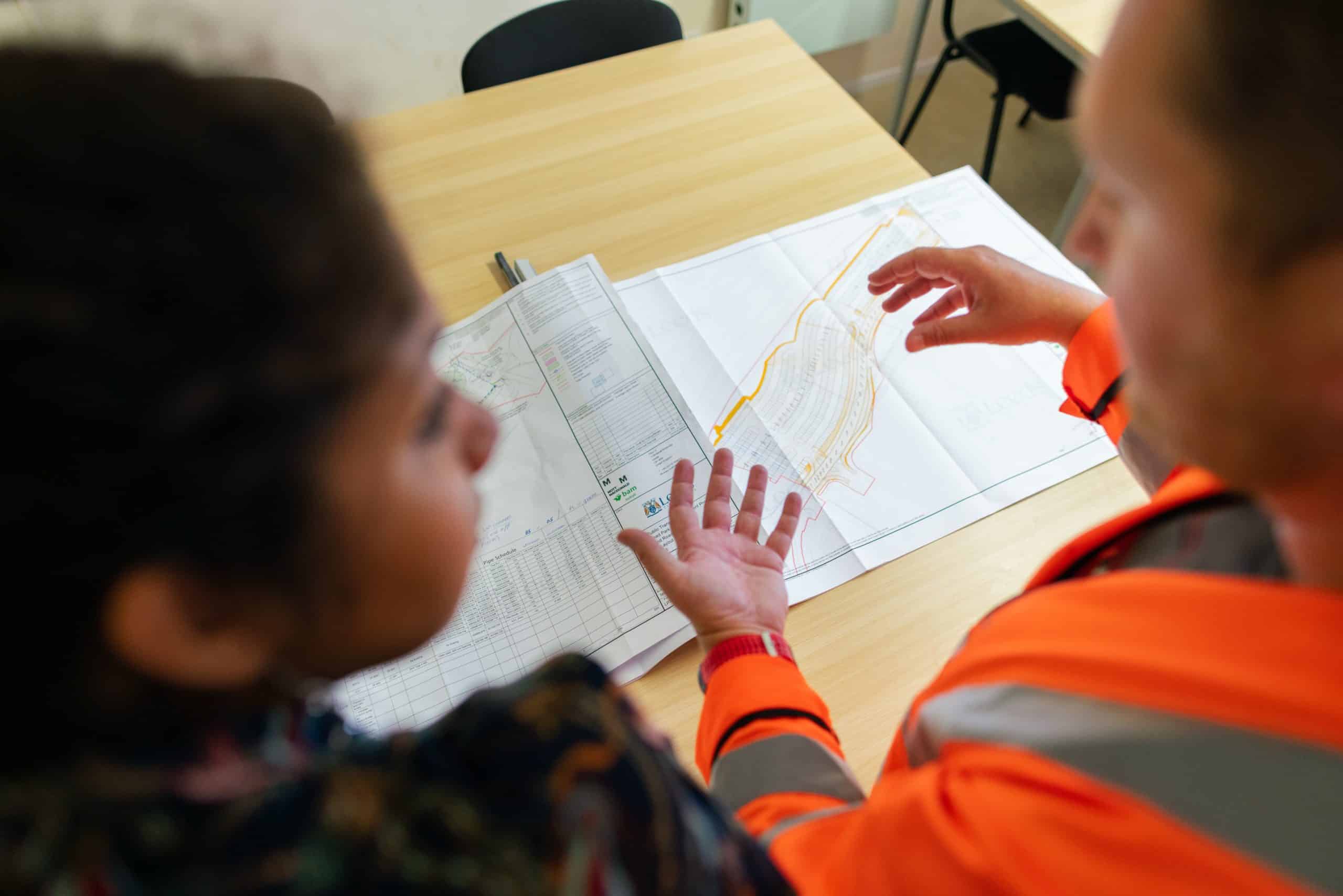 Founded in 2017, Lhyfe designs, builds, and operates facilities to produce green and renewable hydrogen.
What is special about the hydrogen Lhyfe produces? Our production process does not bring out CO2, but it does produce oxygen. And oxygen means life!
As the first producer and supplier of green and renewable hydrogen we are shaping our future by making a positive impact to the environment. At Lhyfe, we are convinced that we need to change things now! Producing and supplying green energy is the only way to shape a more sustainable ecosystem for our children. Not only announcements but real measures that Lhyfe will carry before 2025 in several European countries.
For more information, please visit: https://www.lhyfe.com/
We are currently looking for our future « Project Developer Offshore », located in Cologne, Germany.
The job will require frequent business travel in target regions which include North Sea related to Germany, Netherlands and Belgium and Baltic Sea. The person must be willing to travel to the headquarters of Lhyfe in France (Nantes).
Starting date: as soon as possible.
Main tasks and responsabilities
As a Project Developer, your main role is to establish greenfield and co-development opportunities for offshore green hydrogen production using electricity produced from offshore renewable energy.
Manage all commercial negotiations and agreements throughout the lifetime of the development phase including realisation to commercialization.
Co-ordinate with partners and manage tender processes for leased opportunities.
Identify, establish and develop partnerships with offshore businesses in order to ensure deployment of Lhyfe hydrogen production offshore.
Take responsibility for developing projects from concept to Final Investment Decisions.
Work with regional teams to develop bid strategies in close collaboration with the internal technical team for offshore licences in the North Sea and Baltic Sea to produce green hydrogen.
Lead the evaluation of the economic feasibility of projects (greenfield, co-development and M&A) in collaboration with internal stakeholders.
Identify and negotiate PPA contracts to ensure availability and connectivity of renewable energy for the hydrogen offshore production facility.
Prepare, negotiate, and close lease or concession agreements for locations.
Monitor regulations and national strategies and the risk impact on the business
Skills and requirements:
A university degree with additional specialized knowledge or adequate job-relevant professional experience
5 years of relevant professional experience in the offshore wind industry as senior commercial or project leadership role
Your strengths:
Capability to thrive in an entrepreneurial environment, working with partnerships to deliver a common goal
Strong business acumen with communication skills to persuade, negotiate, challenge, and build credibility with all internal and external stakeholders
Resilient and structured way of working.
Motivated to have a positive impact on the planet and to change the way people think about energy.
A positive attitude with the drive for team success.
Fluent in English and any other European language
Joining Lhyfe means:

Strong autonomy and a direct impact on the strategy and international growth of Lhyfe
Being part of a qualified, motivated, and international team sharing the same mindset
A high potential career development in international projects around Europe
A great welcome-process for all new employees
Diverse range of projects, space for participation and opportunities to contribute with your own ideas
Short decision-making channels and clear structures
Continuous learning and development opportunities
Why Lhyfe ?
Are you eager to work for an exciting and meaningful project?
When it comes to hydrogen, are you convinced of its importance for the energy transition?
Do you want to join an international team with human and environmental values?
I apply for this offer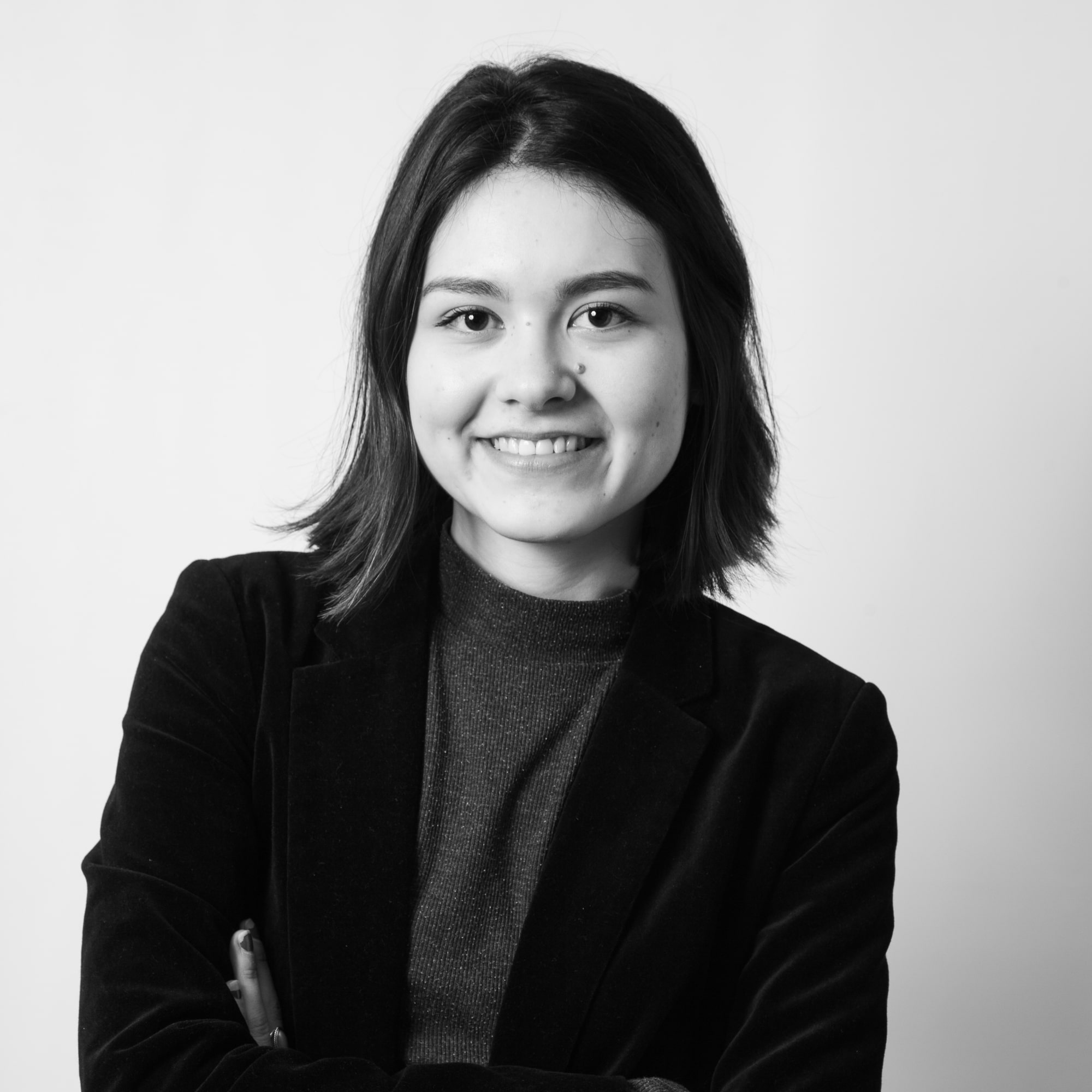 Nathalie will analyze your application
and will be delighted to get back to you