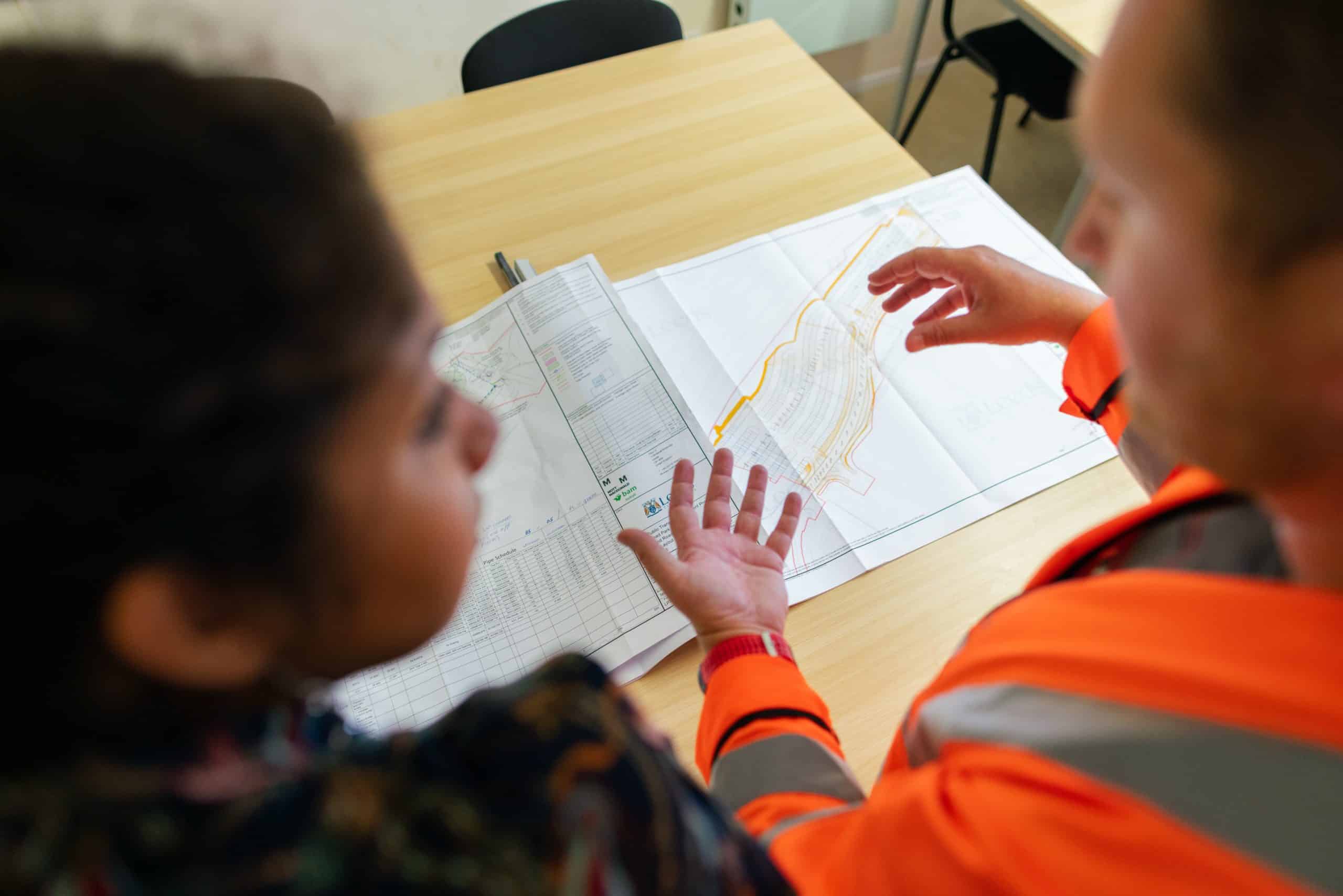 Founded in 2017, Lhyfe designs, builds, and operates facilities to produce green and renewable hydrogen.
What is special about the hydrogen Lhyfe produces? Our production process does not bring out CO2, but it does produce oxygen. And oxygen means life!
As the first producer and supplier of green and renewable hydrogen we are shaping our future by making a positive impact to the environment. At Lhyfe, we are convinced that we need to change things now! Producing and supplying green energy is the only way to shape a more sustainable ecosystem for our children. Not only announcements but real measures that Lhyfe will carry before 2025 in several European countries.
For more information, please visit: https://www.lhyfe.com/
We are currently looking for our future « PROJECT DEVELOPER – HYDROGEN », located in Madrid.
Starting date: as soon as possible
Main tasks and responsibilities:
Identify and qualify green hydrogen production opportunities and locations in the target area.
Manage and plan the development phase of our production site projects. To de-risk the projects and secure a reliable platform for the execution and implementation phases.
Represent Lhyfe to present our projects to local stakeholders (elected officials, authorities,
communities, residents, fire brigades etc.) and obtain local permits for the projects. In particular, initiating and steering consultation with all the stakeholders involved.
Identify, negotiate and secure land agreements to enable the deployment of our renewable hydrogen production units.
Monitor and analyze local laws and impact on development plans of Lhyfe.
Bring and maintain a solid network in the renewable energy industry in the target regions.
Identify the local regulatory framework that applies to projects under development and validate its application with the administration services
Identify the electrical connection of renewable hydrogen production sites. Securing the grid connection and electricity supply will be managed in collaboration with the Energy Manager.
Identify the available water resources needed for renewable hydrogen production projects.
Frequent national business travel in the target region will be required
Skills and requirements:
Master's degree or equivalent (engineering or business).
Over 7 years of experience in the development of industrial projects, renewable or on land development projects.
Knowledge of the Spanish renewable energy sector including negotiating and closing PPA deals is a plus.
Knowledge of administrative procedures (Seveso, environmental-, building and operational permits as well as utility connection etc.).
Excellent verbal and written communication skills (native Spanish and English) and interpersonal skills to interact with internal and external stakeholders.
A work ethic featuring integrity, determination, resourcefulness, and resilience.
Being enthusiastic about renewable energies.
Excellent organizational skills to carry out several projects in parallel.
Joigning Lhyfe means:
Strong autonomy and a direct impact on the strategy and international growth of Lhyfe.
Being part of a qualified, motivated, and international team sharing the same objective.
A great welcome-process for all new employees.
Diverse range of projects, space for participation and opportunities to contribute with your own ideas.
Short decision-making channels.
Continuous learning and development opportunities.
Attractive performance-related salary.
Why Lhyfe ?
Are you eager to work for an exciting and meaningful project?
When it comes to hydrogen, are you convinced of its importance for the energy transition?
Do you want to join an international team with human and environmental values?
I apply for this offer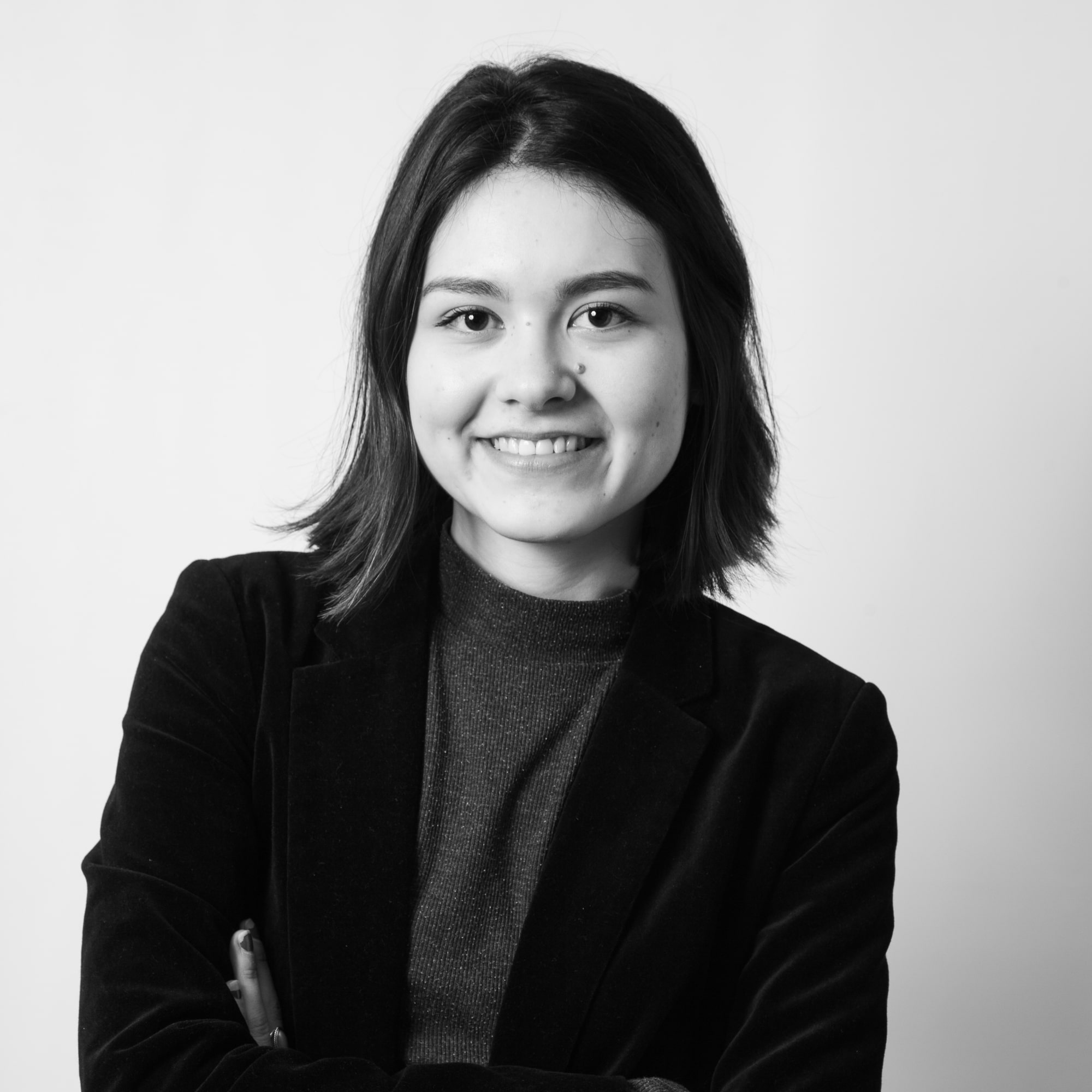 Nathalie will analyze your application
and will be delighted to get back to you