Founded in 2017, Lhyfe designs, builds, and operates facilities to produce green and renewable hydrogen.
What is special about the hydrogen Lhyfe produces? Our production process does not bring out CO2, but it does produce oxygen. And oxygen means life!
As the first producer and supplier of green and renewable hydrogen we are shaping our future by making a positive impact to the environment. At Lhyfe, we are convinced that we need to change things now! Producing and supplying green energy is the only way to shape a more sustainable ecosystem for our children. Not only announcements but real measures that Lhyfe will carry before 2025 in several European countries.
For more information, please visit: https://www.lhyfe.com/
As part of the acceleration of our deployments in Onshore and Offshore, Lhyfe is recruiting a Proposals & Quotation Engineer for its UK & Ireland team to support its strong development.
The role will be located in Newcastle Upon Tyne.
Starting date: as soon as possible
Main tasks and responsibilities:
Attached to the Engineering Business Unit, you are responsible for drafting technical and financial proposals for hydrogen plant construction projects to meet the needs of the sales team. You adapt the technical offers to the characteristics of each production site (hydrogen production capacity per day, type of connection to renewable energies, type of use of hydrogen, expected date of production start, etc.).
You are at the heart of the iterative engineering process and in close contact with the team of experts in the design office.
Your main activities:
Study of the specificities of the hydrogen market and hydrogen production units
Understand and analyse hydrogen needs according to the type of users (communities, transport, industrial, etc.)
Understand and analyse the technical elements of production plants according to their capacity and specificities.
Integrate the planning for the study and construction of the site from the expected start date of hydrogen production.
Study existing technical solutions and adapt them to the different needs expressed by the sales team.
Technical proposal definition and development
Define the feasibility and profitability of a project and analyse the technical and financial risks to the company.
Develop accurate and reliable technical documentation describing the characteristics of the production sites (CAPEX, OPEX, performance)
Technical support of the sales team
Support the people in the sales team during customer appointments to provide technical answers according to the customer's field of activity
Evaluate the best technical-economic solution according to the needs expressed by the sales team.
Offer new technical or financial solutions and adapt existing solutions
Ensure the compliance of the final proposal (technical, costs and planning) with the specifications defined by the sales department. Support the production of the project development strategy and promote within internal business and to external partners as required.
Act as the technical voice within the UK and Irish markets to promote brand, projects, and market improvements.
Travel will be required at production sites in France and abroad.
Skills and requirements:
Profile Description:
Advanced degree +5 years or more; you will have first-hand experience of at least 5 years as a design engineer in the field of energy production, ideally in the field of hydrogen.
Your Strengths for Success in this Role:
Understand the technical and financial issues of a project
Ability to assess all technical constraints
Ability to communicate with sales team and all technical trades.
Innovative in your approach, testing and challenging all assumptions.
Fluency in English (professional)
Above all, you want to join a project that makes sense and to commit yourself daily to convince others that new solutions exist, solutions designed for the environment.
Joigning Lhyfe means:
The opportunity to participate in a collective adventure with a strong social and environmental impact,
Career opportunity in a growing company
Dynamic team
Short Decision Channels
Varied tasks
Ability to be a proposal force
To know:
"Team spirit is fundamental to integrating into this collective project. Above all, we are looking for a person with a strong ability to adapt, curious and pro-active. Someone who, convinced by the impact that our project can have on the World of tomorrow, will be able to invest in this human adventure, with the desire to engage in the development of the company." Matthieu Guesné CEO.
Why Lhyfe ?
Are you eager to work for an exciting and meaningful project?
When it comes to hydrogen, are you convinced of its importance for the energy transition?
Do you want to join an international team with human and environmental values?
I apply for this offer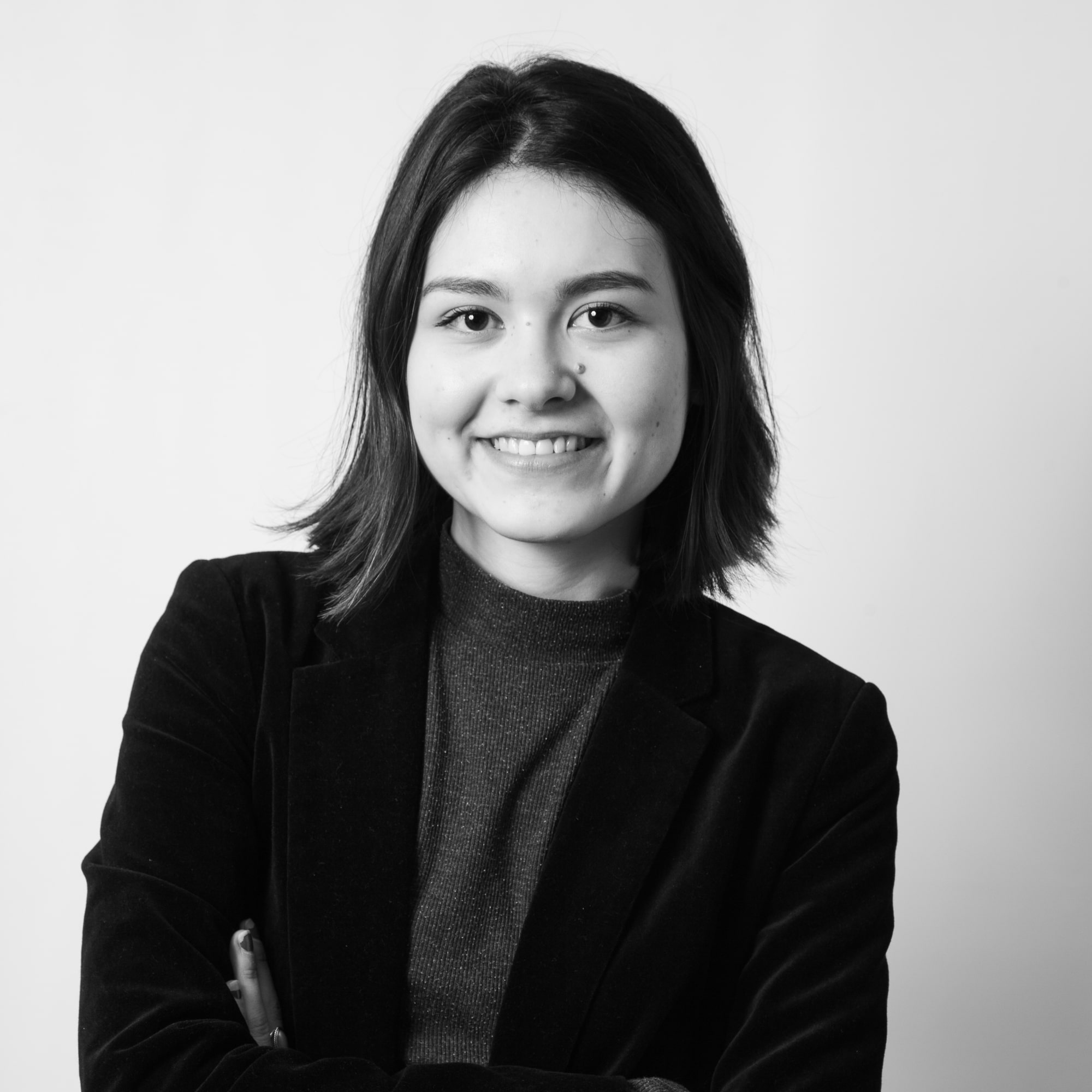 Nathalie will analyze your application
and will be delighted to get back to you