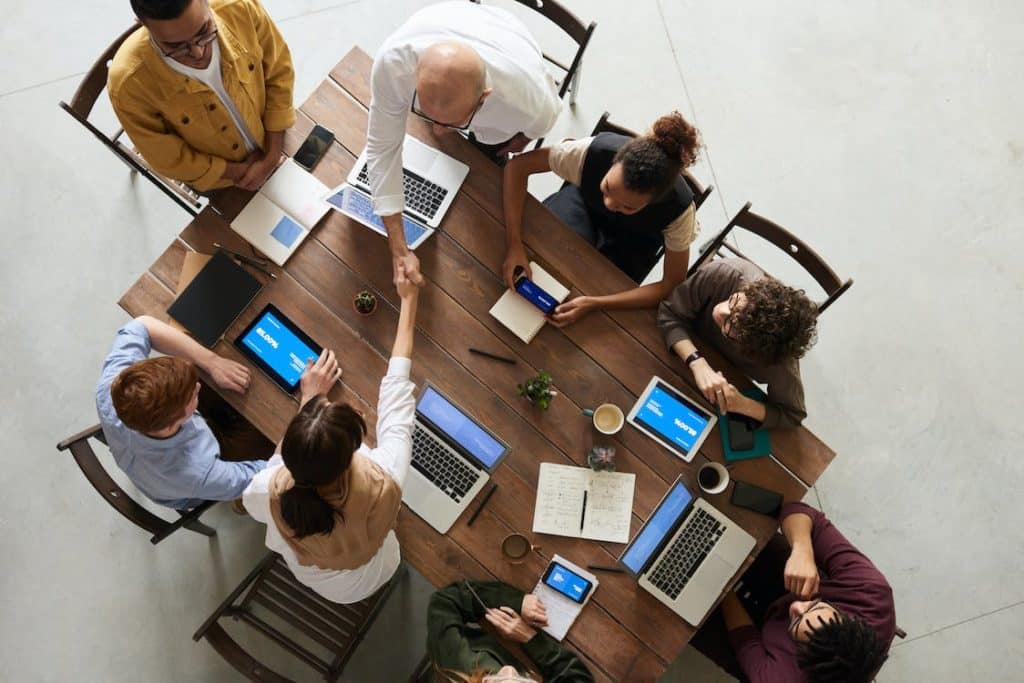 Project Development
With our unparalleled expertise, we bring together a team of skilled professionals who excel in designing and implementing cutting-edge solutions. Our engineers leverage their vast knowledge and experience (piping, electricity, automation, civil, mechanical, process,…) to create robust infrastructure that maximizes hydrogen production while prioritizing safety.
From conceptualization to execution, we ensure that every aspect of the site is meticulously designed to meet the highest standards of safety and efficiency.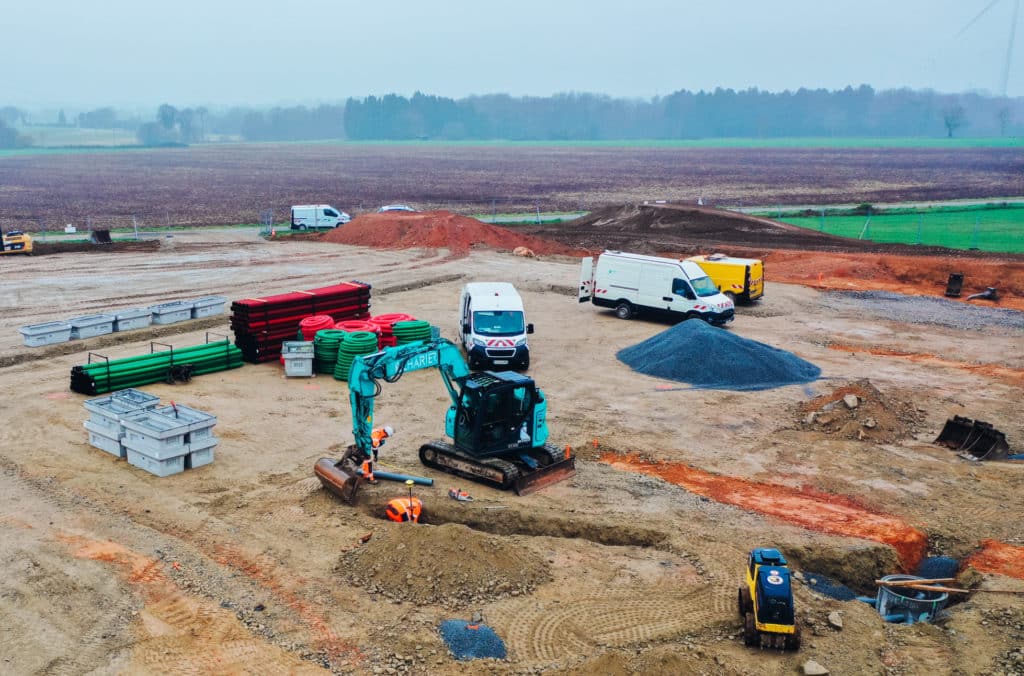 Plant Construction
The construction of a hydrogen plant involves several key elements to ensure safety, efficiency, and successful project completion. Starting with thorough planning and project management, experienced teams oversee the entire construction process, coordinating activities and ensuring compliance with safety regulations and industry standards.
Adequate supervision and regular inspections are conducted to monitor construction progress, adherence to specifications, and compliance with safety protocols. Once construction is complete, commissioning activities start, involving meticulous testing and verification of all systems and equipment to ensure proper functionality and reliability.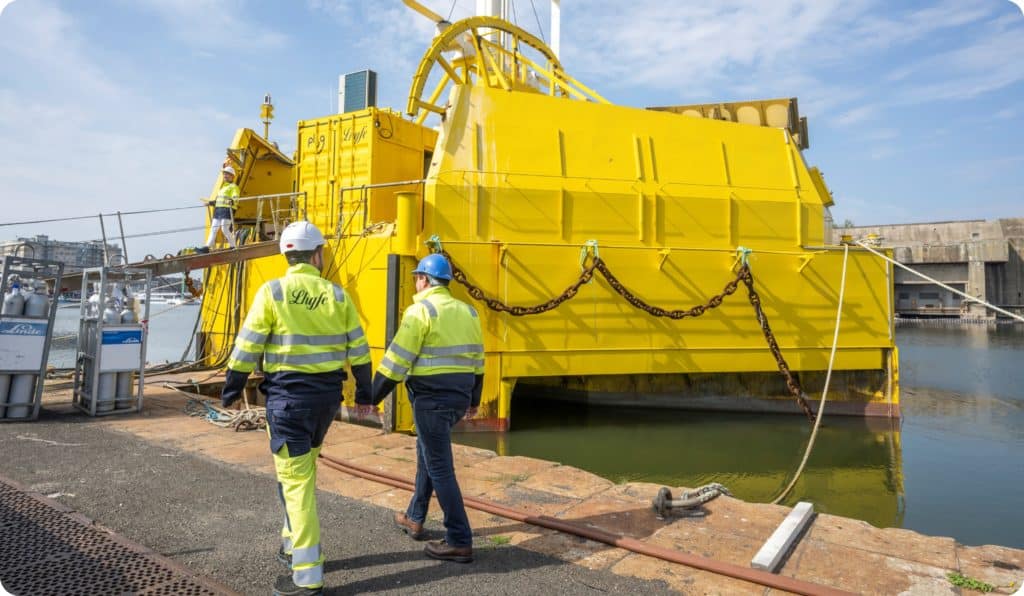 Operation
The operation of a hydrogen production site involves rigorous safety measures to ensure the well-being of personnel and the integrity of the facility. Continuous analysis and monitoring play a vital role in maintaining operational efficiency and safety standards. This includes real-time monitoring of hydrogen production processes, equipment performance, and gas concentration levels to identify any deviations or potential hazards promptly.
Additionally, compliance with the ATEX (ATmosphères EXplosibles) regulation is of utmost importance. Continuous maintenance practices are diligently implemented to ensure maximum safety on-site and optimal availability for our valued customers.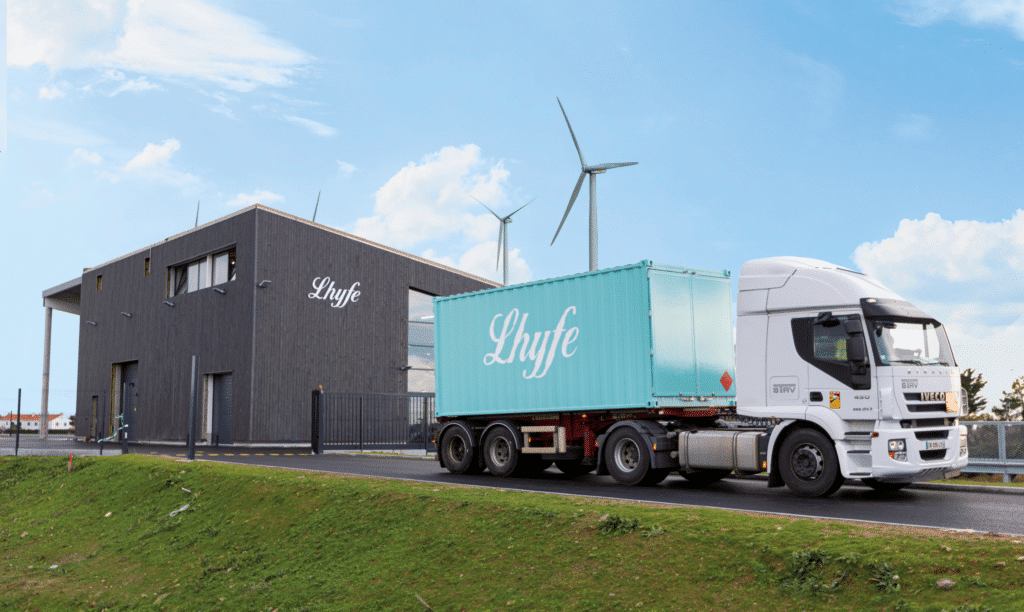 Delivery
As a supply chain expert, we bring you the most efficient and reliable solution through our mobile H2 containers. We ensure continuous delivery of hydrogen, allowing you to focus on your operations without worrying about downtime.
Experience the seamless transport of hydrogen and enjoy the benefits of a robust and uninterrupted supply chain. Trust us to be your partner in building a sustainable and efficient hydrogen future.