To supply you with renewable and locally produced hydrogen, we design, install and operate production units that are tailored to your needs.
Contact us
Lhyfebox: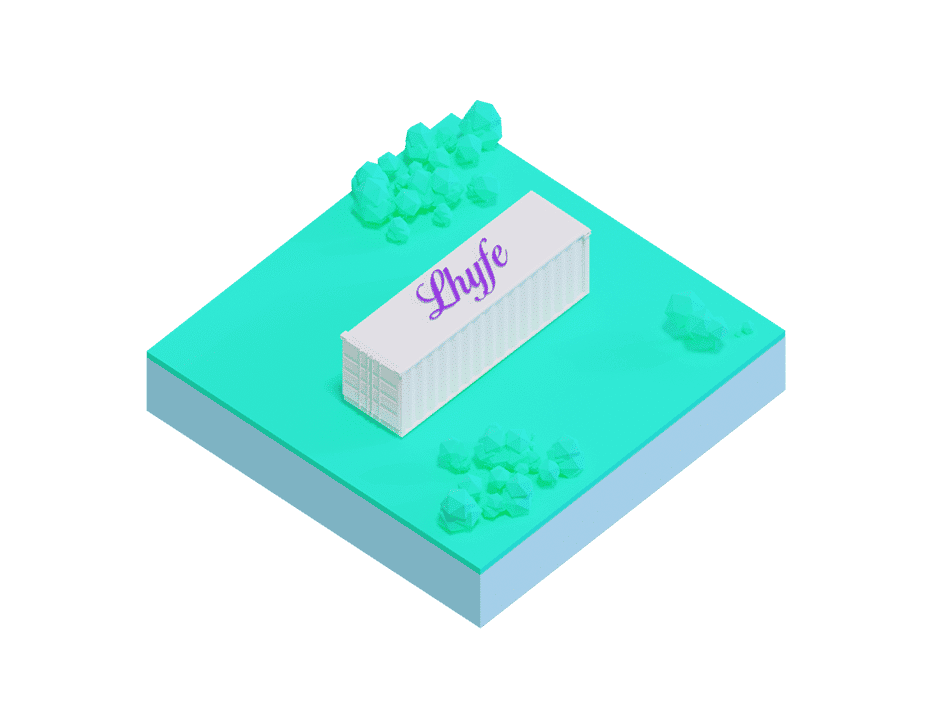 A solution for pilot testing hydrogen-based processes
Switching from a fossil-based process to a hydrogen one requires you to adapt your systems. To allow you to test these changes gradually, we provide you with our mobile production unit – the Lhyfe box. This easy and quick-to-install system allows you to gradually introduce hydrogen-based processes.
Contact us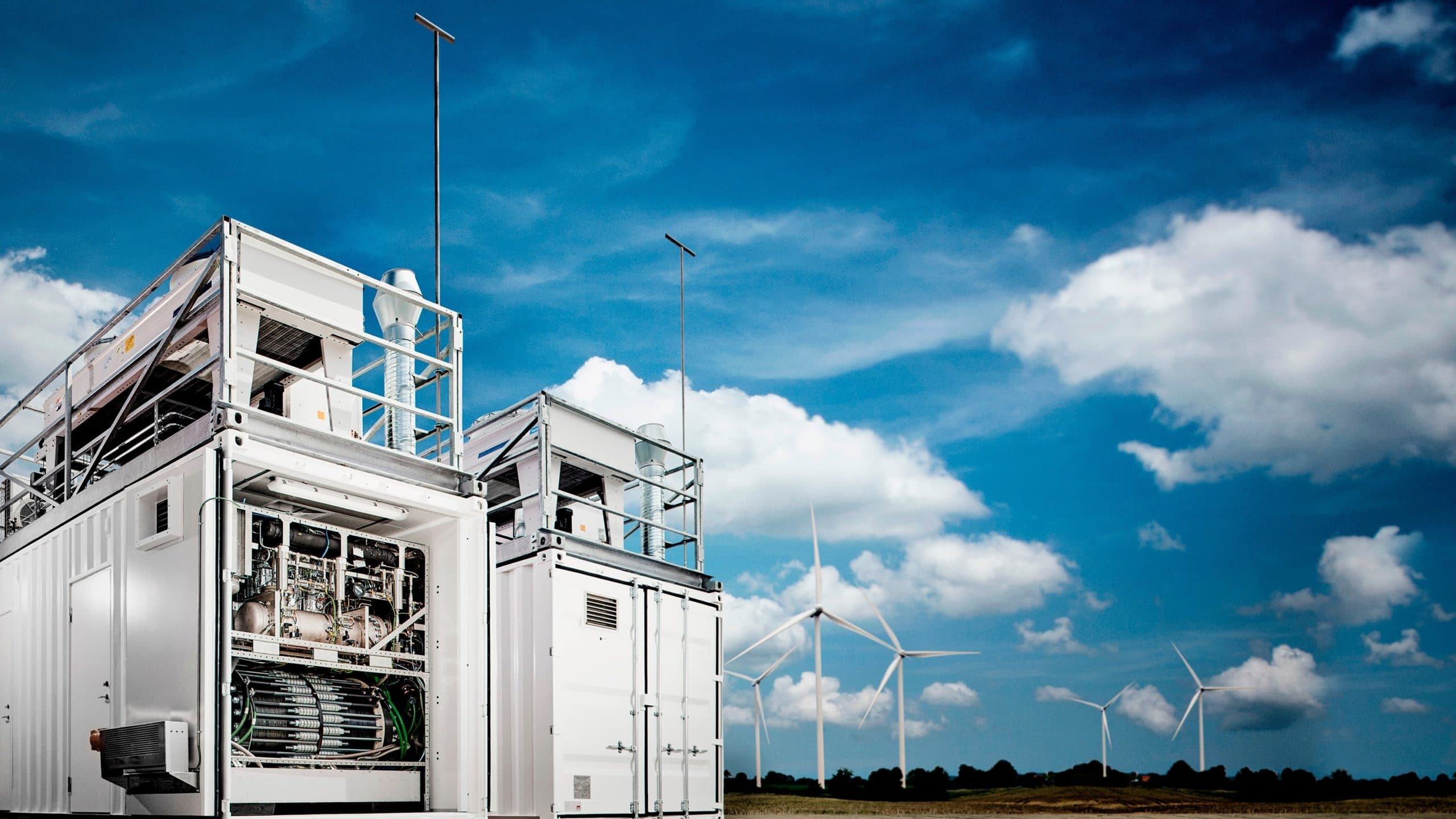 A Lhyfe box example in Germany
Production capacity: 190 kg per day
Energy source: Customer's energy
Water source: Water Drinking System
Onshore production: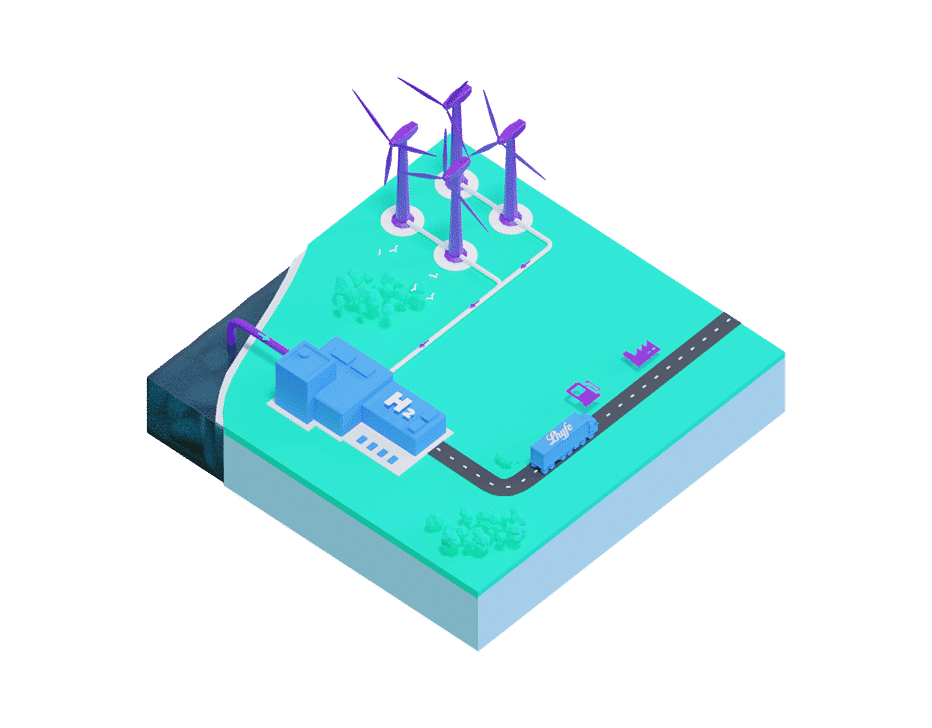 A local delivery solution
Our onshore production units are located as close as possible to your points of use. We supply and deliver you with hydrogen in containers. For transportation or industry uses.
Contact us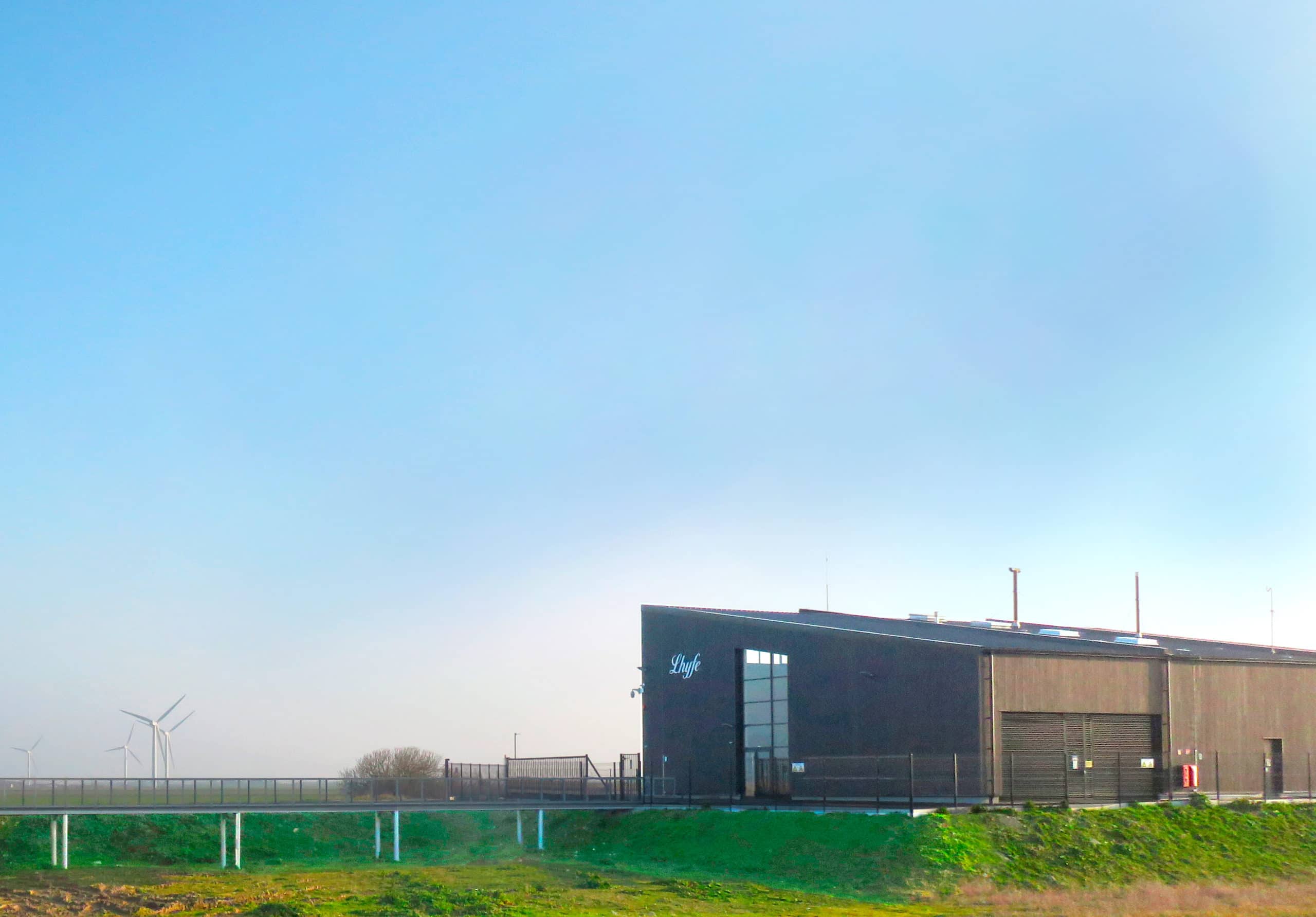 Onshore hydrogen made in Vendée
Start date: September 2021
Production capacity: 300 to 1000 kg of H2 a day
Energy source: Wind farm
Water source: Sea water
On-site production: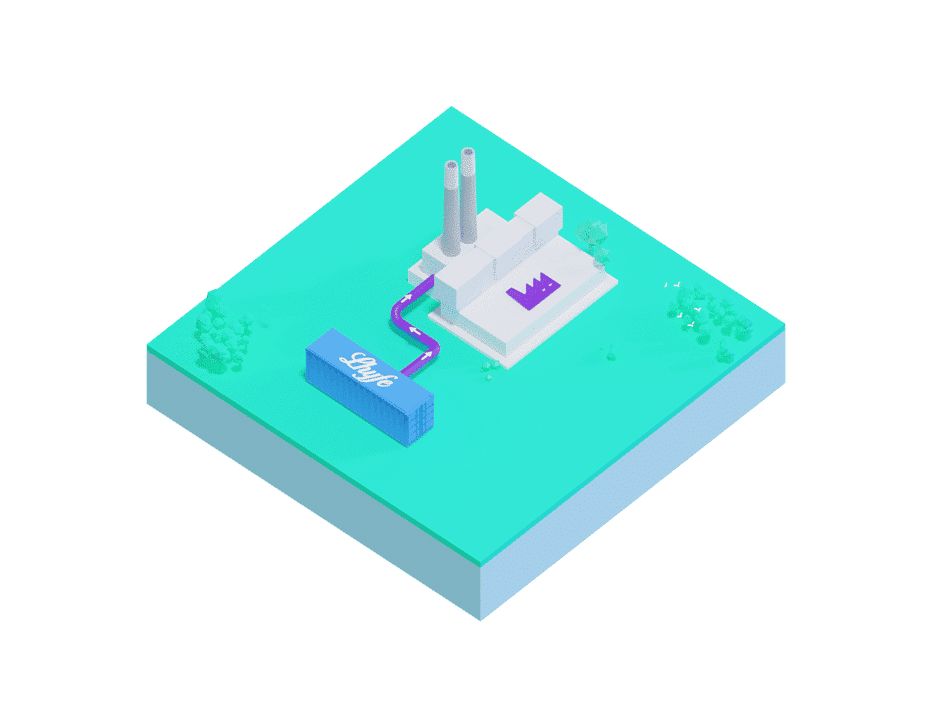 A production unit for supplying hydrogen on an industrial-scale
To meet your industrial needs, we install our production units near your industrial site and supply hydrogen for your industrial processes – be it for combustion or as a raw material – through a pipeline.
Contact us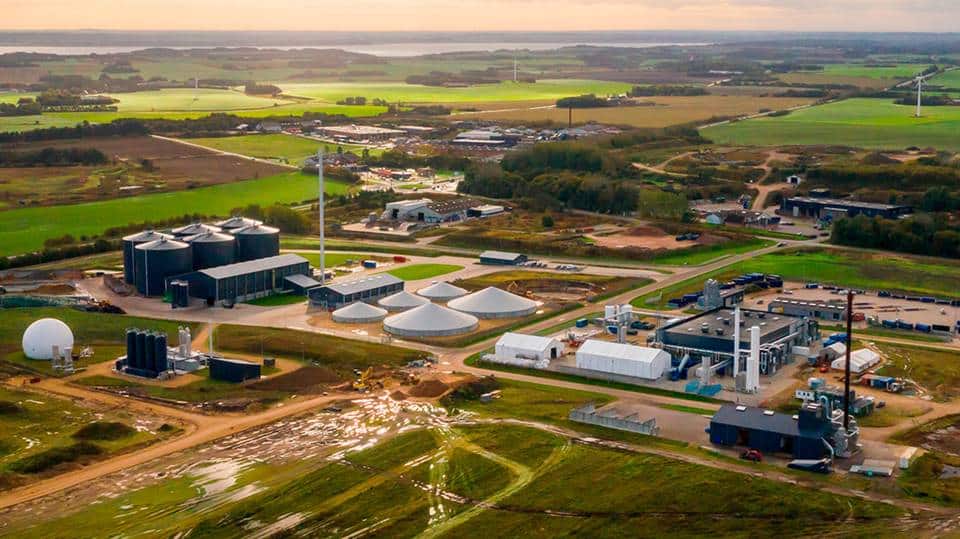 On-site renewable hydrogen in Denmark
Start date: 2024
Production capacity: 5,500 to 12,000 kg per day
Energy source: Solar and wind power
Water source: Drinking water system
Offshore production: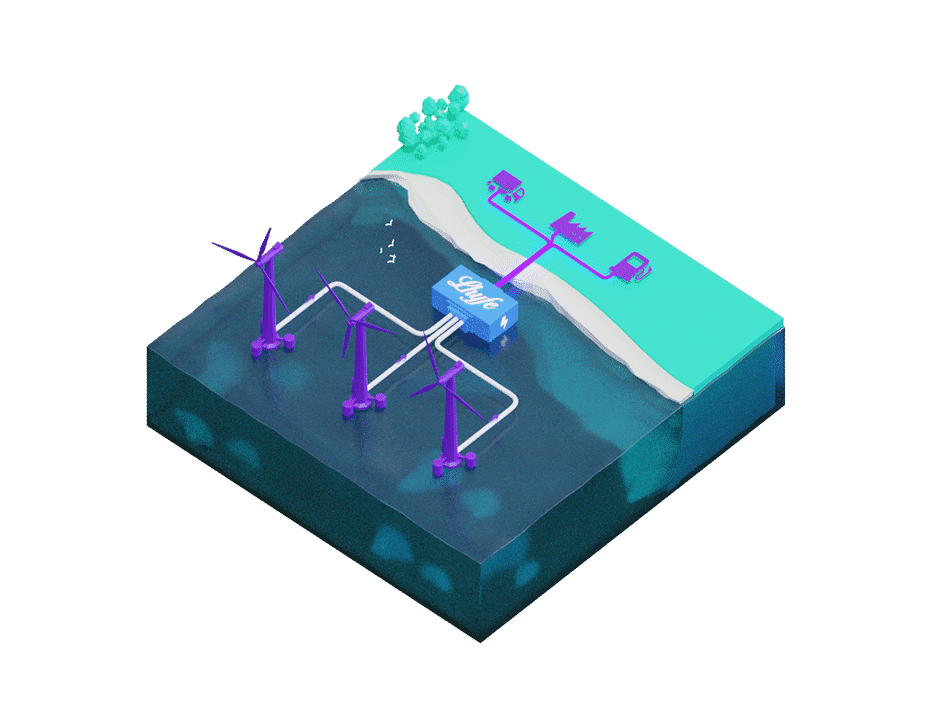 A production unit for delivering industrial quantities, in the local area
Our offshore production units are installed as close as possible to hydrogen usage points to enable mass-scale production.
Contact us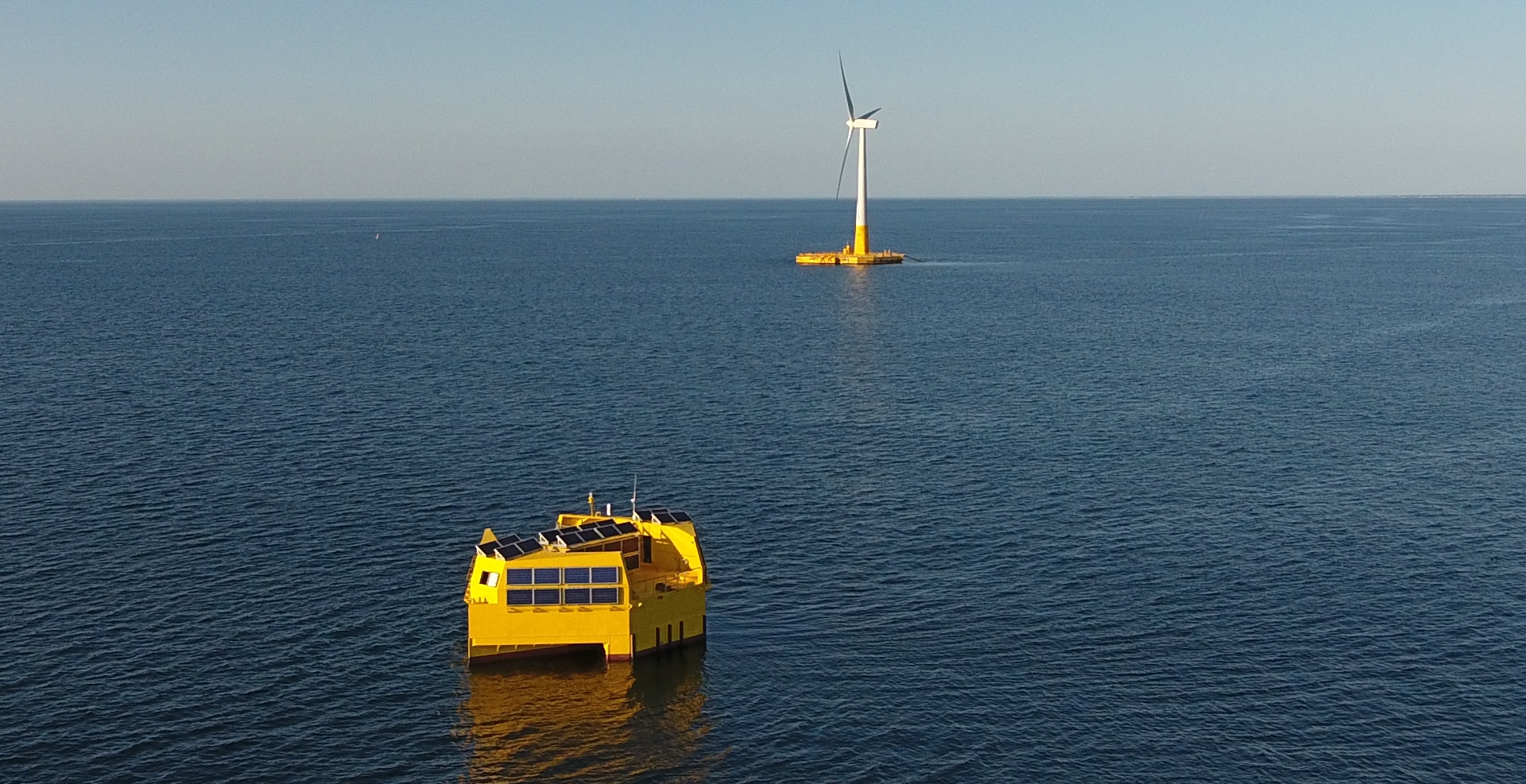 Offshore renewable hydrogen in Le Croisic
Start date: 2022
Production capacity: 440 kg per day
Energy source: Offshore wind farm
Water source: Sea water