Discover our latest activities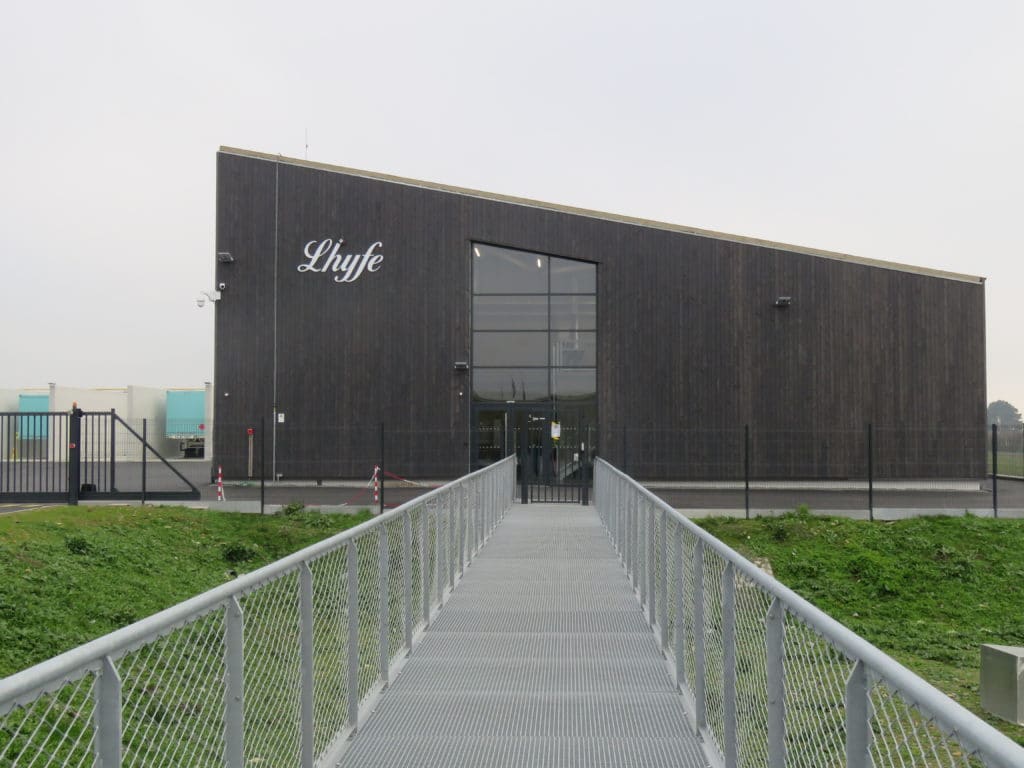 Our production units
To supply you with completely renewable and locally produced hydrogen, we design, install and operate production units that are tailored to your needs:
Discover our production units
How is renewable hydrogen produced?
Connection with renewable electricity source
Pumping & electrolysis of water
Extraction of hydrogen & release of oxygen
Purification & compression of H₂
Lhyfe around the world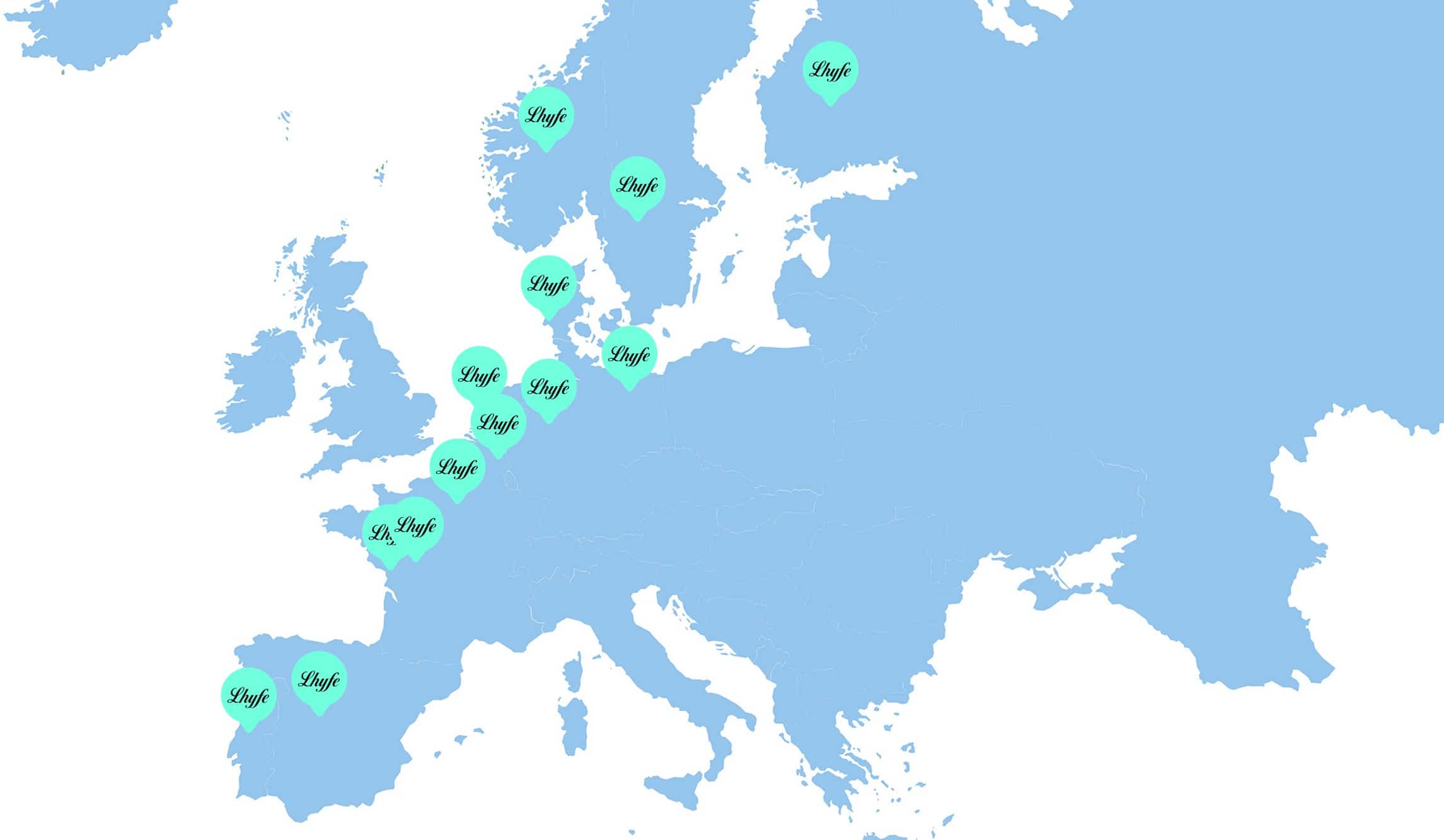 Our clients recommend Lhyfe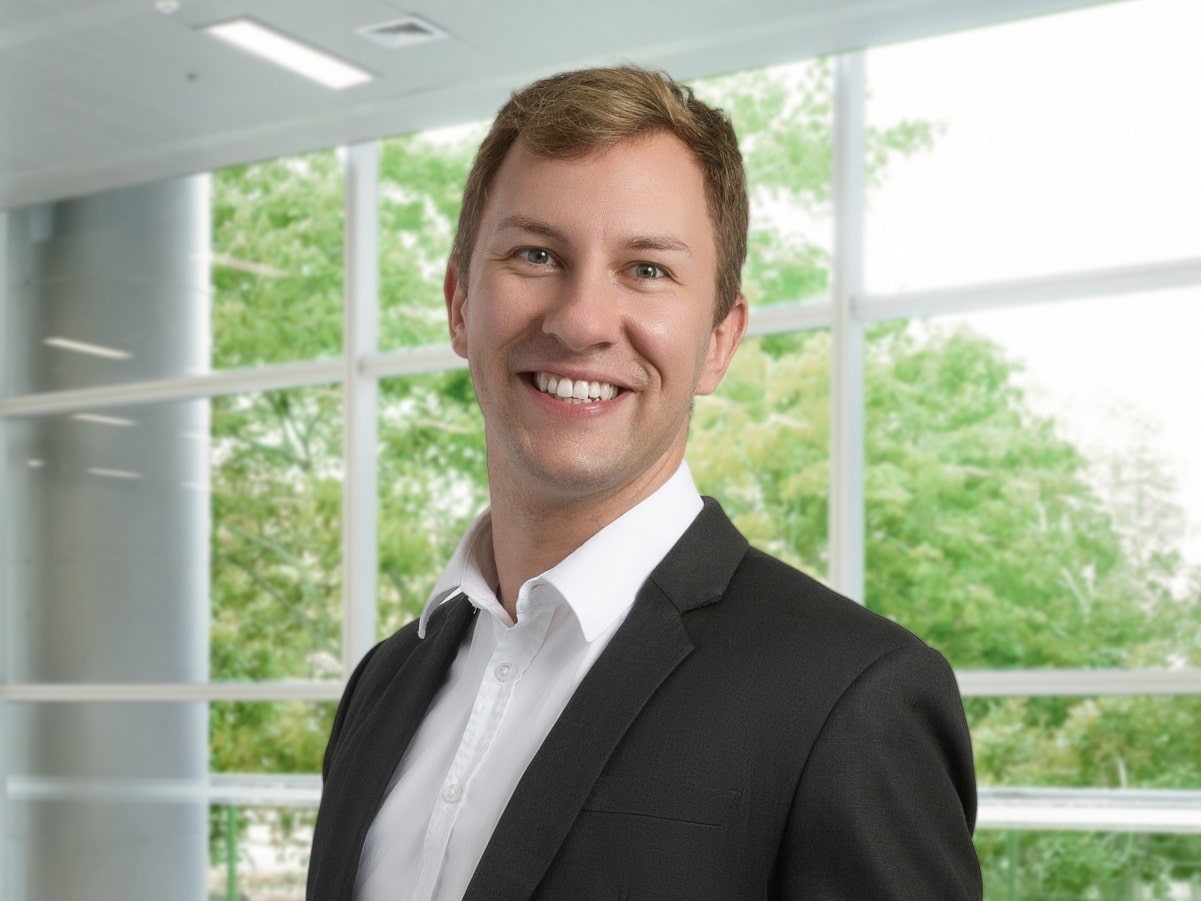 The set up in Tübingen enables DB Energie to cover and test a complete and sustainable supply chain. From the use of renewable energies to generate green hydrogen over the high-pressure storage to the final usage as fuel including the fast refueling process through our innovative train filling station.
Lennart Fink
Project Manager H2goesRail, DB.
Find out more >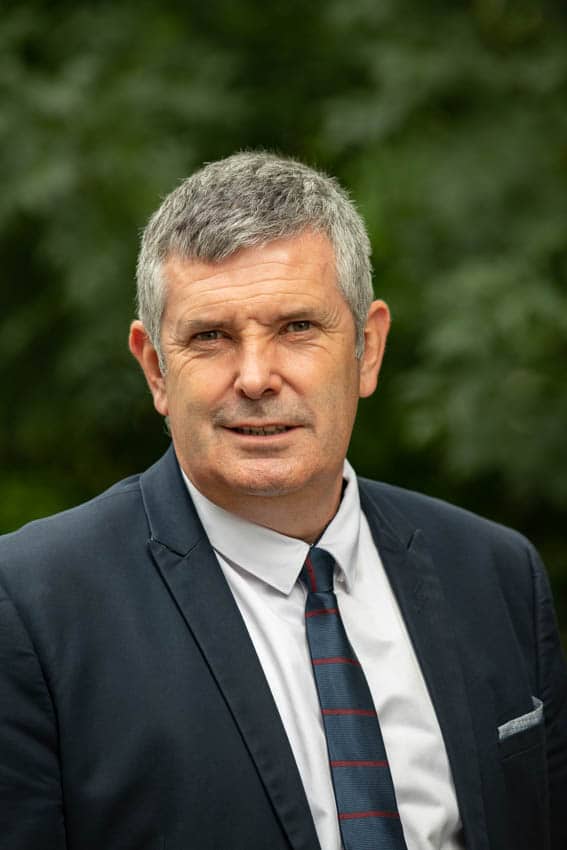 SYDEV is developing a green and local energy mix to offer the people of Vendée the choice of clean energy, including decarbonised transport. Green hydrogen is an essential part of the energy transition, complementing other alternative energies.
Laurent Favreau
SYDEV President.
Find out more >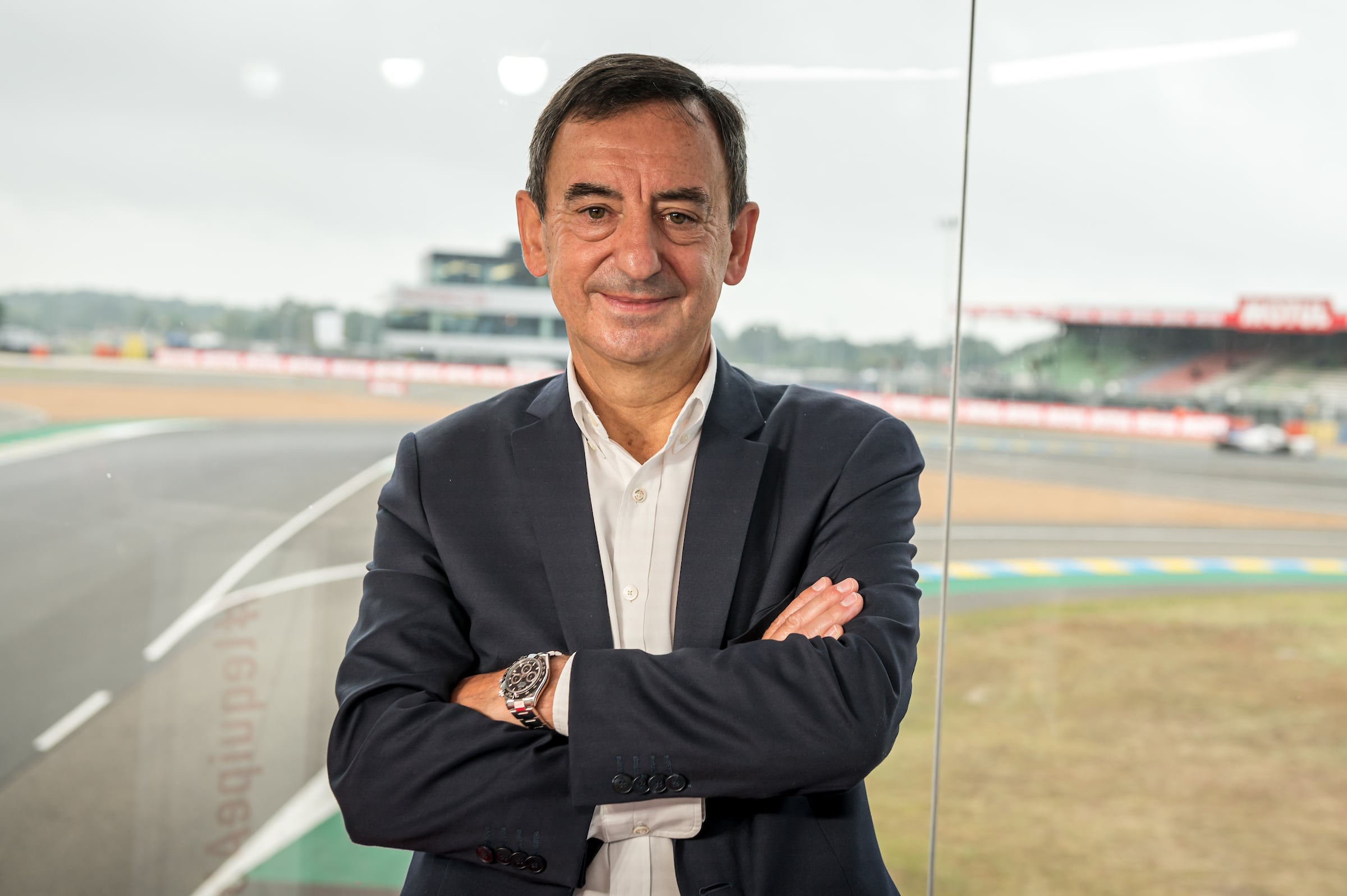 Car racing and the 24 Hours of Le Mans have always strived to develop new technologies. Today, more than ever, our role, is to ensure access to all to mobility that respects our environment. With our Hydrogen strategy we are participating in the energy transition that is essential for the planet.
Pierre Fillon
President of ACO and organizer of the 24 Hours of Le Mans.
Find out more >
They trust us