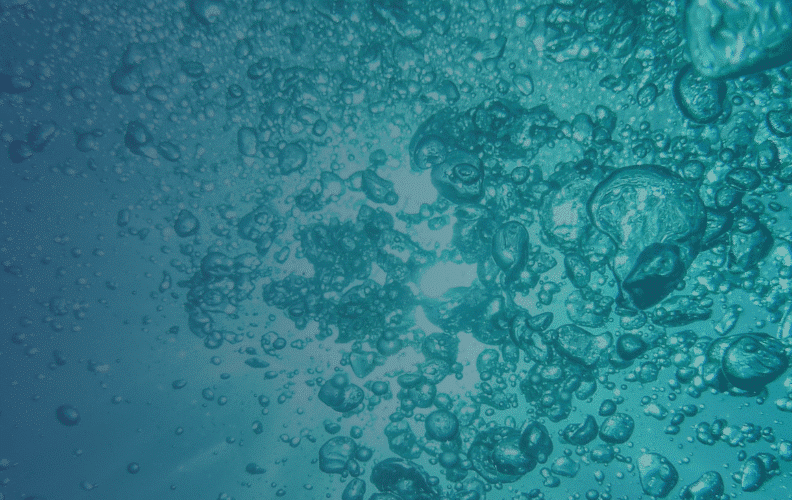 Explore our collection of articles, business cases and videos providing valuable insights into the world of green and renewable hydrogen.
Our latest articles
Water, our blue gold!
Blue gold has never been so aptly named, as access to water resources has become increasingly precious over the years. Drought has become one of the most striking features of global warming, and it is only getting worse every year.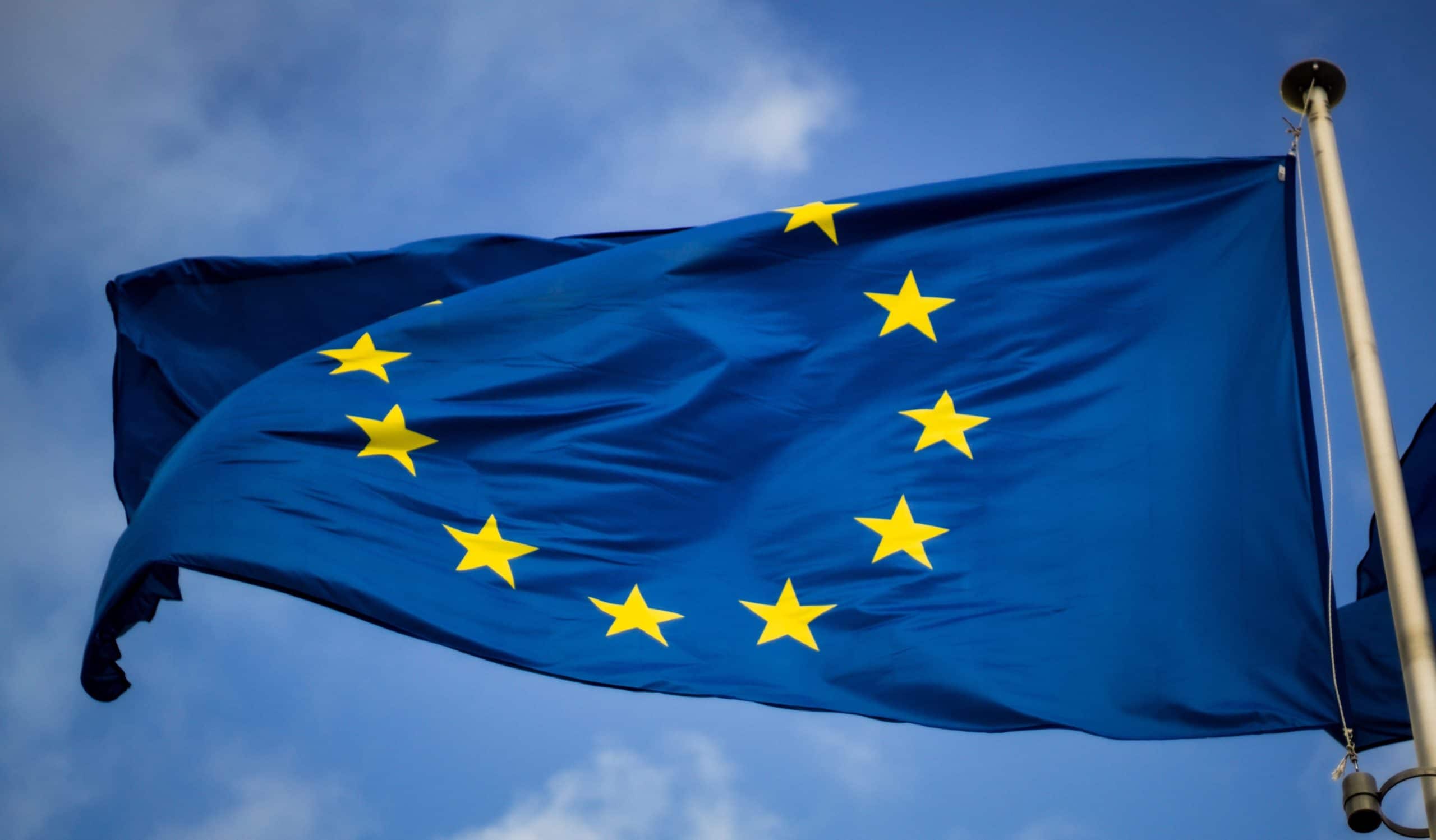 Support for the hydrogen sector: the European climate plan
A climate plan has been put in place by Europe to achieve the goal of carbon neutrality by 2050. This requires massive support for the hydrogen sector. This should help increase hydrogen production and reduce costs.
Discover the business cases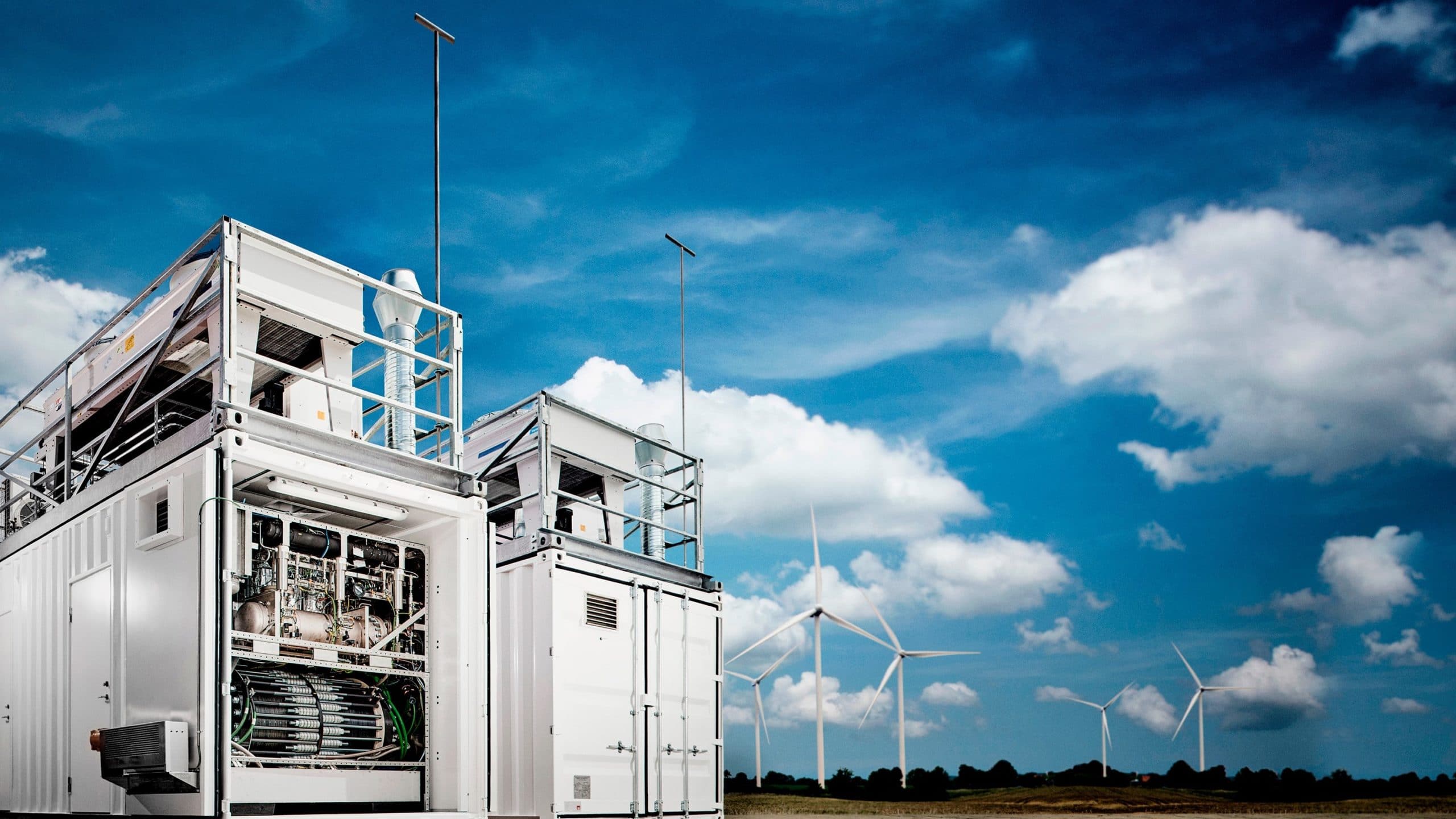 Deutsche Bahn's first hydrogen trains
Deutsche Bahn Energie has launched an innovative project in Tübingen: to run hydrogen trains on renewable hydrogen, produced by a Lhyfebox and stored in a station before powering the trains.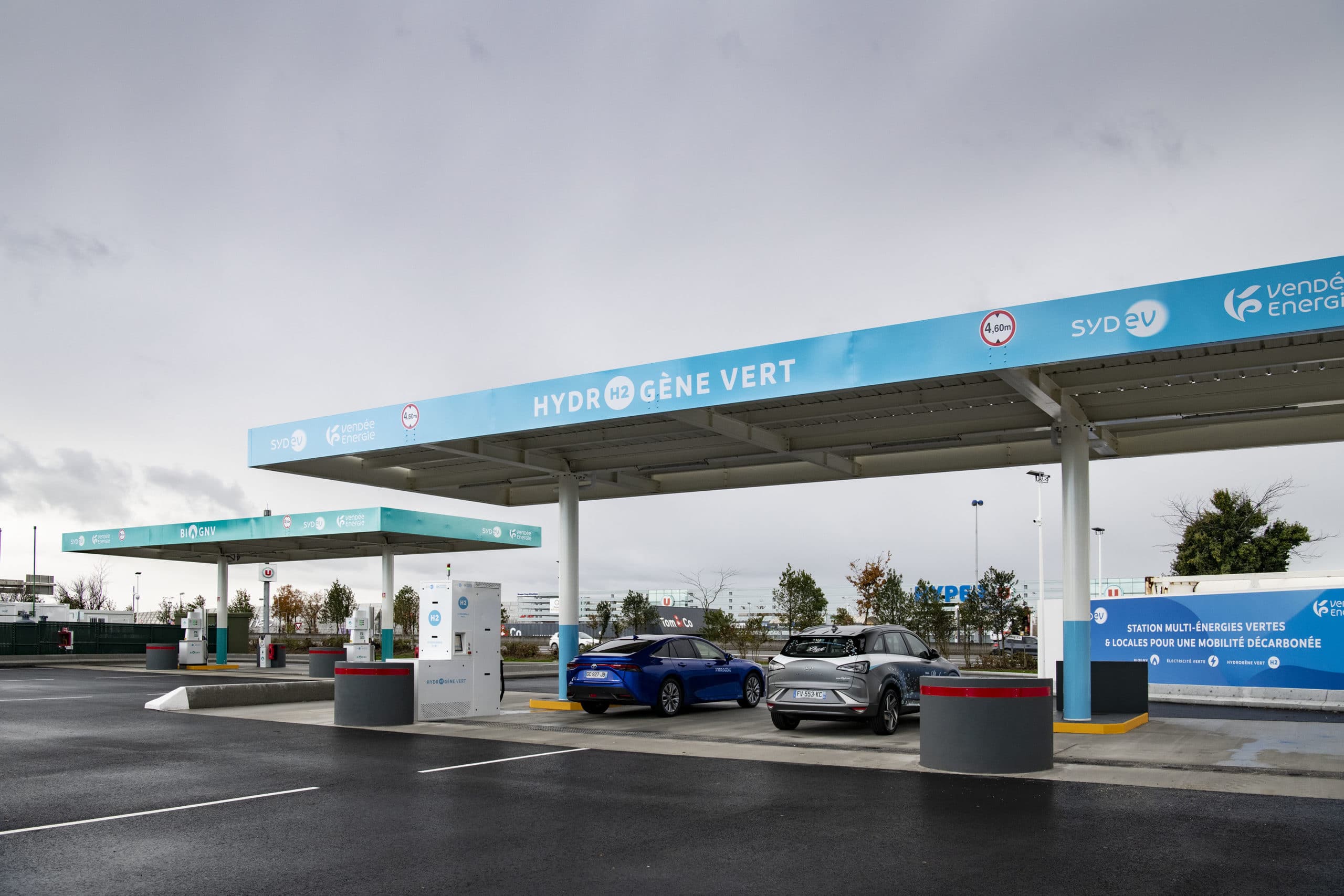 Vendée: the emergence of a renewable hydrogen sector in the region
The Vendée region has the ambition to install and develop a renewable hydrogen sector in its territory. It was one of the pioneers in that direction.
Explore more about hydrogen through our video series!
Are you looking for an answer to your question?
We have compiled answers to frequently asked questions about renewable hydrogen!