Renewable hydrogen offers substantial benefits for industrial decarbonization by providing a clean and sustainable energy source that reduces carbon emissions, combats climate change, and enables industries to contribute to a greener future.
Contact us
The industrial uses of hydrogen
The use of green hydrogen is a way to decarbonise the industrial sector.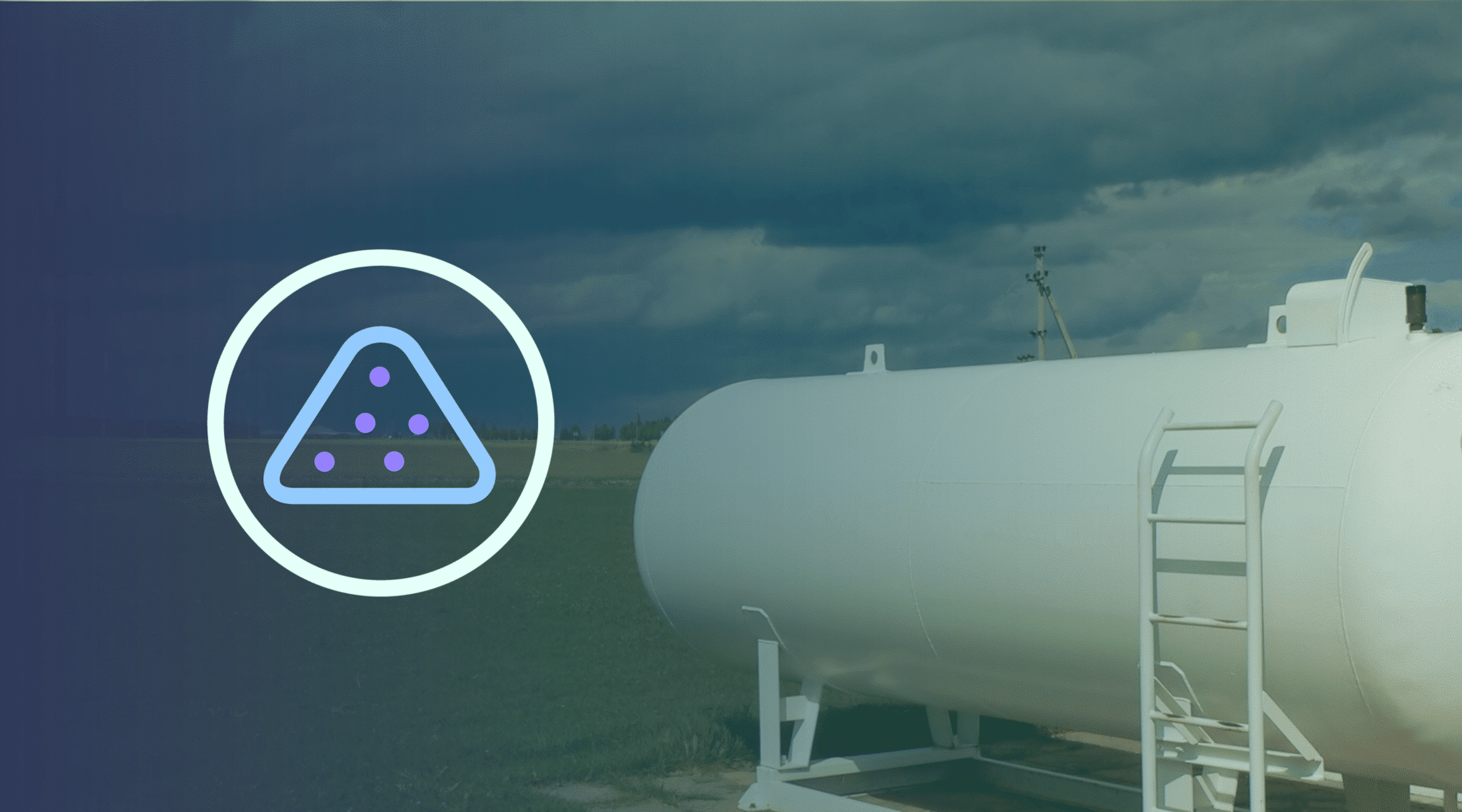 Hydrogen as a feedstock
From ammonia production to hydrogen peroxide, green hydrogen serves as a key component in the synthesis of essential chemicals.
Its versatility in this role significantly enhances the sustainability and efficiency of industrial practices.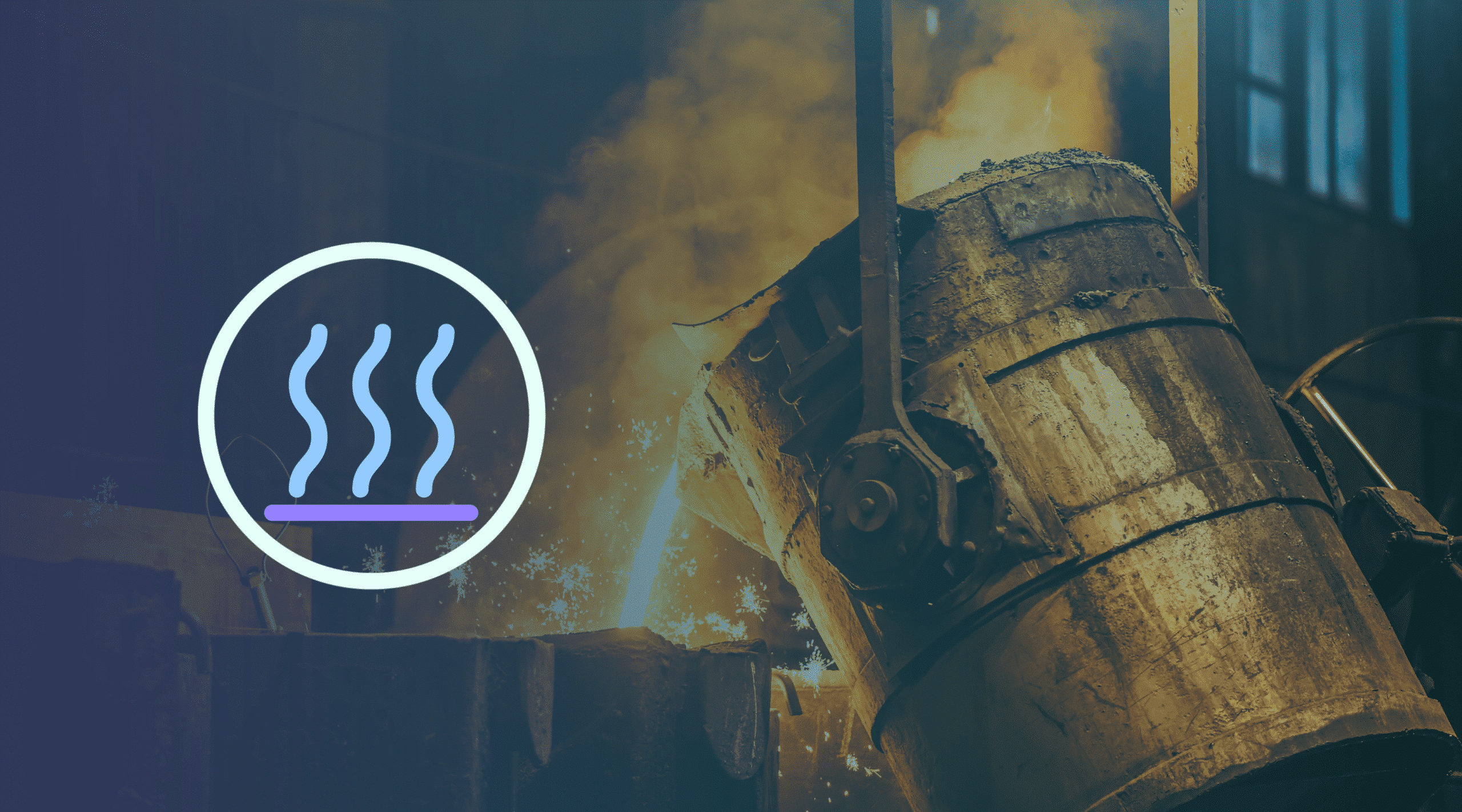 Hydrogen as a heat source
Replacing fossil fuels, hydrogen represents a cleaner and more sustainable heat source for industries. Due to its high calorific value and specific combustion properties, hydrogen enables clean and efficient combustion performance.
As our hydrogen production generates a high quantity of oxygen as a by-product, it allows for oxy-combustion to further improve combustion efficiency.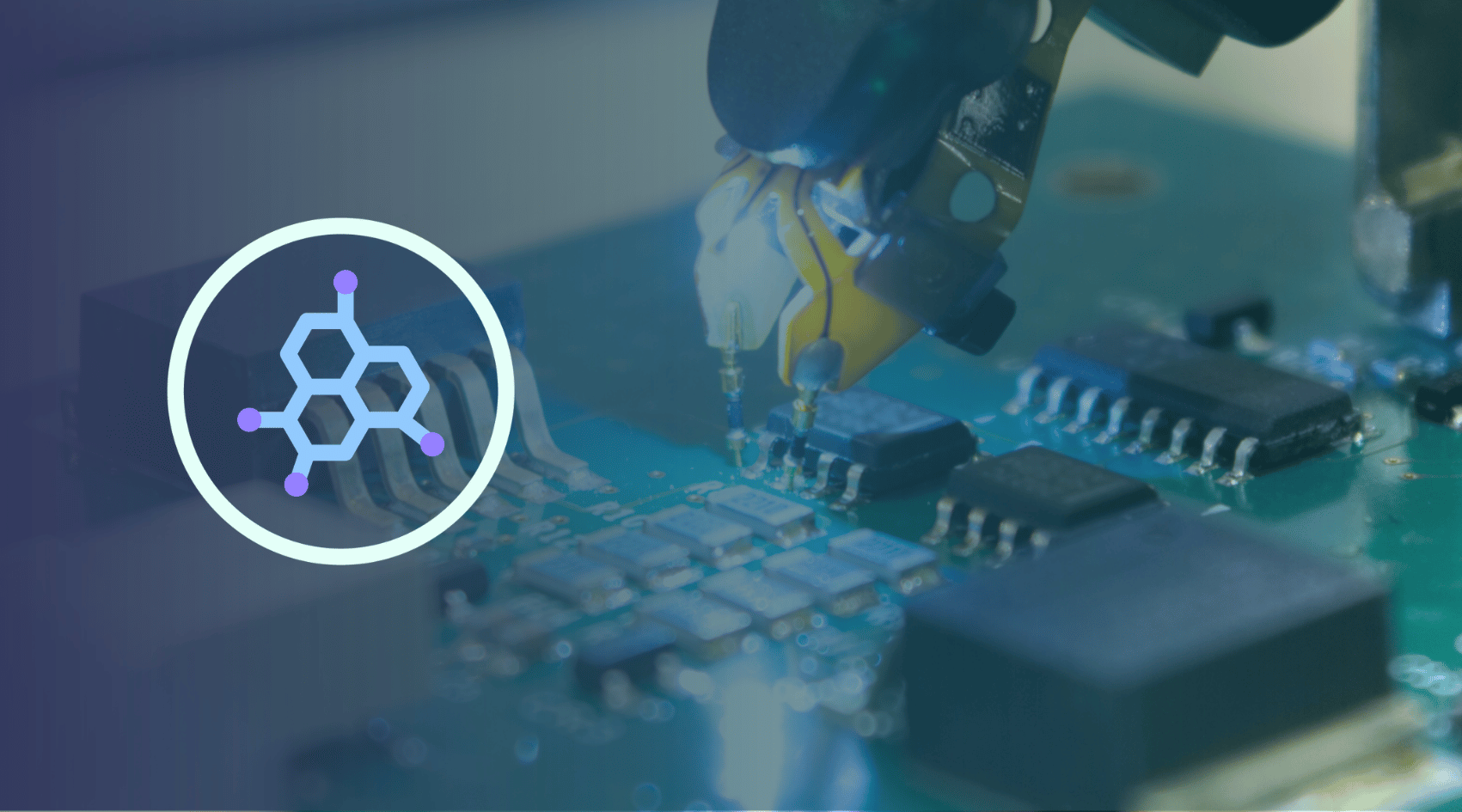 Hydrogen in processes
The use of green hydrogen as a material in industrial processes, such as electronics, controlled atmosphere, and reduction of iron ore (DRI), offers diverse advantages.
This is due to the unique chemical and physical properties of green hydrogen, making it a compelling choice for enhancing these processes.
Explore the application of hydrogen by industry
Our hydrogen supply solutions
Bulk delivery
We deliver high-capacity hydrogen containers of up to 1 ton to your site, providing maximum convenience.
Learn more about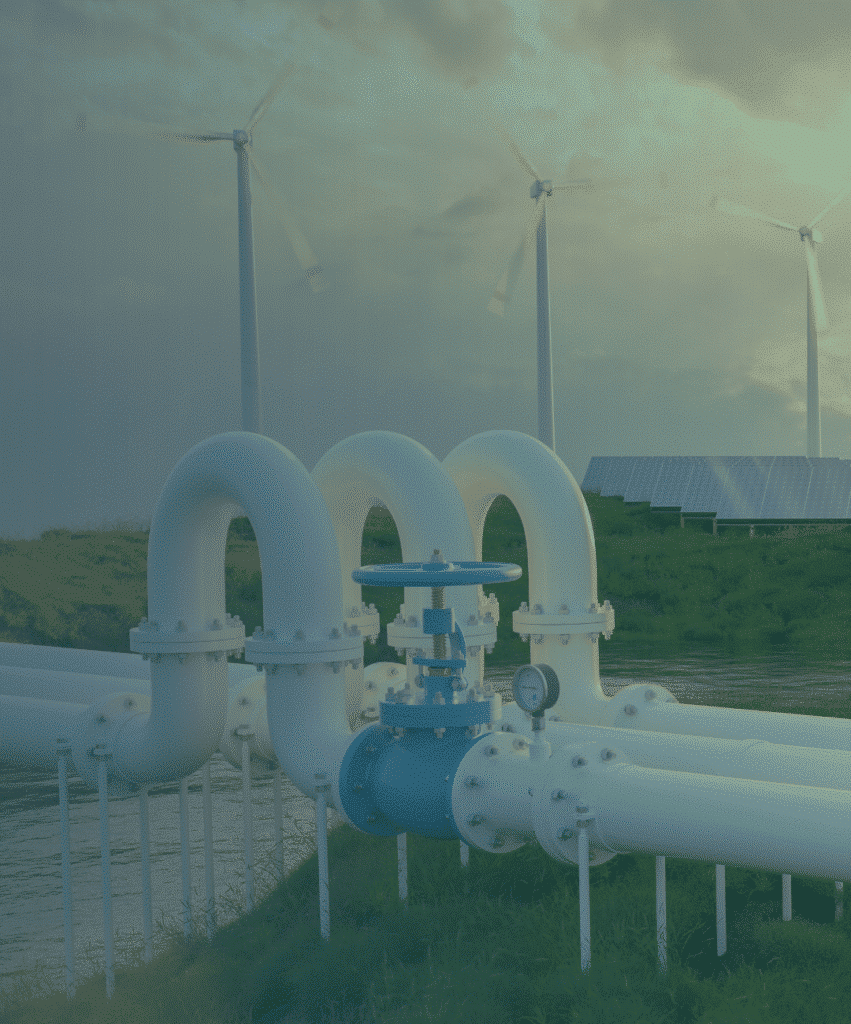 Pipeline & on-site supply
For hydrogen demands exceeding 2 tons per day, we provide on-site production and direct pipeline supply.
Learn more about
Lhyfe supports you in the transition to green and renewable hydrogen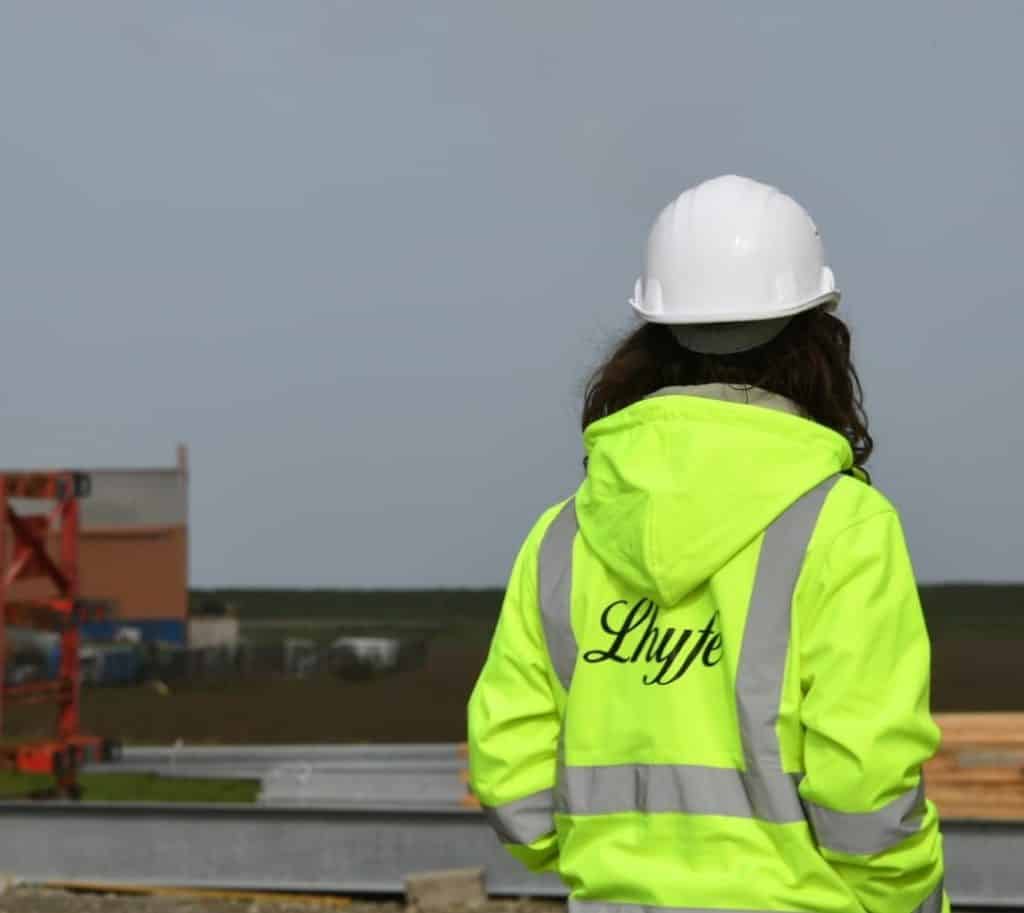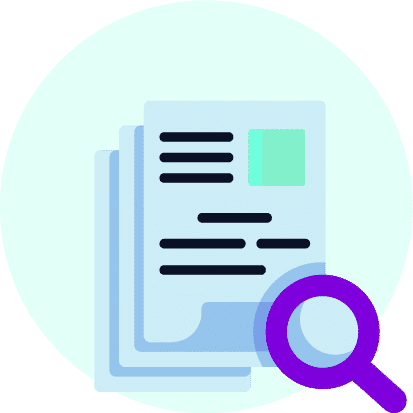 Project definition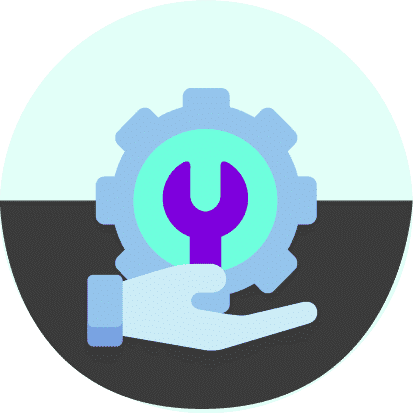 Technical feasibility study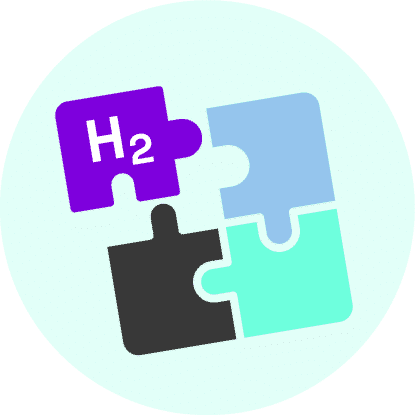 Partner for integrating hydrogen in your process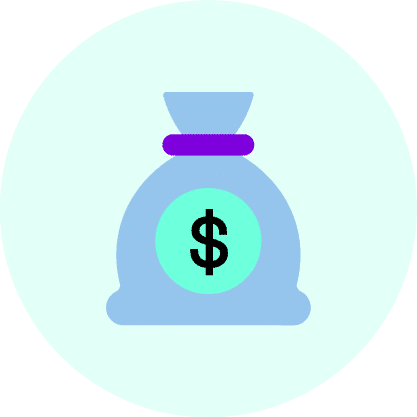 Assistance in identifying funding and grants
Related content you might be interested in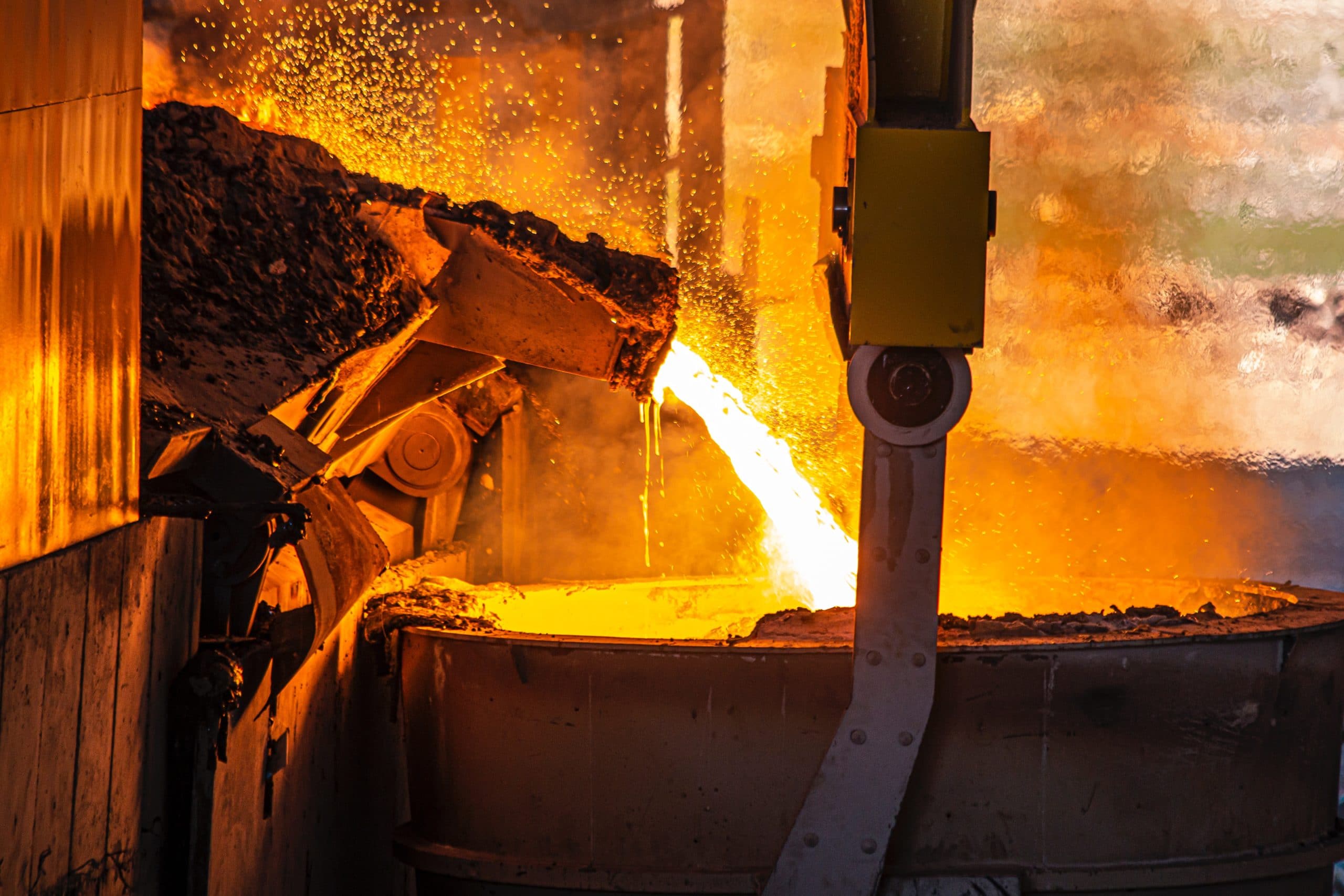 Industry decarbonization: the importance of renewable hydrogen
Although there has been much talk recently about hydrogen vehicles – as they offer a real solution for carbon-free mobility – hydrogen has nonetheless been used in industry for decades, such as to fuel furnaces, in chemical processes and refining, and even to launch rockets into space.
Lhyfe and Schaeffler enter cooperation agreement to build industrial green hydrogen plant in Germany
The plan is to build and operate an electrolysis plant on Schaeffler's factory premises in Herzogenaurach, Franconia with a capacity of up to 15 megawatts.
Do you want to realize your project with Lhyfe?
Contact François, our industry expert. He will accompany you in your preliminary study.