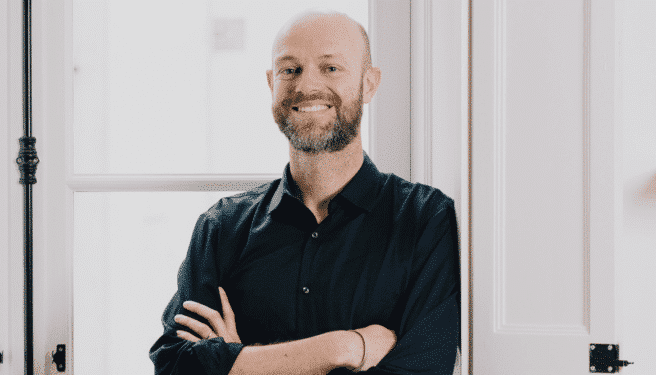 2017
Birth of the project
After becoming a father, Matthieu Guesné decided to take action to ensure a better future for his children and the next generations. Driven by a desire to make a positive impact on the planet's future, he founded Lhyfe, the project aimed at ensuring a better tomorrow thanks to green and renewable hydrogen.
2019
The official launch of Lhyfe
Lhyfe unveils its unique green hydrogen production solution, raises €8 million in funds from five different public and private investors and sets up its first industrial site in the first half of this year near Bouin wind farm, Vendée.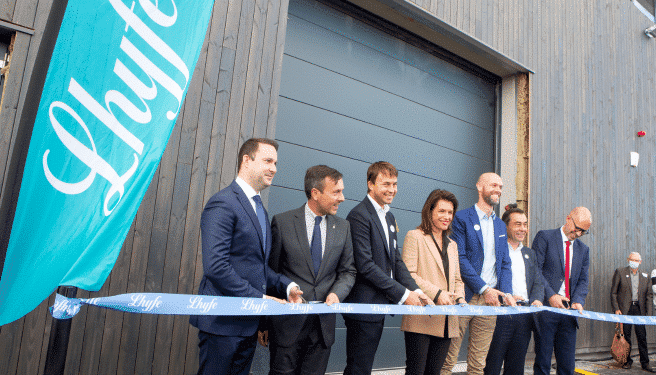 2021
Inauguration of the first production site
In Bouin (Vendée, France), the first hundreds of kilos of renewable hydrogen are produced, using an electrolyser powered by wind turbines a few hundred meters away! This industrial production facility is a unique technical achievement and the first of its kind in the world.
2022
Lhyfe goes public!
Lhyfe is launching its initial public offering (IPO) on the regulated Euronext market in Paris to become a leading European green hydrogen producer, raising €118 million in capital.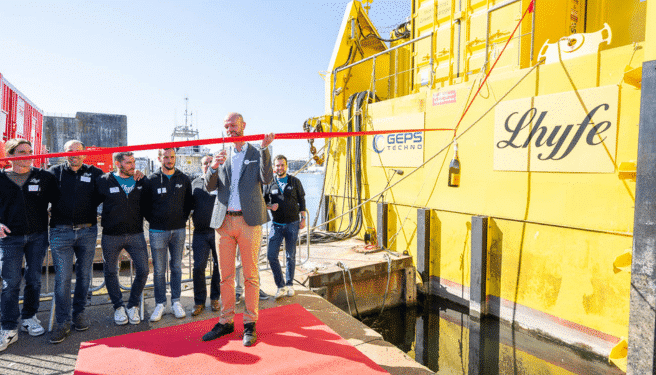 2022
First hydrogen production at sea
A global challenge to be tackled! SeaLhyfe, the world's first offshore renewable hydrogen production pilot site, is inaugurated in Saint-Nazaire (France). Lhyfe will produce the first kilograms of renewable green hydrogen at quay and then at sea, operating automatically, in the most extreme conditions.
2023
Inauguration of the second production site
Lhyfe starts construction of its second green hydrogen production plant, in Brittany (France). Lhyfe Bretagne will have the capacity to produce up to 2 tonnes of green and renewable hydrogen per day for mainly local uses.