Lhyfe launched the first platform to start decarbonizing your activity thanks to green renewable hydrogen!
Discover Lhyfe Heroes
Let's switch to hydrogen. Now!
Use our resources to help you decarbonize your activity with the power of green renewable energy.
The platform helps you to assess the benefits of switching to hydrogen using the technology and products available now! The first hydrogen vehicles, power generators and stations are already available, along with the green hydrogen to run them.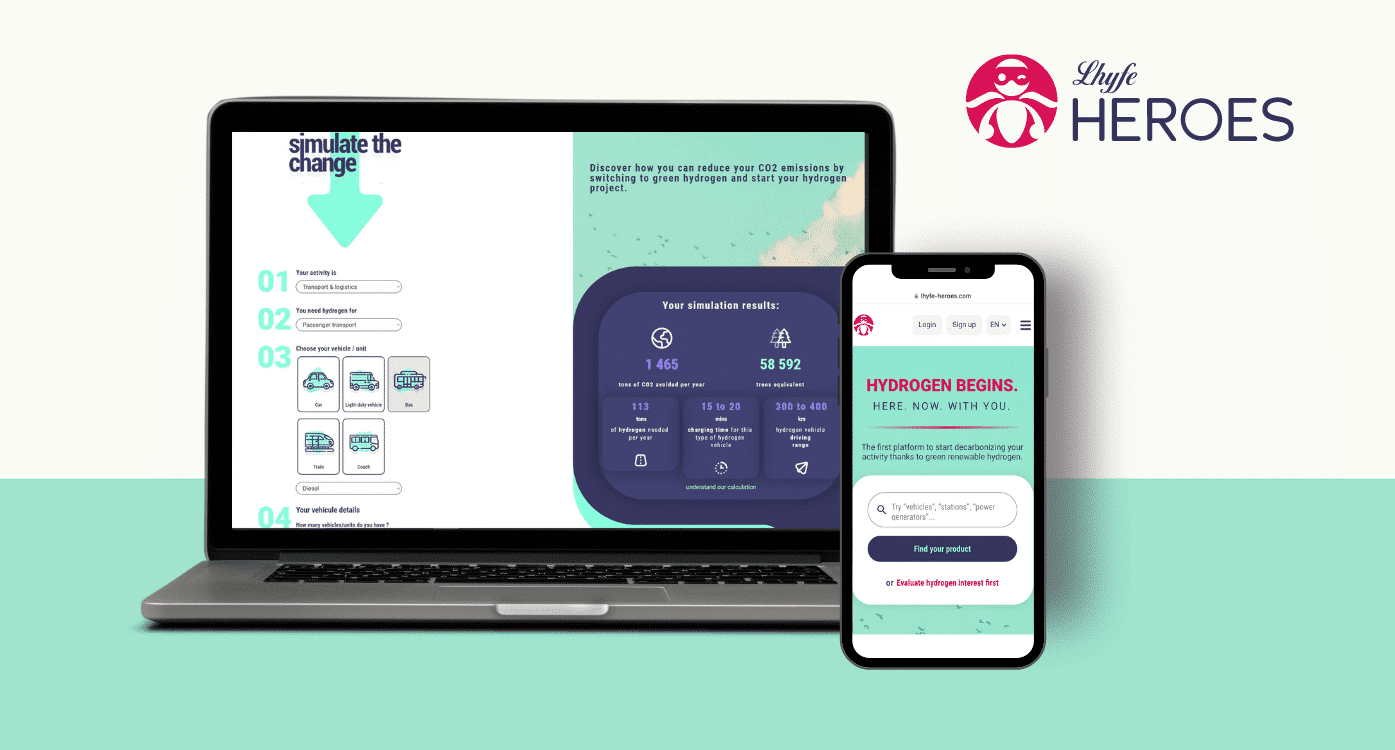 Partners of Lhyfe Heroes
Lhyfe Heroes aims to help local authorities, fleet and logistics operators, decarbonise their activity thanks to renewable green hydrogen. By joining Lhyfe Heroes as a partner you can help them reduce their impact on the planet.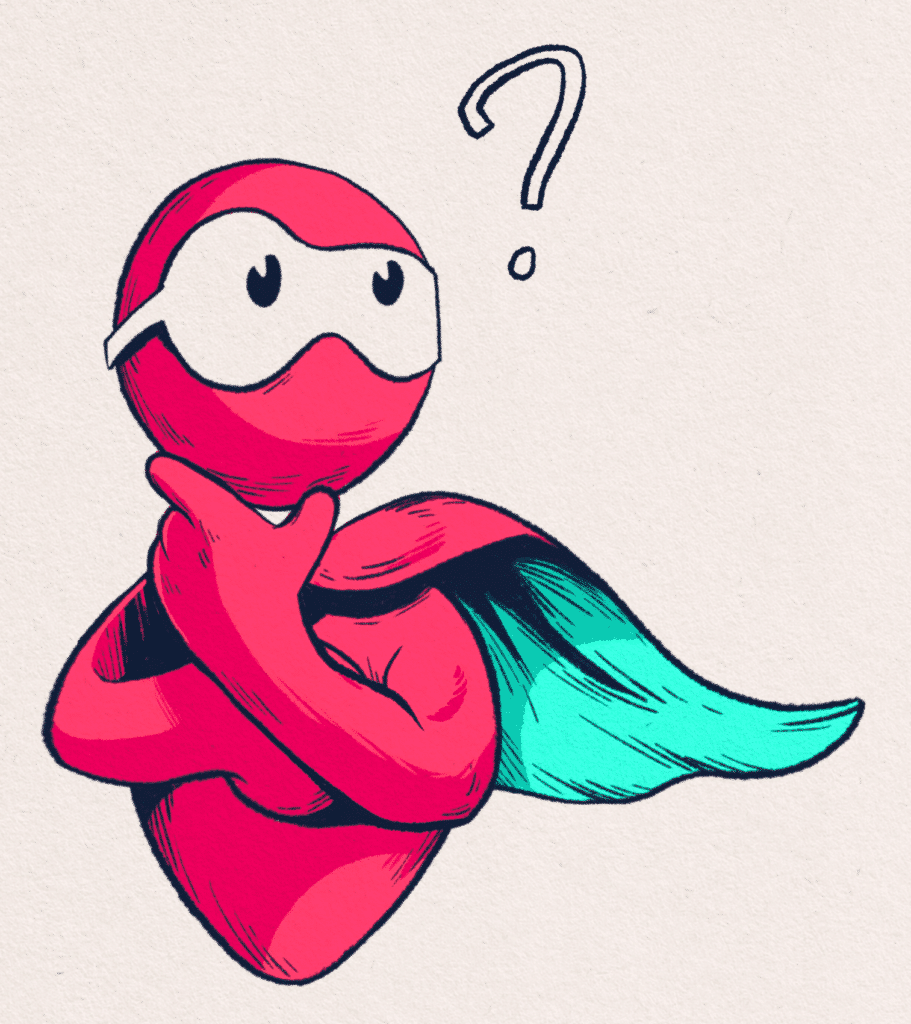 Would you like to learn about more?
Whether you have questions, want to explore partnership opportunities, or are eager to bring your project to life, our team at Lhyfe Heroes is here to make it happen.
Click the button below to start the conversation!
Contact Lhyfe Heroes