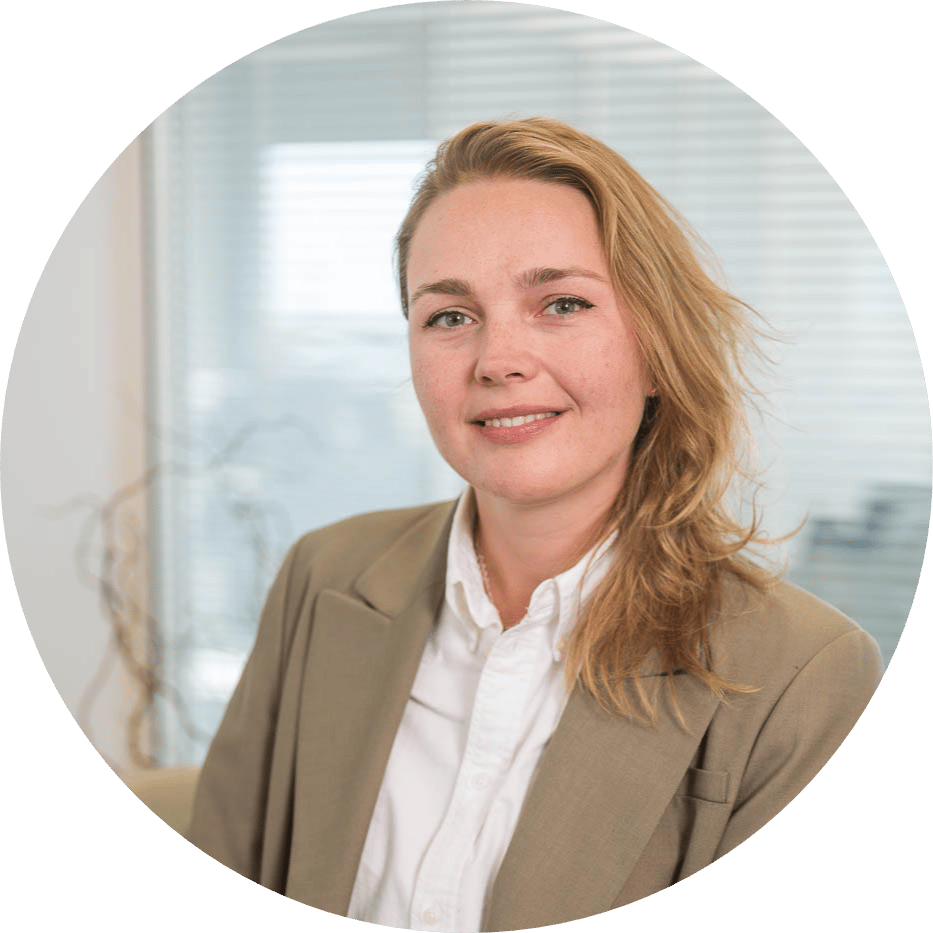 Director
Passionate about the challenges of energy transition and climate change mitigation, Alena Fargere is an investor in renewable gases and an international expert on hydrogen energy.
Since 2019, she is part of the founding team of SWEN Impact Fund for Transition, the first European fund dedicated to financing renewable gas, biogas and hydrogen infrastructure. With 6 years of experience in the field of industry, she also advises the World Energy Council and the United Nations on sustainable energy, gas and mobility strategies.
Alena Fargere holds a PhD (doctorat) in Economics from Ecole Polytechnique, a Master's degree in Applied Mathematics from MIP and a Master's degree in Economics and Public Policy from Ecole Polytechnique and Sciences-Po Paris.
End of term: annual general meeting called to approve accounts of the financial year ending 31 december 2024 accounts, to be held in 2025.