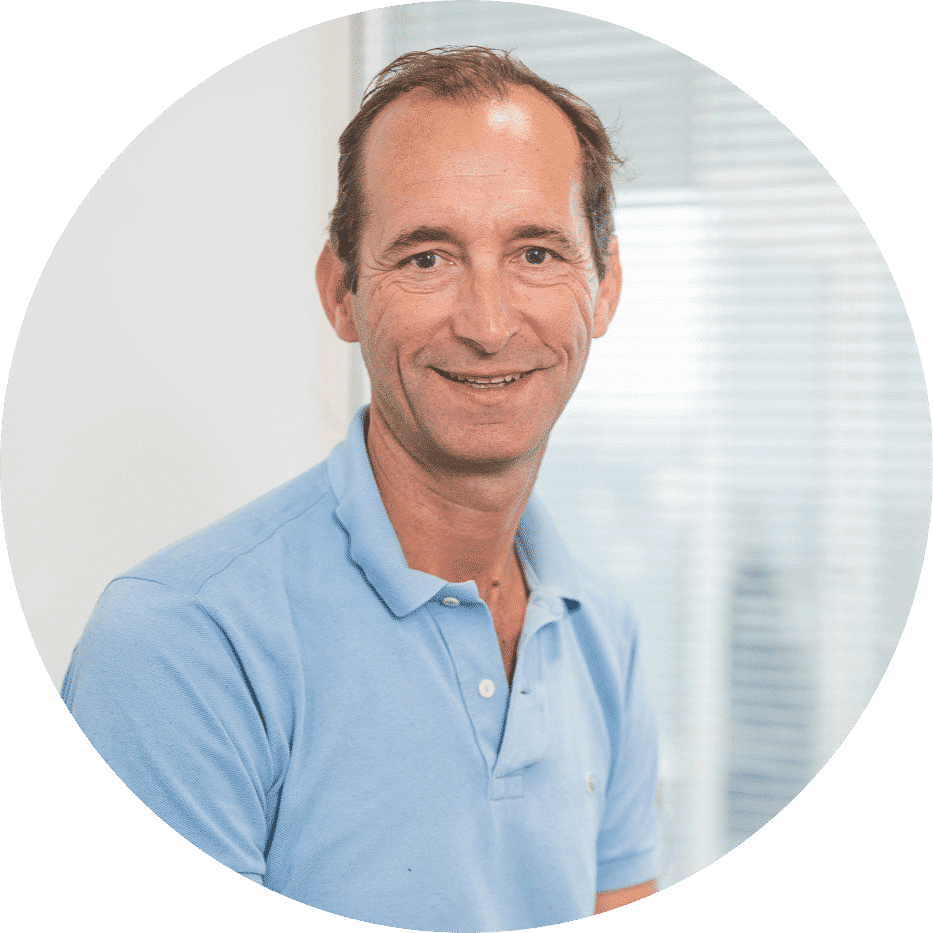 Director
Engineer, Amaury Bierent graduated from HEI (Lille) in 1990 and EDC Mc Gill University in 1993. He is also an alumnus of the Faculté Agronomique des Sciences de Gembloux (University of Liège, Belgium), promotion of 2001.
After ten years as an engineer and then as an infrastructure project manager at EGIS, part of the Caisse des Dépôts Group, Amaury Bierent created several companies, notably Ovive in 1999 (independent industrial water treatment company), Mobipur in 2004 (independent environmental equipment rental company), Lhotellier Eau in 2004 (independent urban water treatment company) and Mobipur GmbH, Germany.
Amaury Bierent is currently co-manager of Les Saules, manager of Mobipur GmbH, managing director of Ovive, president of Optyma and president of Sofiwaga.
End of term: annual general meeting called to approve accounts of the financial year ending 31 december 2024 accounts, to be held in 2025.