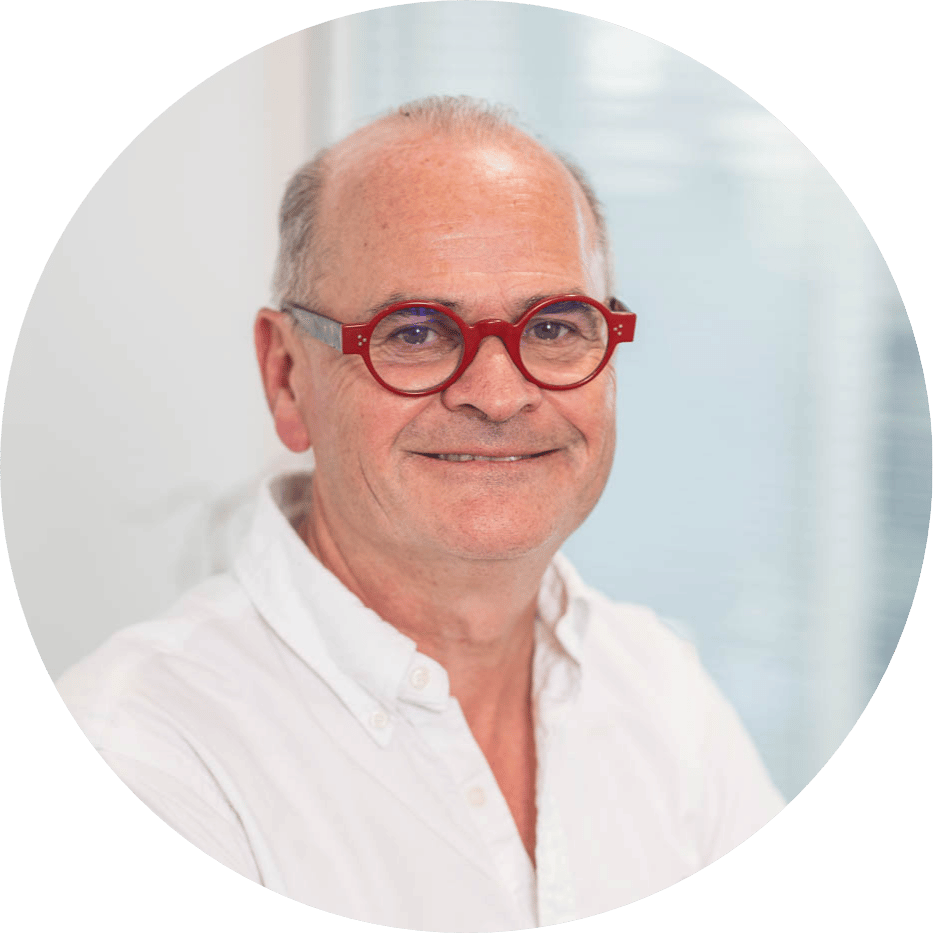 Independent Director
Bruno Le Jossec holds a Diplôme Universitaire de Technologie (D.U.T.) in "Companies and administrations management" obtained in 1985, a diploma from the Institut Commercial Supérieur (I.C.S.) – Paris 3rd district obtained in 1988, postgraduate diplomas (DESS / Master 2) in Law and Finance "Financial Engineering" from the Faculty of Law in Caen associated with the Centre de Formation aux Professions Bancaires (C.F.P.B. ) obtained in 1990, an Executive MBA from the Ecole Supérieure de Commerce de Paris (ESCP), a diplôme universitaire (DU) in Corporate Tax from ISFEC : Ordre des Experts Comptables and UBS (Université de Bretagne Sud) obtained in 2007, a diplôme universitaire (DU) in Asset Management from ISFEC : Ordre des Experts Comptables and IGR Rennes, as well as training in cybersecurity from the Institut des Hautes Etudes de la Sécurité et de la Justice (INHESJ) of the French Ministry of the Interior and the Institut des Hautes Etudes de Défense (IHEDN), Digital Sovereignty session.
Bruno Le Jossec began his career in cash (Franc and currencies) and debt management at Société de Protéines Industrielles (SPI), the DIANA division of Groupe Guyomarc'h. He then acted as an Executive Attaché in the Financial Engineering and Private Equity department of Ouest Croissance (a subsidiary of Banques Populaires du Grand Ouest), as Executive Director of Société Financière Lorient Développement (SFLD) from 1994 and finally as Executive Director of SEM XSEA since 2011.
End of term: annual general meeting called to approve accounts of the financial year ending 31 december 2024 accounts, to be held in 2025.