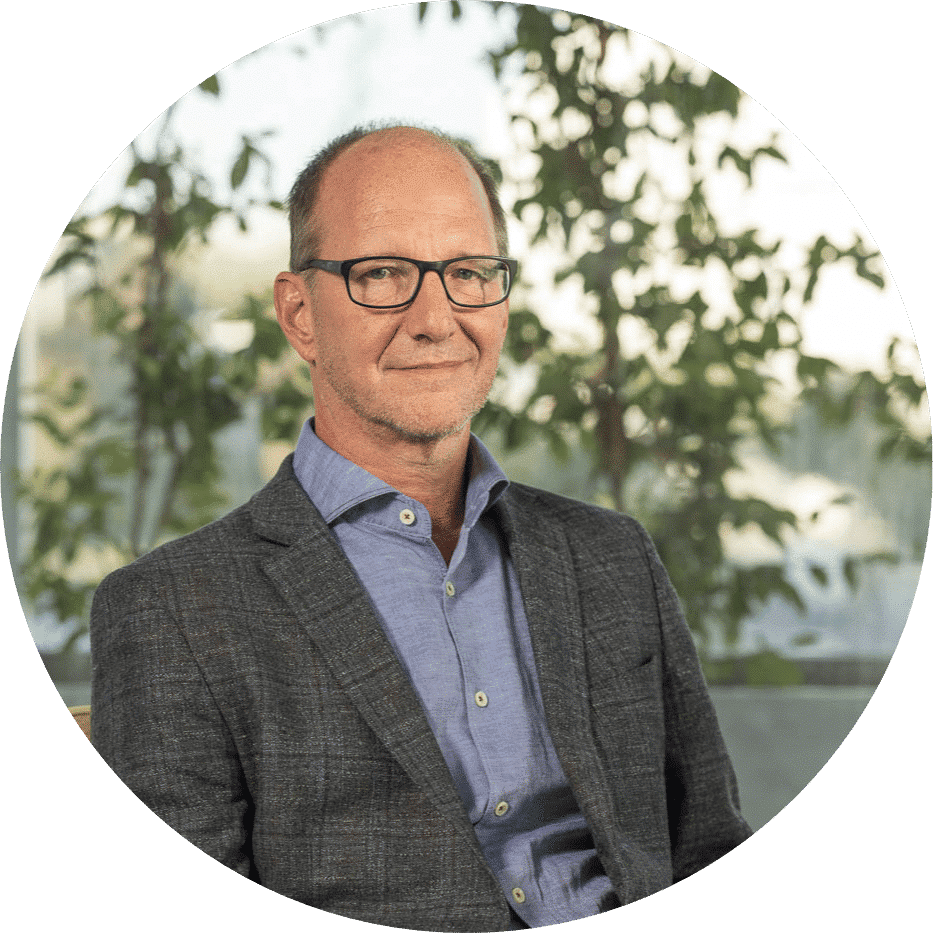 Director
Christopher Sorensen, originally from New York, has worked at the forefront of technology and commercial innovation for over 30 years on three continents. Following the start of his career as a large project manager with Accenture in New York and Paris, the last 20 years have been focused on creating positive social impact through integrating technology and business innovation at scale. Most recently, he supported development of a new global clean-tech cluster at Masdar City, including the Masdar Institute and Masdar Clean Energy in Abu Dhabi.
He is now applying his experience to building the green energy and industrial platform GreenLab in Denmark, described in paragraph 5.4.4 (c) "GreenLab and GreenHyScale projects, Skive, Denmark" of the Registration Document. Christopher Sorensen is also a member of the CEO Council for the EU Clean Hydrogen Alliance, The Danish Government Advisory for Industrial Climate Partnership, Technical University of Denmark Energy Advisory Board (DTU) and the Danish Energy PtX Partnership.
End of term: annual general meeting called to approve accounts of the financial year ending 31 december 2024 accounts, to be held in 2025.