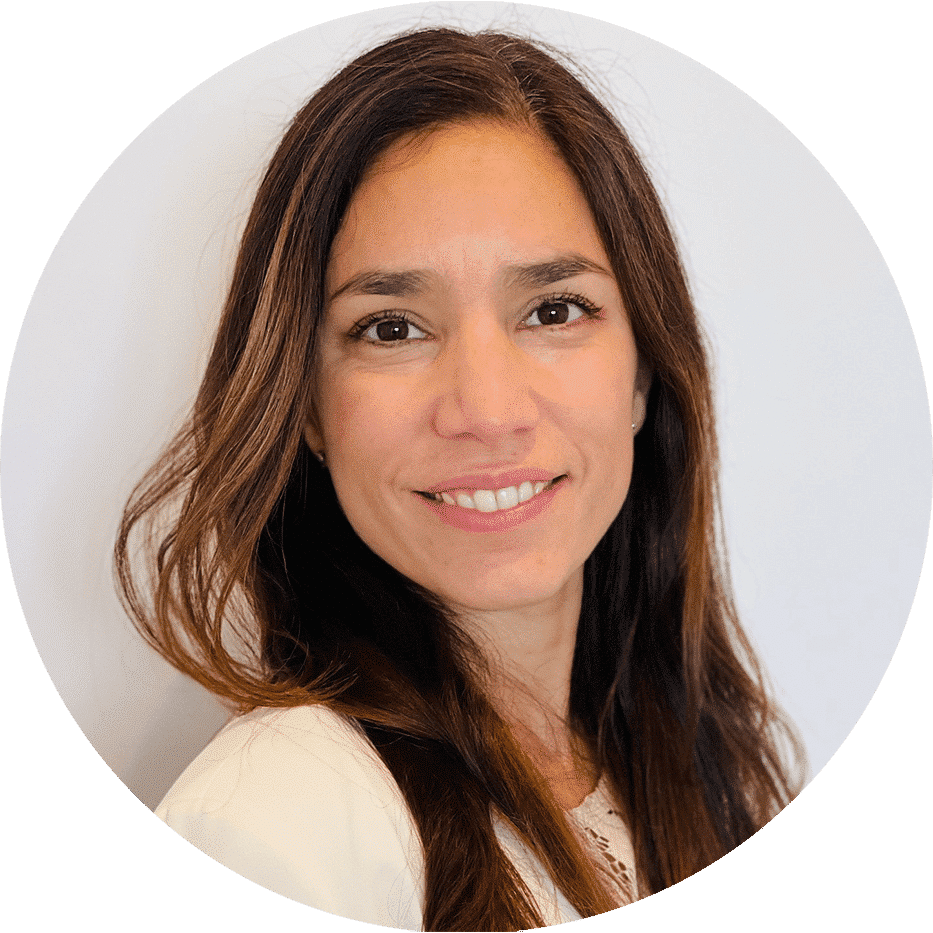 Director – Chief Financial Officer
Maria Pardo Saleme has nearly twenty years of experience in investment banking, where she worked in risk and derivatives modelling, subsequently specialising in corporate finance advisory the equity and long-term debt advice for public and private companies at BNP Paribas.
Starting From in 2015, she led the equity capital markets teams for the Iberian region with which she carried out numerous strategic projects (IPOs, capital increases, equity and longterm debt equity-linked financing, disposals of securities secondary trades), and then contributed from 2020 to the creation and launch of BNP Paribas' EMEA private placement advisory team dedicated to business advising on private fund raising for innovative companies.
She joined Lhyfe on 14 February 2022.
Maria is fluent in five languages, is a graduate engineer of ENSTA Paris, a member of the Institut Polytechnique de Paris, and also holds a Master's degree in Applied Mathematics and Financial Mathematical Modelling and Methods of Economics from the University of Paris 1 Panthéon-Sorbonne University.
End of term: annual general meeting called to approve accounts of the financial year ending 31 december 2024 accounts, to be held in 2025.