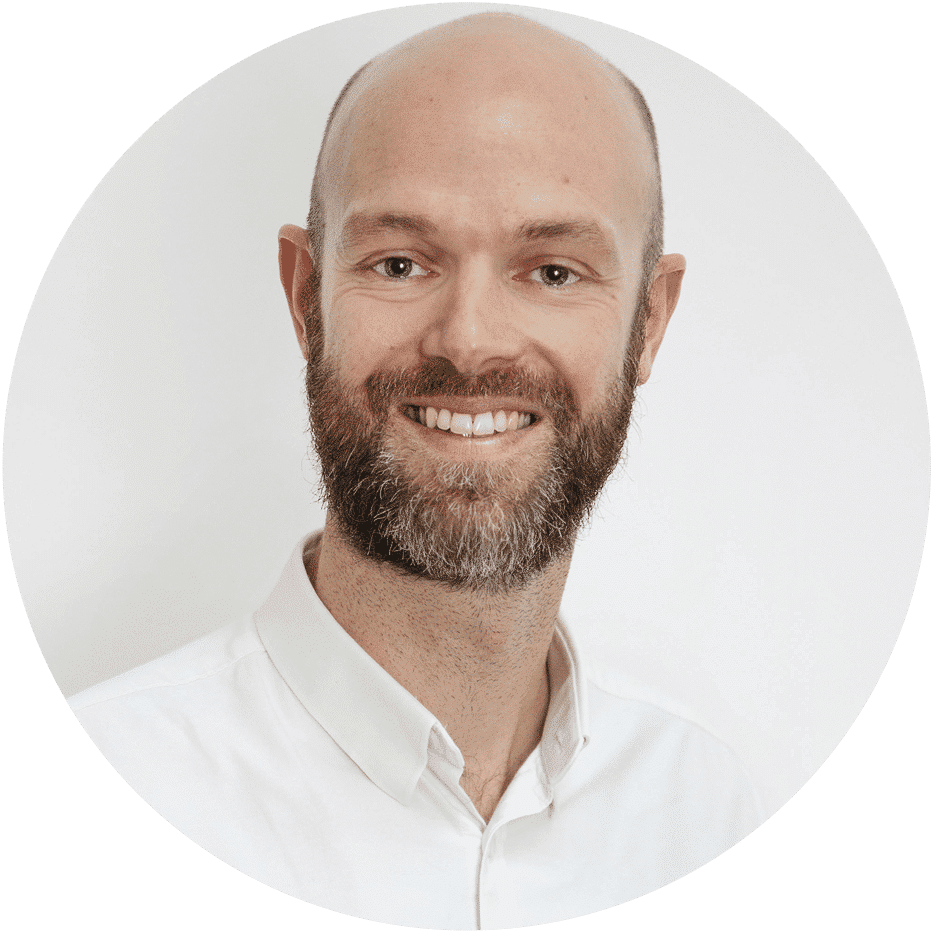 Chairman and Chief Executive Officer
Matthieu Guesné is an engineer in electronics and IT. He is a specialist in batteries and electricity storage.
He was Director of the Commissariat à l'énergie atomique et aux énergies alternatives (CEA) Tech Pays de la Loire and Brittany dedicated to marine energies. CEA is a French public research organisation that has created 40% of French patents on hydrogen technology.
Matthieu Guesné was notably responsible for an investment plan of €45 million, and has also managed the contracting team which signed R&D partnerships worth €34 million.
Prior to working in this public research organisation, Matthieu Guesné was the international commercial director of an SME specialising in hyper-frequency electronics, were he managed partners in more than 30 countries around the world. He established a subsidiary in India and new partnerships in Brazil and Russia. He has travelled around the world and has acquired a strong international culture. Finally, he worked in the United States as key account director at Hewlett-Packard in the testing and measurement division.
End of term: annual general meeting called to approve accounts of the financial year ending 31 december 2024 accounts, to be held in 2025.