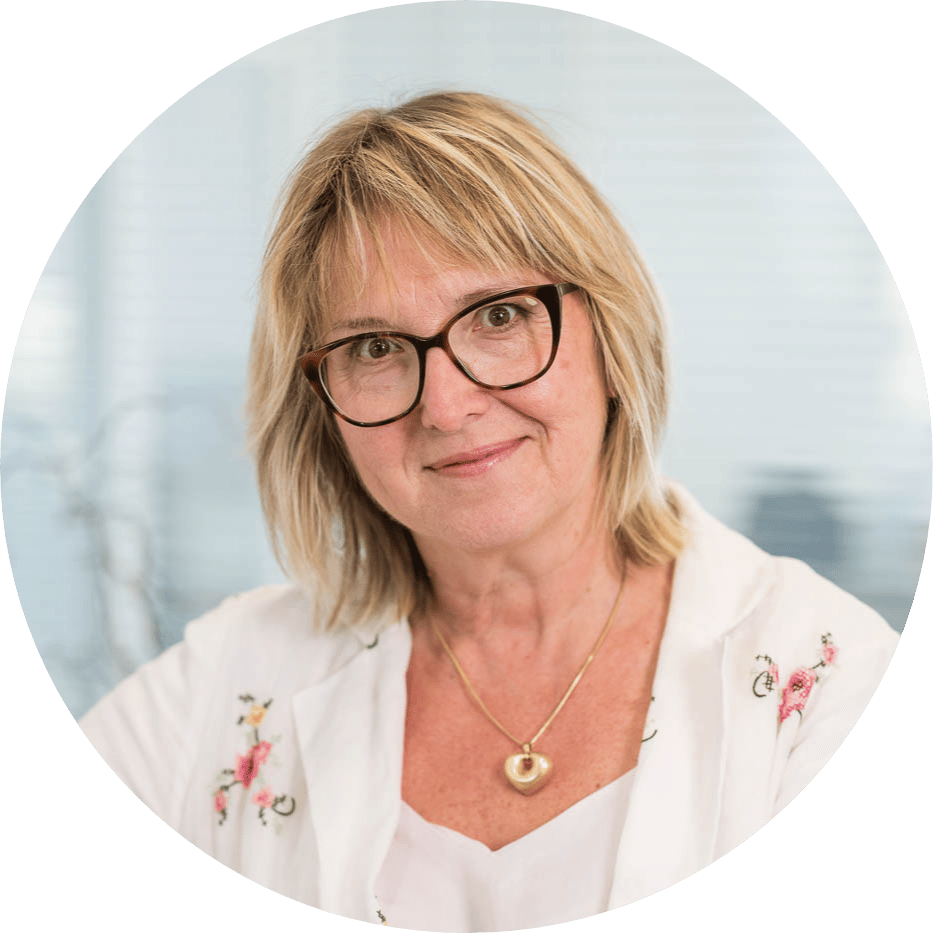 Independent Director
Valérie Bouillon-Delporte is Director of the Hydrogen Ecosystem, first Vice President of France Hydrogen and Hydrogen Europe Mobility Ambassador, former President of Hydrogen Europe & Chair Governing Board Fuel Cell Hydrogen Joint Undertaking.
Valérie Bouillon-Delporte is a graduate of the ESSEC and Kedge business schools and has over 25 years of experience in international groups.
After starting her career in the luxury goods industry, she has specialised since 1997 in the marketing of technological products for the automotive markets, with major international groups that are leaders in their markets (Tenneco, Delphi, Plastic Omnium), both in the replacement and original equipment markets.
In 2010 she joined the Michelin group and has been in charge of hydrogen issues within the group since 2014, accompanying the group in its strategic reflexion on hydrogen. Since the end of 2019, she has been leading the Hydrogen ecosystem for the Michelin group. She is first Vice President and member of the board of France Hydrogène, the national hydrogen association in France, and leads the Hydrogène Mobilité France consortium. She is the European Hydrogen Ambassador for Hydrogen Europe, having been its President from 2017 to 2021, and Chair of the Governing Board of the Clean Hydrogen Partnership (formerly FCH JU). Hydrogen Europe is part of the European public-private partnership (Clean Hydrogen Partnership), which brings together more than 300 industrialists from the hydrogen sector alongside the European Commission. Finally, it is also a member of the board of directors of AVERE.
A decree of 31 December 2020 named her a Knight of the Legion of Honour (Chevalier de la Légion d'Honneur). At the beginning of 2021, she received the Energy Transition women prize from Green Universe and Andera Partners in the category: private sector actors. In 2019, she was selected by the editorial staff of La Tribune as one of the 100 actors who are transforming France's economy and, the same year, she won the Transformons la France 2019 prize in the Mobility category. In 2017 she was also nominated for the WBCSD Leadership Women Award 2017.
Concerned by sustainable mobility issues, she is an auditor of the CHEEDD (Collège des Hautes Etudes Environnement et Développement Durable). Very involved in diversity issues, she is a founding member of the WAVE (Women Automotive and Vehicles in Europe) association, which aims to attract more female profiles to the automotive sector.
End of term: annual general meeting called to approve accounts of the financial year ending 31 december 2024 accounts, to be held in 2025.