>

The Botnia Hydrogen AB consortium – of which Lhyfe is a member – aims to develop hydrogen production and refuelling stations in Piteå and Arvidsjaur in Northern Sweden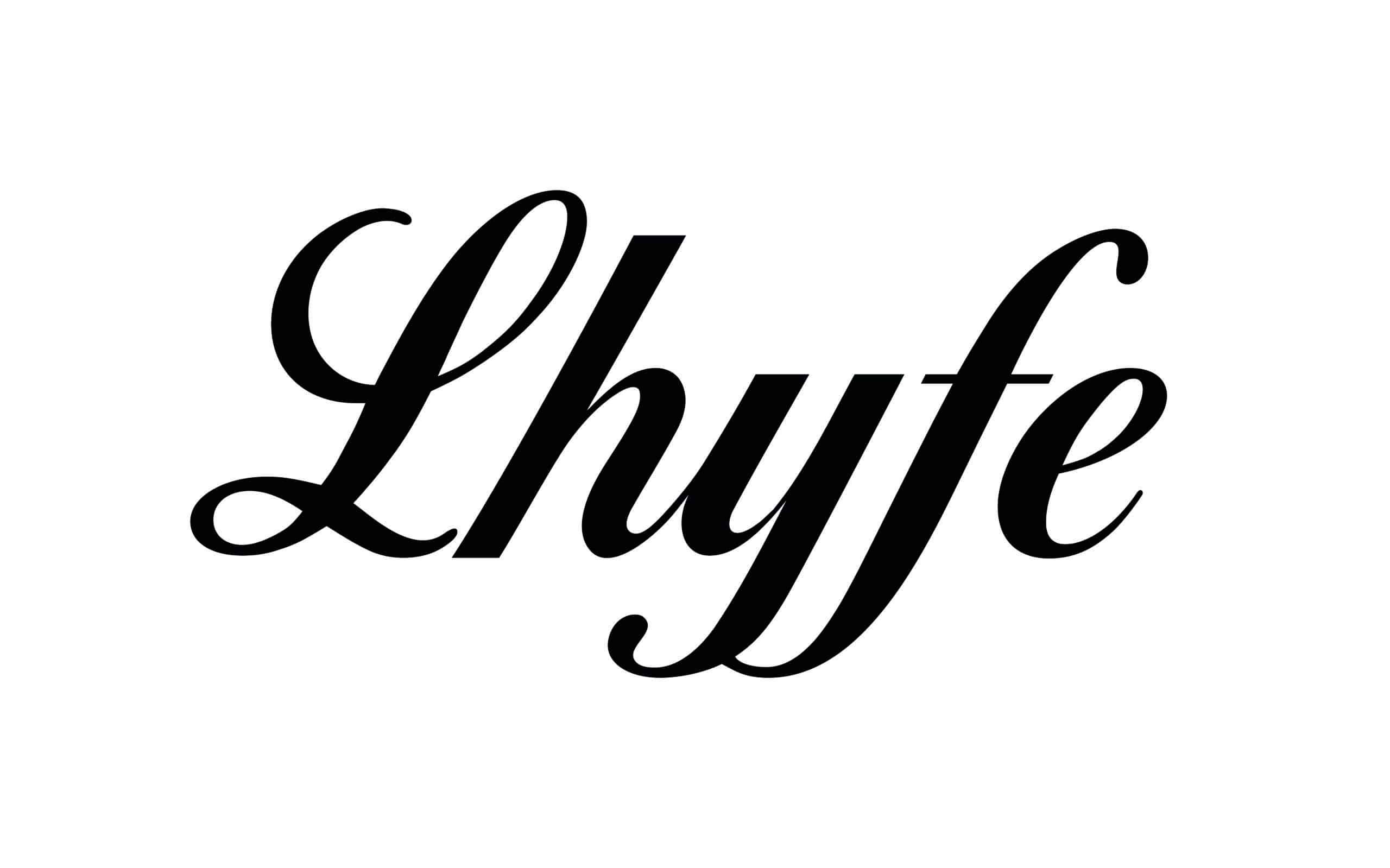 Nantes (France), 1st December 2022 – With financial support from the Swedish Environmental ministry (Klimatklivet), Botnia Hydrogen AB will build two hydrogen filling stations in the Northern Swedish municipalities of Piteå and Arvidsjaur. The stations will include facilities for hydrogen production on the 1-2 MW scale and storage for the gas and are intended mainly for heavy duty trucks and buses. Production is targeted to start in the second half of 2023.
Transport is a major contributor of CO2 emissions and the challenge is on to abate these, especially in the area of heavy transport, where payloads are crucial for optimised transport solutions and environmental impacts need to be managed every day of the year. Botnia Hydrogen offers a reliable supply solution at key locations. This is the first step on the path to the backbone of hydrogen refuelling infrastructure in the north of Sweden.
Botnia Hydrogen AB is a consortium of companies including Zelk Energy AB, a project development company in the renewable energy field, Skoogs Bränsle AB, a distributor of transport fuel in Northern Sweden, Lhyfe, a producer and supplier of green and renewable hydrogen, and Metacon AB (publ.), a supplier and distributor of equipment for hydrogen production and refuelling. Norrlandsfonden is supporting the project through a convertible loan.
"This project paves the way for the implementation of hydrogen supply for heavy transport in this very important area of Sweden – an area now famous as the epicentre for energy transition projects. Lhyfe has joined the consortium to provide its experience from its other hydrogen projects but most of all to cooperate with other companies and key people sharing the same core values, set on making a change now. We trust in green and renewable hydrogen to fast become a cornerstone in the transition to a fossil free society, from north to south."
Björn Santana Arvidsson, Area Manager Nordics & UK for Lhyfe.
The public hydrogen filling stations will be operational during the second half of 2023.
For more information, please contact:
About Lhyfe
Launched in Nantes (France) in 2017, Lhyfe produces and supplies green and renewable hydrogen for mobility and industry. Its production plants and upcoming projects are designed to provide green and renewable hydrogen in industrial quantities and form part of a virtuous energy model benefitting the environment. The company is a member of Vätgas Sverige (Hydrogen Sweden) and of Hydrogen Europe.
Lhyfe inaugurated its first renewable green hydrogen industrial production site in the second half of 2021. The company has a commercial pipeline representing a total production capacity of 9.8 GW by 2030 (figure as of September 2022). Following an offshore research programme initiated in 2019, a test phase in real conditions for the world's first offshore renewable green hydrogen production pilot site linked to a floating wind farm was started in September 2022.
For more information go to www.lhyfe.com
Access the Lhyfe media kit (press releases, images)
Press Relations
Nouvelles Graines
Clémence Rebours
+33 (0)6 60 57 76 43