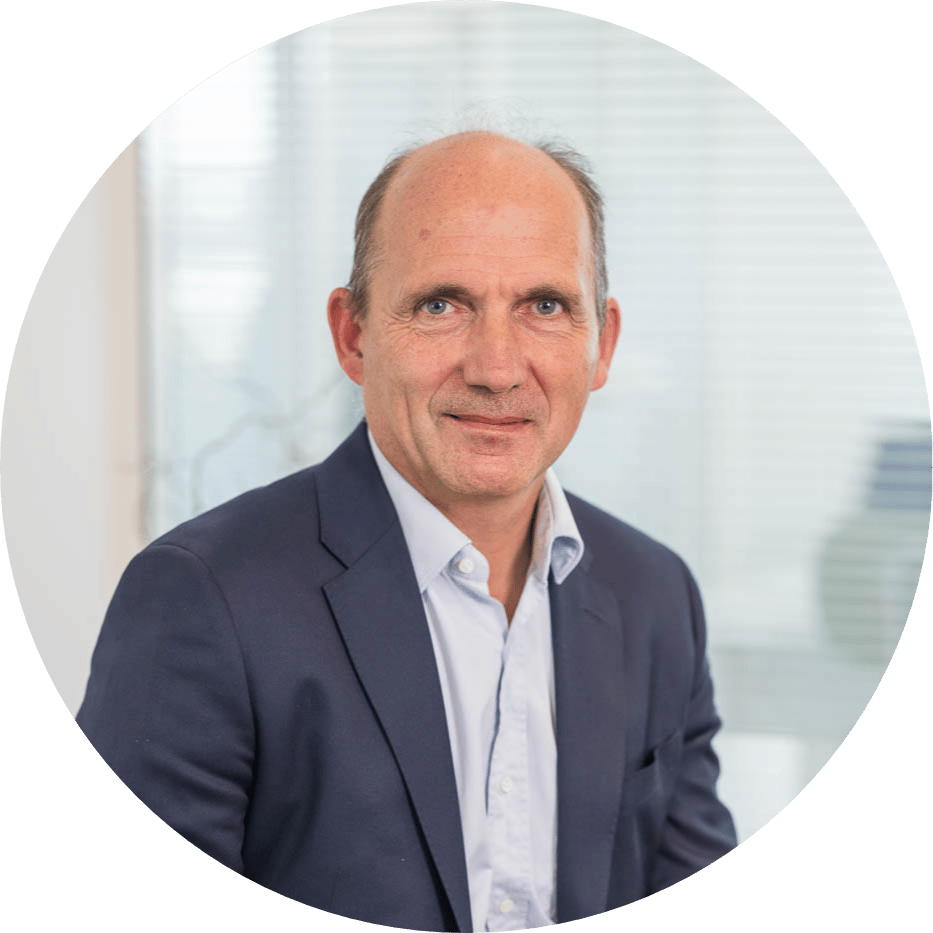 Censor
Christophe Guillaume is an engineer in agriculture from UniLaSalle (1990). He began his career in the agri-food industry with the Vivescia group, which entrusted him with the management of Westhove, an industrial company in the field of production of cereal ingredients that was facing financial difficulties. He ensured its recovery and development, took it over through an LBO in 1999, then sold it to Limagrain between 2004 and 2006. In 2004, he started an investment activity in the low-carbon energy sector by developing a wind farm and realized some investments as an angel investor – in parallel with the management of a work-study training structure, Campus Pro, between 2007 and 2015.
Since 2016, he has been managing Noria, a family investment structure committed to integral ecology. As a long-term investor, Noria participates in the capital and governance of a dozen players in the energy transition, including Kyotherm, DualSun, Elements, Ciel & Terre International, NewHeat, Waga Energy, Lhyfe, BW Ideol and Jimmy Energy. Within the group, he created and has chaired an AMF-approved management company, Noria Gestion, since 2020.
End of term: annual general meeting called to approve accounts of the financial year ending 31 december 2024 accounts, to be held in 2025.