>

REAL renewable hydrogen can only be made using REAL renewable electricity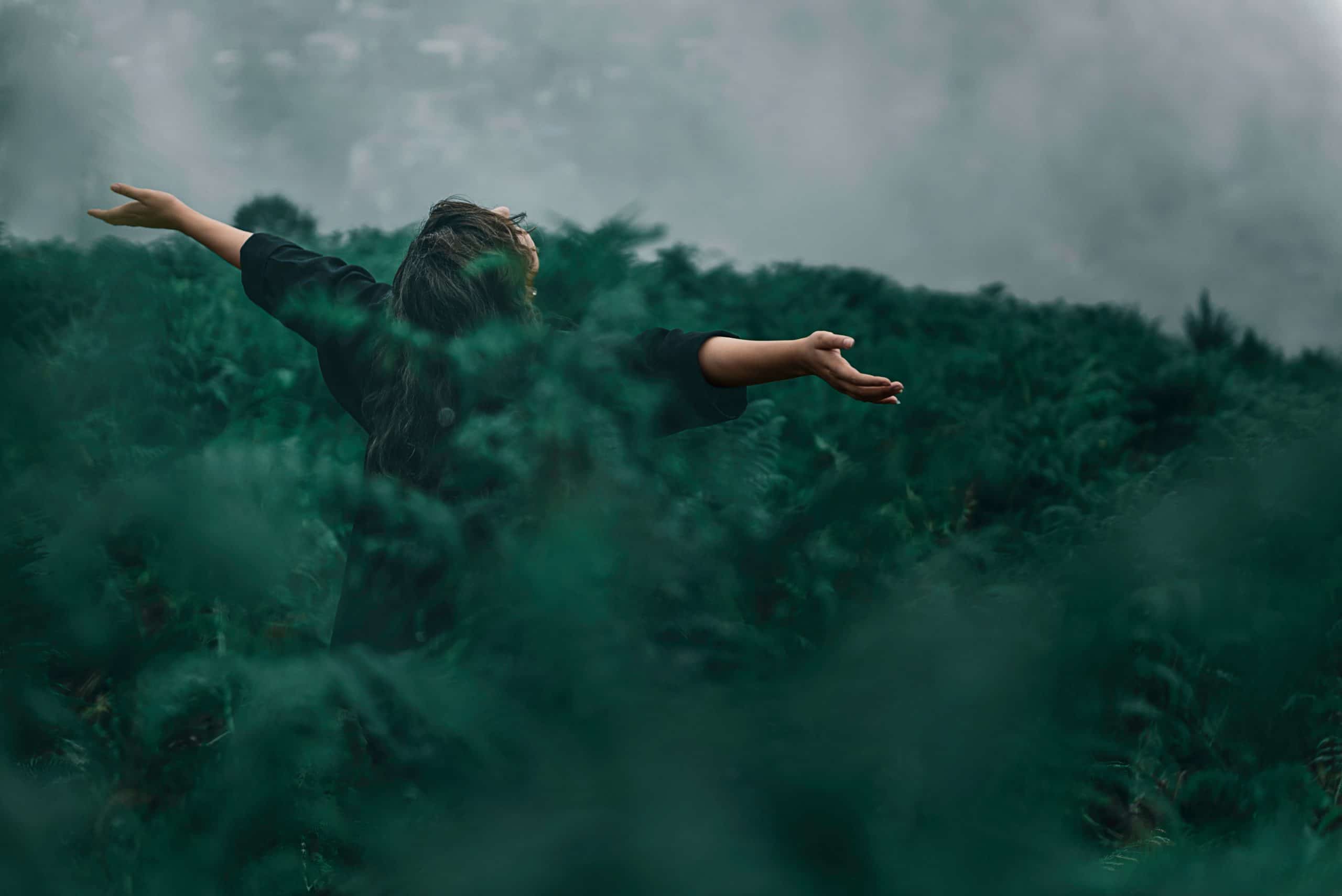 For hydrogen to be a real alternative to fossil fuels, it needs to be the kind referred to as "renewable hydrogen". This differs from fossil hydrogen in that it is produced using the electrolysis of water and a supply of renewable electricity. For this energy to have an environmental benefit, there are two key principles:
a production method that uses no fossil fuels – this is the case when hydrogen is made using the electrolysis of water,
the use of the right kind of electricity to power the production process. However, obtaining truly green, renewable electricity isn't actually that easy.
Here we look in more detail at how the green electricity market works.
How can you be sure that the energy you are buying is renewable?
Electricity market mechanisms explained
The European electricity market has been open to competition since 2007. Electricity is traded:
on the European electricity exchange(for France this is the Epex Spot market, for example), where prices vary according to supply and demand; there are different markets for purchasing electricity on an hourly basis or via forward contracts covering the supply of electricity for days, weeks, months or years to come;
on an over-the-counter (OTC) basis via an aggregator/supplier which, as its name suggests, supplies buyers by aggregating electricity from different sources, and,
directly over-the-counter with no intermediary, i.e. the trade is based on a bilateral contract between buyer and producer, as per the terms of a mutual agreement. This Power Purchase Agreement or PPA provides the parties with assurance over stability, long-term visibility and transparency.
How can you buy renewable electricity?
When a producer produces renewable electricity, they issue a Guarantee of Origin, which is certified by a state-appointed body. This guarantee certifies that a certain volume of green electricity has been injected into the grid. Today the following energy sources are deemed renewable and therefore qualify for Guarantees of Origin:
Electricity produced using solar, wind and geothermal energy, hydroelectric power, biomass energy, and wave and tidal energy;
Natural gas produced via methanation.
The renewable electricity producer can request the issue of a Guarantee of Origin up to five months after the production of the corresponding energy and this is valid for a year in Europe and a month on the French market. To purchase renewable electricity, all you have to do, therefore, is buy a Guarantee of Origin on the European market (Power Next for France).
Buying renewable electricity therefore doesn't mean you are using renewable electricity
According to the Association of Issuing bodies (AIB), the body set up by the EU to promote the system, the biggest issuer of Guarantees of Origin is Norway. The Scandinavian country issues over a quarter of the Guarantees of Origin on the European market, due to its massive hydropower resources.
Despite the interconnection between power grids, it is easy to see that there is little chance of a green electron produced in Norway actually being used to supply a customer in France. To give another example, Iceland is also a huge issuer of Guarantees of Origin, and yet there is no physical interconnection between its power grid and that of the EU.
It is therefore entirely possible to be supplied by a polluting local power station which injects its electricity into the grid and then buy a Guarantee of Origin on the European market to "green" this purchase.
At Lhyfe, our ecological hydrogen production offers an alternative way
To overcome this disconnection between the certificates market and actual production, we have sought alternative solutions:
Connecting our hydrogen production facility directly to a renewable electricity source
This, we believe, is the best way to be sure. By installing our electrolyser at the foot of a wind farm, we are sure that we are using the green electrons produced by the wind turbines to produce Lhyfe hydrogen. This process also works with other renewable energy sources, such as solar panels.
For wind farms, hydrogen is an additional storage solution to injecting electricity into the grid and an additional commercial outlet.
By going a step further than simply connecting to the grid and purchasing Guarantees of Origin, we can say that the hydrogen we produce is not only renewable but truly and intrinsically ecological.
Developing a local and renewable value chain
This industrial process also fosters local expertise and economic activities connected with this up-and-coming sector. Our first production site in Vendée is an excellent example of the creation of such an ecosystem:
The renewable energy producer is Vendée Energie whose wind farm is located a few metres from our site,
We are working with local partners for the construction and maintenance of the site and for hydrogen delivery, and,
The clients we will be delivering are based near our site: La Roche sur Yon, Les Sables d'Olonne and Saint-Gilles Croix de Vie.
A model that can nevertheless be tailored to fit client constraints
Our ambition to develop our business Europe-wide and serve major industries can sometimes, however, bring into question this direct connection solution that we esteem so highly. Today, many industrial parks in Europe do not have a renewable electricity source nearby and some industrial activities require the mass production of hydrogen at their own site.
To overcome these hurdles we have come up with the solution of trading directly with the closest renewable electricity producers to our production site and working with them to time-synchronize their production and our electricity use.
Our commitment to the green energy transition is complete, which is why we want to provide coherent and truly ecological alternatives.