>
>

How is energy produced in Europe? The European Energy Mix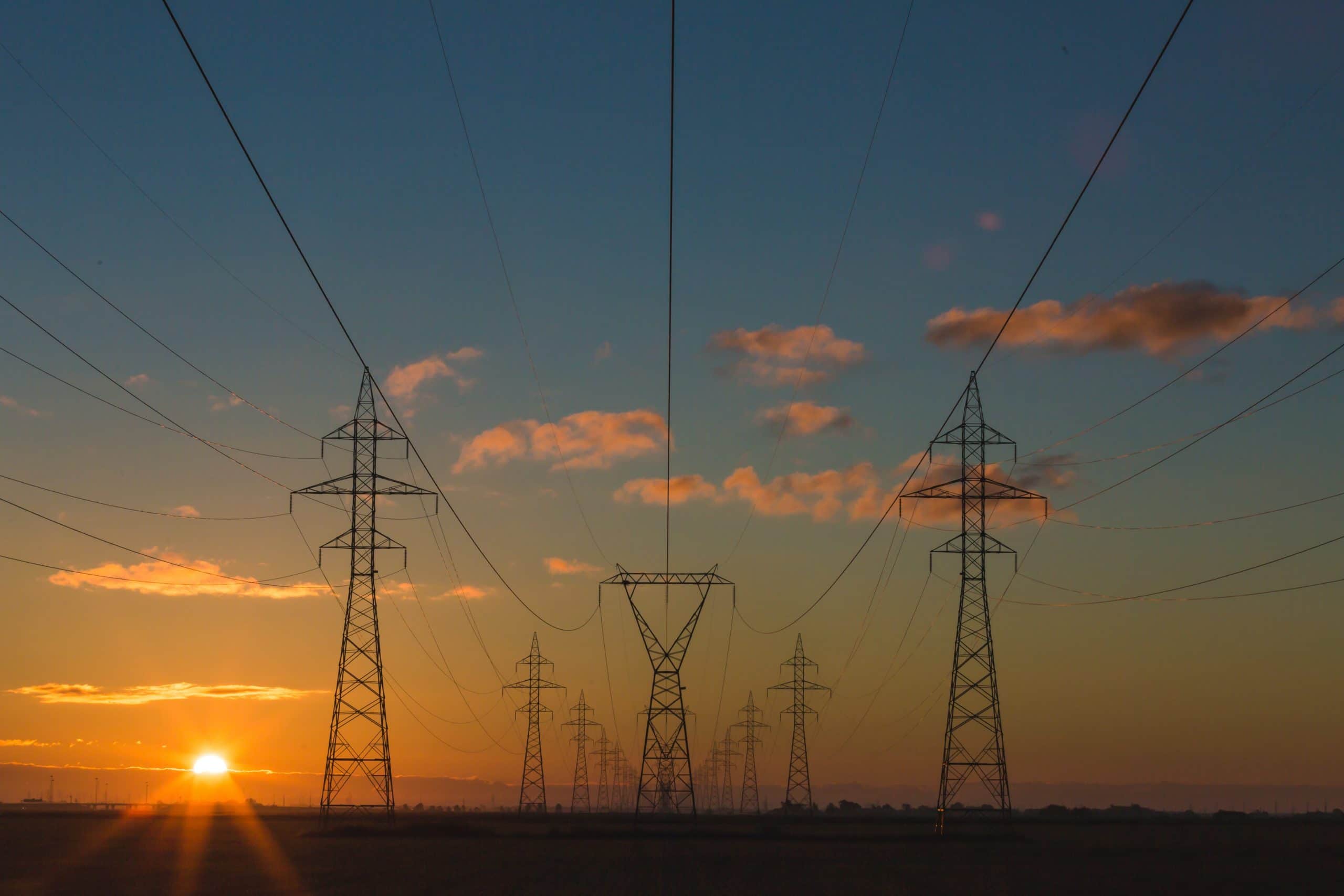 At European level, each country is accelerating with the phasing out of fossil fuels and transferring to renewable energy. Here we look briefly at how renewable energies contribute to the energy mix in Europe and France.
The European Energy Mix
Per country
Electricity production in France – in GWh
In France, how is electricity production used? – in Ktoe

In 2020, the production of renewable energy overtook fossil fuel production for the first time. Each country has focused on a renewable energy strategy adapted to its situation, for example: solar power (southern Europe), onshore or offshore wind power (coastal countries), hydropower (Noway), etc.
France, however, is an exception with a strategy involving greater reliance on nuclear power.