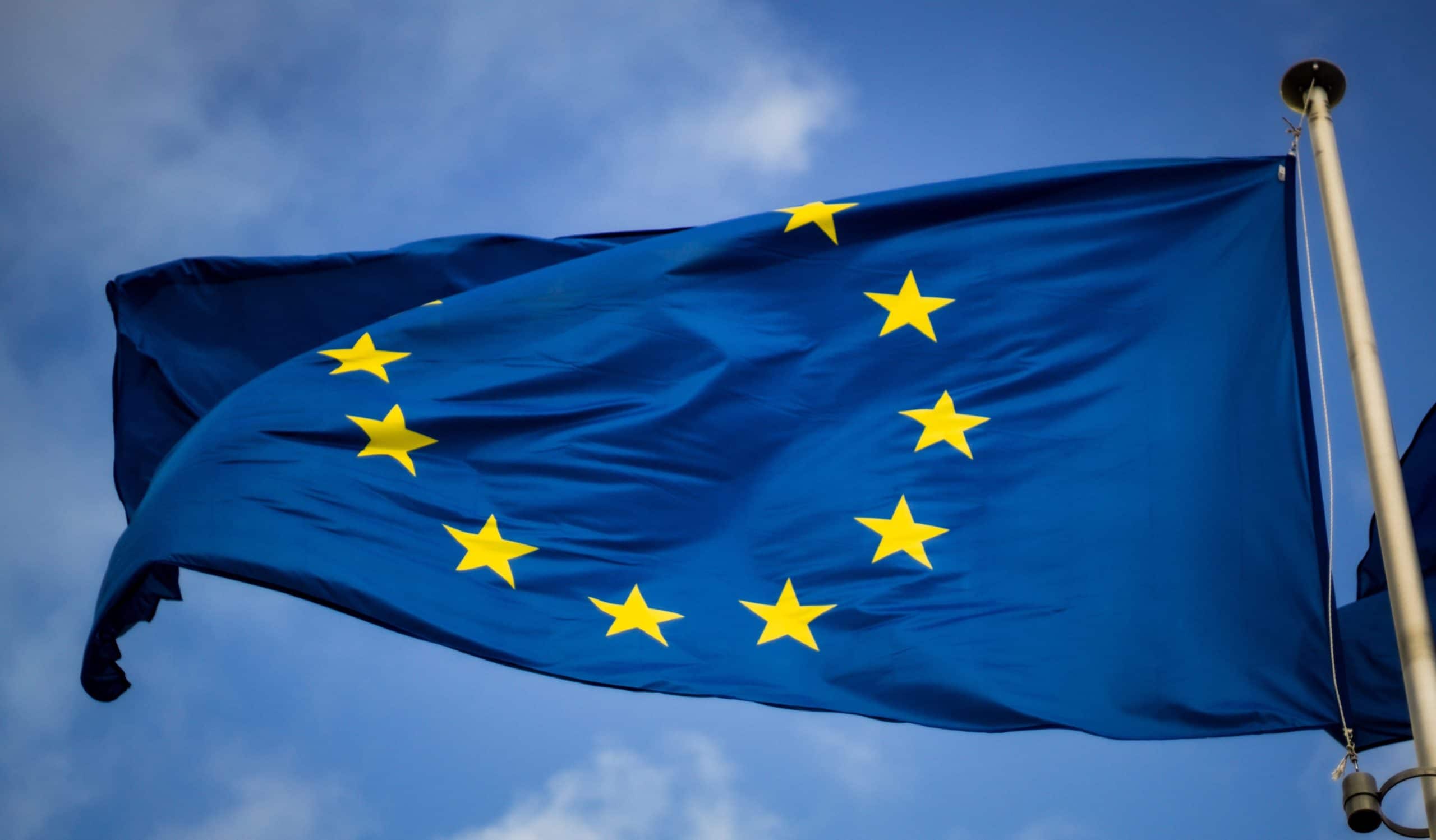 A climate plan has been put in place by Europe to achieve the goal of carbon neutrality by 2050. This requires massive support for the hydrogen sector. This should help increase hydrogen production and reduce costs. And also to develop a competitive market and invest in the infrastructure enabling the development of its use.
Europe thus marks its determination to become a world leader in hydrogen, and mainly in carbon-free hydrogen. Facing us, China is already very committed to this energy transition.
The climate plan in Europe and France
In 2021, hydrogen accounted for about 2% of the European energy mix. The 2050 target is to increase hydrogen to 14% of the European energy mix. To achieve this, European states are developing hydrogen plans.
In France, the hydrogen plan focuses on three areas:
Decarbonization of industry
Decarbonization of heavy transport
Support for research and training
The funds allocated for hydrogen plans by European countries range from €10bn for Italy to €284m for Ireland by 2030. In France, the hydrogen plan is €7.2bn, 3 of which by 2023.
Some examples of aids to decarbonize mobility
Below are some examples of aids to decarbonize mobility, depending on whether the business is small, medium, or large, and depending on the type of vehicle.

With all these plans, Europe is giving itself the means to accelerate on this energy of the future that is hydrogen. However, at the territorial level, it will be essential to ensure that aid to the sector actually supports renewable hydrogen (as opposed to carbon-hydrogen) as well as initiatives to develop local and virtuous ecosystems.
Do you want to make your hydrogen project a reality?
Contact our hydrogen expert