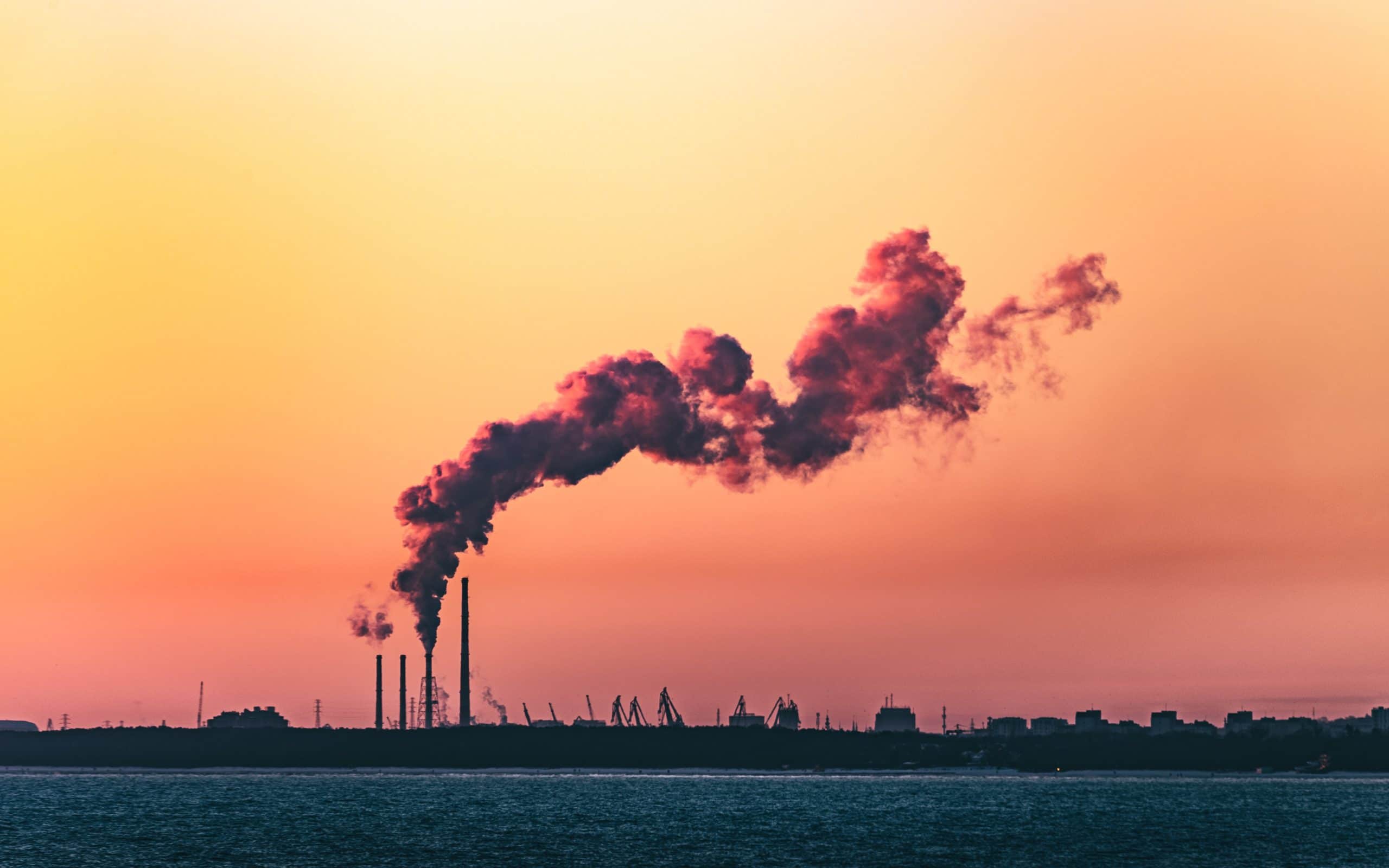 The European Green Deal sets the goal that Europe should be the first continent to achieve climate neutrality. This plan runs from 2019 to 2050.
The ambition in terms of the energy transition varies in ambition by sector. In the transportation sector, the measures taken are strong and provide an interesting direction. However, measures to limit the greenhouse gas emissions generated by the industry, which is responsible for the majority of emissions in Europe, remain almost non-existent. The question of tackling this thorny problem remains open for the time being.
But in any case, the course set by the European Union allows some industrial sectors to move more quickly toward the long-awaited energy transition.
Here are the different stages of the European Green Deal:
2020: Effective reduction of greenhouse gases by 24% (compared to 1990) thanks to current European Union legislation
2023: Alignment of Europe on the global Carbon Offsetting and Reduction Scheme for International Aviation (CORSIA). Integration of maritime transport emissions
2025: The number of sustainable fuels will have to represent 2% of the EU's air transport fuels. Airlines will be required to buy at least 90% of their fuel at EU airports.
2026: A new separate emissions trading system will be put in place for the distribution of fuel for road transport and buildings.
2027: Abolition of emissions allowances free of charge for aviation
2030: Net greenhouse gas emissions must be reduced by at least 55% by 2030 from 1990 levels.
2030: 55% of passenger vehicles and 50% of new commercial vehicles will have to be CO2-free (electric or hydrogen, therefore). Also, charging and refueling points at regular intervals will have to be installed on major roads: every 60km for electricity and every 150km for hydrogen.
2030: Finally, the overall target for carbon absorption by natural sinks will be 310Mt of CO2. This objective is set by the Land Use, Forestry, and Agriculture Regulations.
2035: All cars registered from 2035 will have zero emissions. This is de facto the end of traditional petrol and diesel vehicles.
2050: Europe will be the first continent to achieve climate neutrality.
Do you want to make your hydrogen project a reality?
Contact our hydrogen expert