>

European requirements implemented to speed up the energy transition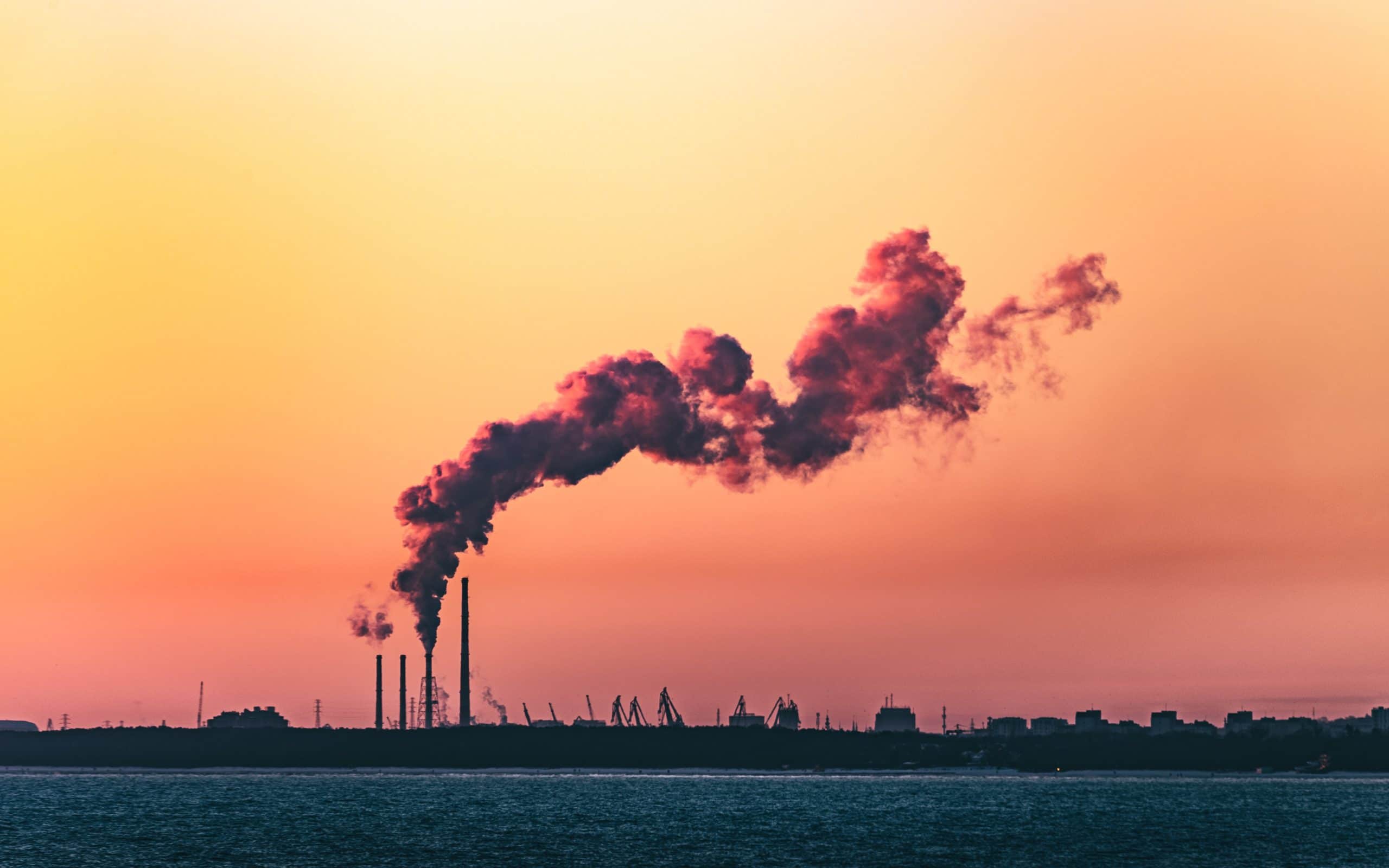 The European Union has set the course in terms of energy transition with industry specific targets that vary in ambition, but that will in any case ensure that some industrial sectors advance more quickly towards the energy transition that we are so eagerly awaiting.
In the transportation industry, strong measures have been decided and provide an interesting direction; however, the measures to limit the greenhouse gas emissions generated by industry, which accounts for most of Europe's emissions, remain virtually unchanged. The question of tackling this thorny issue has thus been left hanging for the time being.