>

Support for hydrogen adoption: Europe's battle plan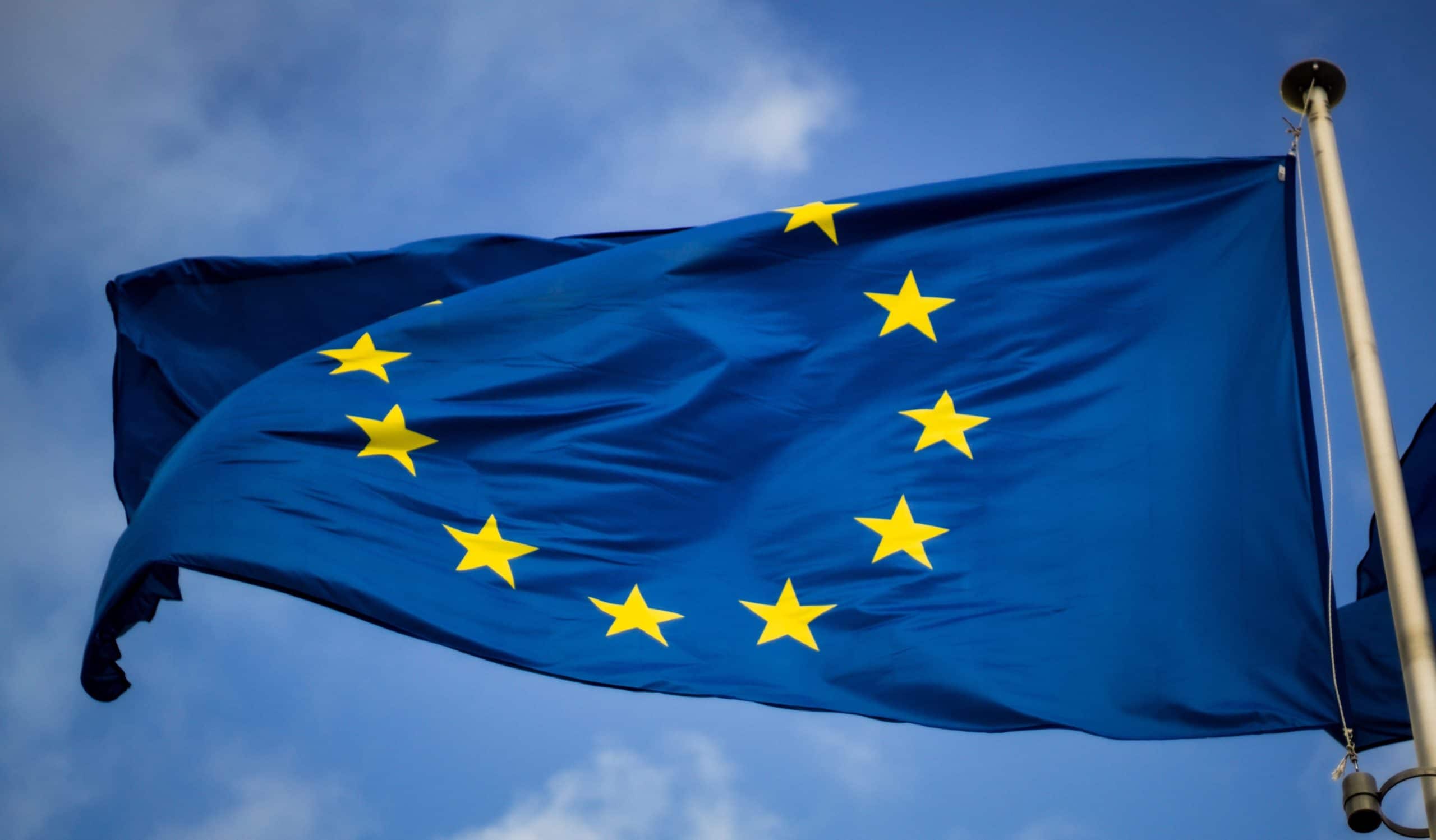 The European objective set for greenhouse gas emissions is ambitious: to achieve carbon neutrality by 2050.
To achieve this aim, climate plans have been set out by Europe and its Member States. In parallel, massive support for hydrogen is being raised to ramp up production, reduce costs, develop a competitive market and foster investment that will enable hydrogen use to develop.
Europe has shown its determination to become the global leader for hydrogen, and above all for clean hydrogen. China is also in the running for this title and is already working hard at this energy transition.

Example of incentives to decarbonize mobility

With all of these plans, Europe has the means to accelerate with this energy of the future that hydrogen represents. At regional level, it will be essential to ensure that grants for the sector really go towards supporting renewable hydrogen (as opposed to the fossil kind) and towards initiatives that facilitate the development of virtuous, local ecosystems.