We deliver hydrogen with our containers specially designed to safely transport high-capacity compressed gas right to your station, employing advanced technologies and materials to maintain integrity and purity during transit.
Contact us
A complete bulk delivery solution
Plug & play connexion
Upon requirement, we install a dedicated interface on your refuelling station, ensuring seamless integration and facilitating convenient hydrogen transfer between our transportation system and your facility.
Uninterrupted service
Our solution includes real-time monitoring of hydrogen consumption and container stock, connected to our central platform, enabling automated container delivery scheduling based on your consumption for uninterrupted hydrogen availability and streamlined operations.
Data monitoring
In addition to hydrogen delivery, our dedicated platform offers comprehensive monitoring of operational parameters, providing transparent access to your hydrogen activity for informed decision-making.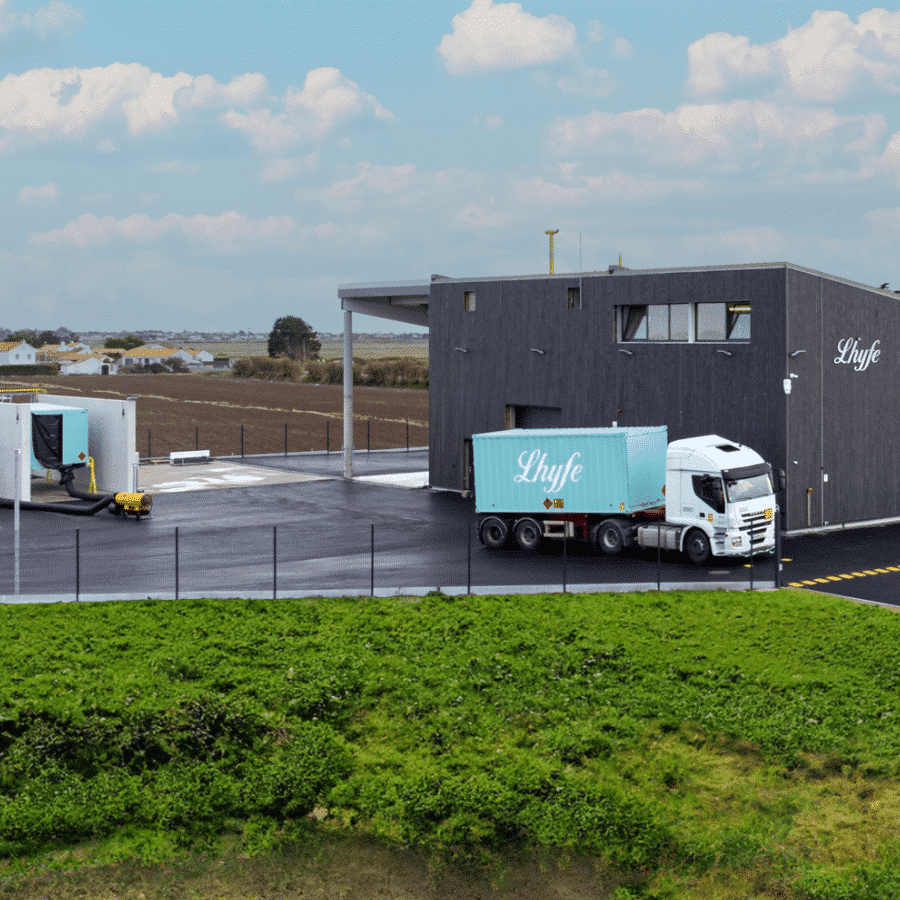 Related content you might be interested in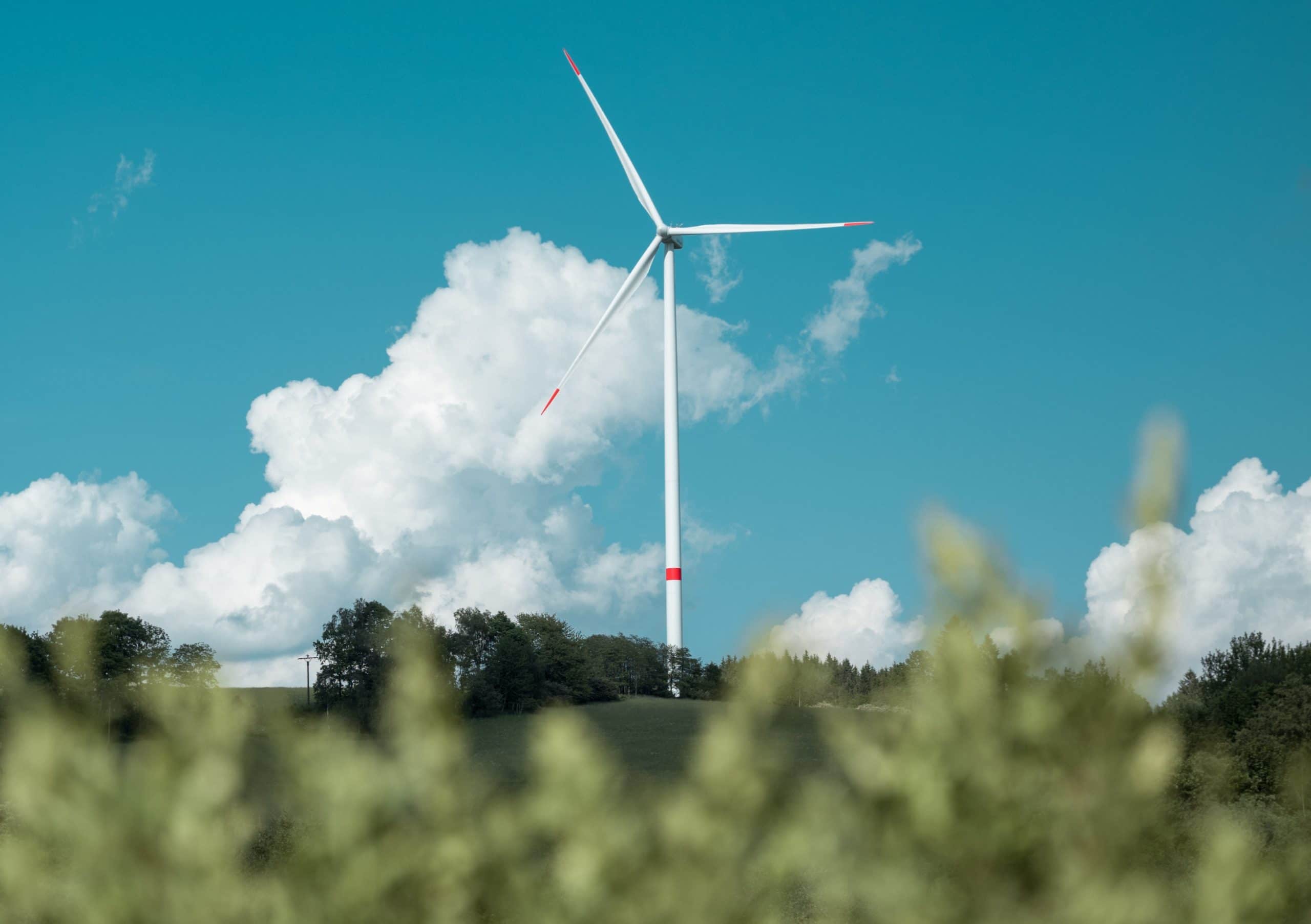 Our battles, our solutions: hydrogen, energy of the future
Hydrogen, a renewable energy? A lot of people talk about it. We produce it. Every day, 300 kg of hydrogen is delivered by our main production site, located in Vendée, to power vehicles (buses, trucks, forklifts, etc.) and industries in the region.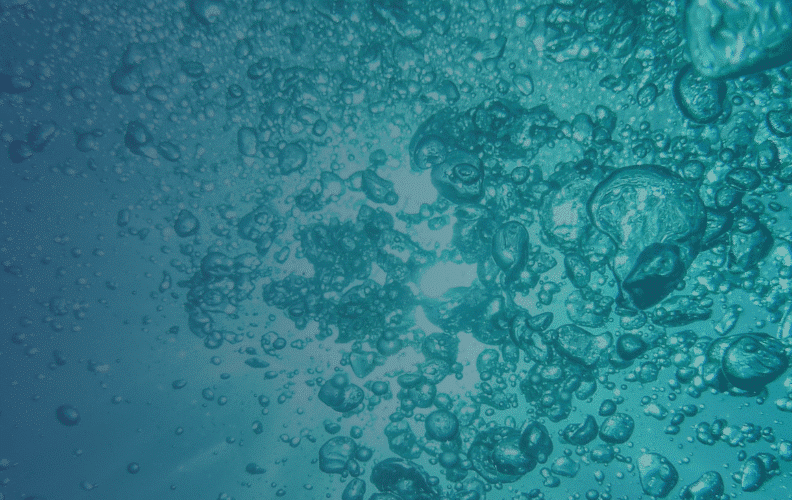 How do you know if you are using renewable hydrogen?
Two guarantees can provide you with assurance over the quality of the hydrogen supplied; the Guarantee of Origin and the Traceability Guarantee…
Continue reading