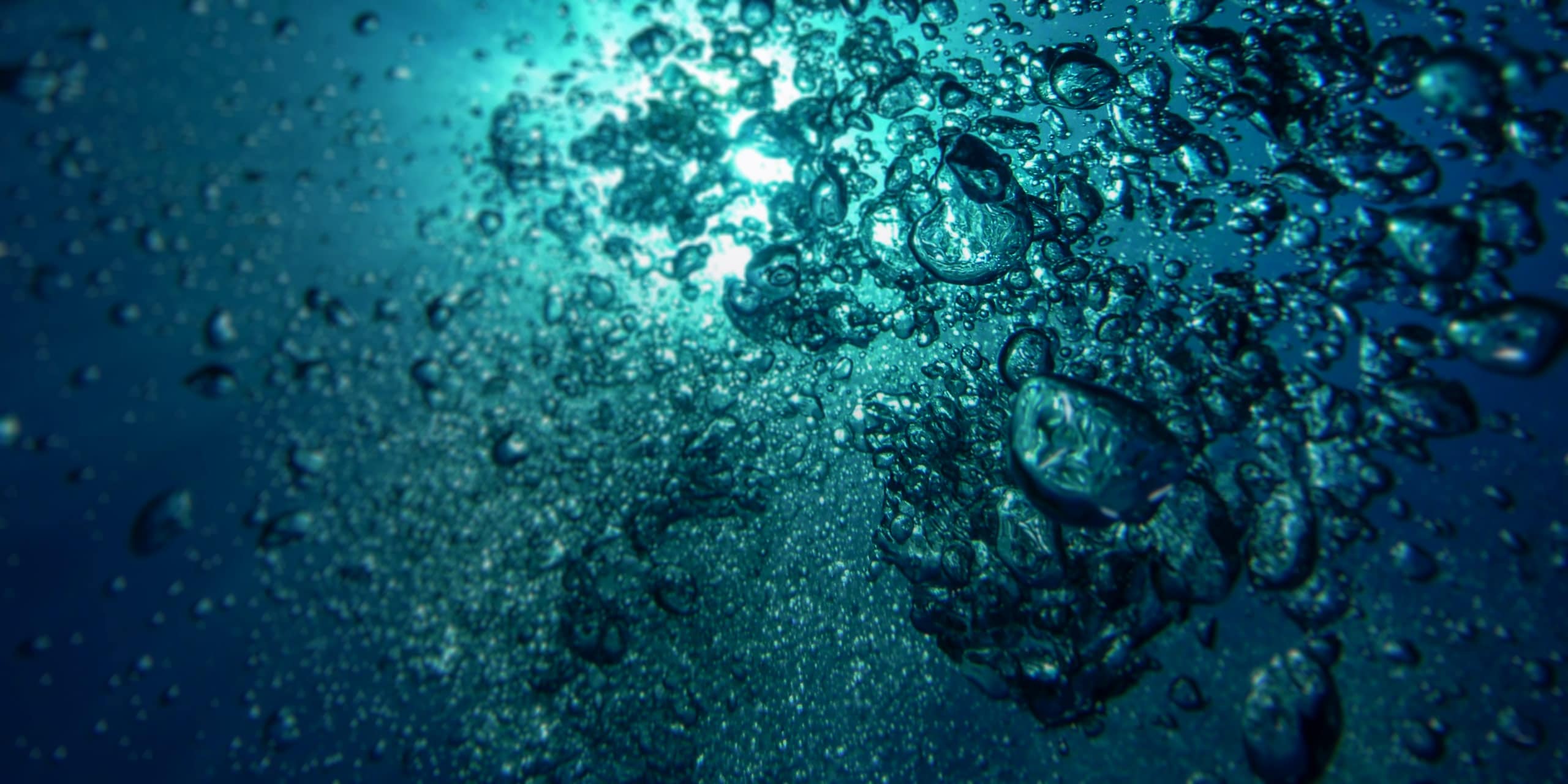 Lhyfe produces and supplies renewable and ecological hydrogen.
What's special about our hydrogen? Our method of production gives off no C02 – better still, it gives off oxygen. And oxygen means life.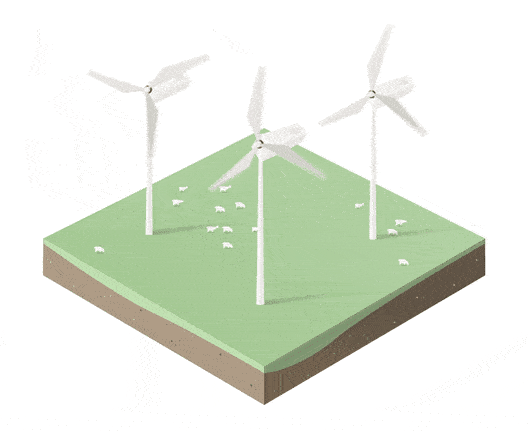 Local Energy Sources
In order to generate renewable and ecological hydrogen (with zero C02 emissions across the entire value chain), Lhyfe deploys a building-block solution that is directly connected to natural renewable sources of energy, like wind power, photovoltaic energy, hydraulic power, solid biomass energy, biogas, geothermal energy, and more.
We work directly with an area or region to develop tailor-made solutions, based on the renewable sources of energy available locally.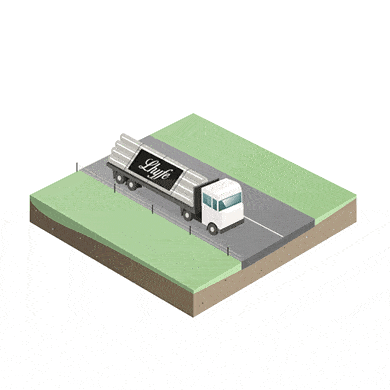 Local Energy Distribution
Once our hydrogen has been produced and compressed – we're talking a few hundred kilos per day –, we deliver it locally and in just the right amounts to match the needs of our clients. These can be transport operators who want clean hydrogen to power their light-duty vehicles, buses, refuse collectors, trucks, forklifts, etc., or companies in industries like steel-making, glass-making, chemical manufacturing, food manufacturing and electronics, for which hydrogen is essential.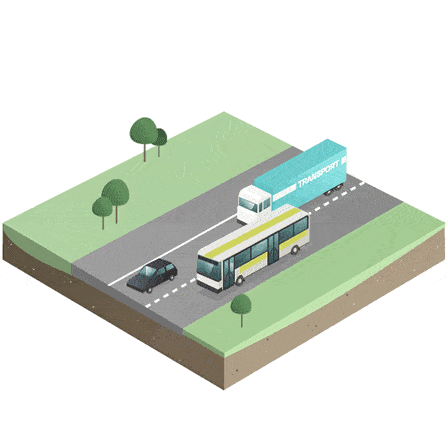 Clean Fuel
Our hydrogen comes in gas form and emits no CO2 during either production or combustion, whether industrially or domestically used. With Lhyfe Hydrogen, you therefore have access to a clean (non-polluting) fuel, made from renewable (and not fossil) resources.
Our Offshore Solution
Lhyfe has developed a solution designed for connection to all kinds of available renewable energy sources so it can produce renewable hydrogen from existing sustainable resources.
To add to the existing onshore facilities and provide a solution for growing demand, Lhyfe is deploying its industrial process offshore. The clean hydrogen produced at sea will be transferred ashore for delivery to points of use.
The oxygen produced from our process is intended to be reinjected into aquatic ecosystems which, because of global warming and polluting industries, are increasingly depleted of oxygen. This is the ultimate ambition of Lhyfe.