>
>

Our Battles, Our Solutions. Some think renewable hydrogen is the future. We believe it is the here and now.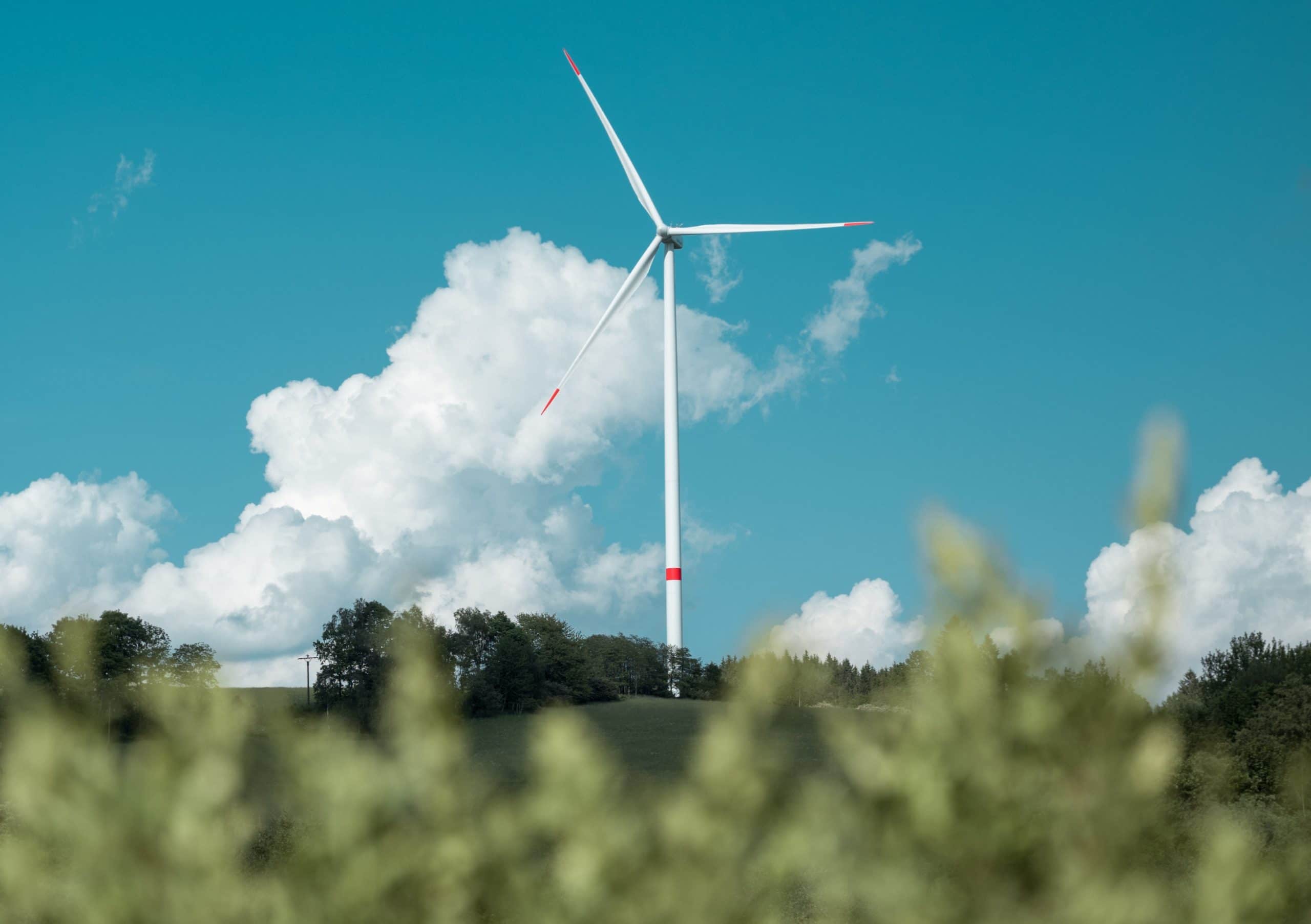 At Lhyfe, renewable hydrogen production became reality in September 2021
There has been much hype about hydrogen in recent months, with plans for the future, funding plans, and so on, sometimes from operators that produce polluting or "grey" hydrogen from fossil fuels on a very large scale. Unfortunately some of these plans for clean hydrogen production are a long way off, and yet we know that it is urgent to act now.
At Lhyfe, our first production site has been up and running since September. The site is unique in that it is interconnected with the Vendée Energie wind farm a few hundreds of metres away, and thus ensures truly renewable hydrogen. We like to describe it as "ecological hydrogen". The site will supply the first Lhyfe hydrogen clients who are based nearby. This scalable production facility produces 300 kilograms of hydrogen a day and can be ramped up to one tonne a day to meet the growing needs expected in industry and the transportation sector.
This renewable hydrogen will supply local economic operators wishing to achieve ecological transition
The first kilograms of hydrogen produced will be used to power:
Buses, refuse collectors and fire engines in La Roche sur Yon, in Vendée.
Forklift trucks in the Lidl logistics warehouse, near Nantes.
Buses and utility vehicles in Le Mans.
Heavy construction vehicles in the port of La Turballe.
Each of these operators also has a plan for increasing hydrogen use and significantly reducing their carbon emissions, which we work with them to build.
Renewable hydrogen, as of today, is a real option – it is being made by Lhyfe and used by Lhyfe customers.